Indoor Farmers' Market
Dec 2, 2017
---
---
50.445944;-104.60898280000004;2065 Hamilton St., Regina, SK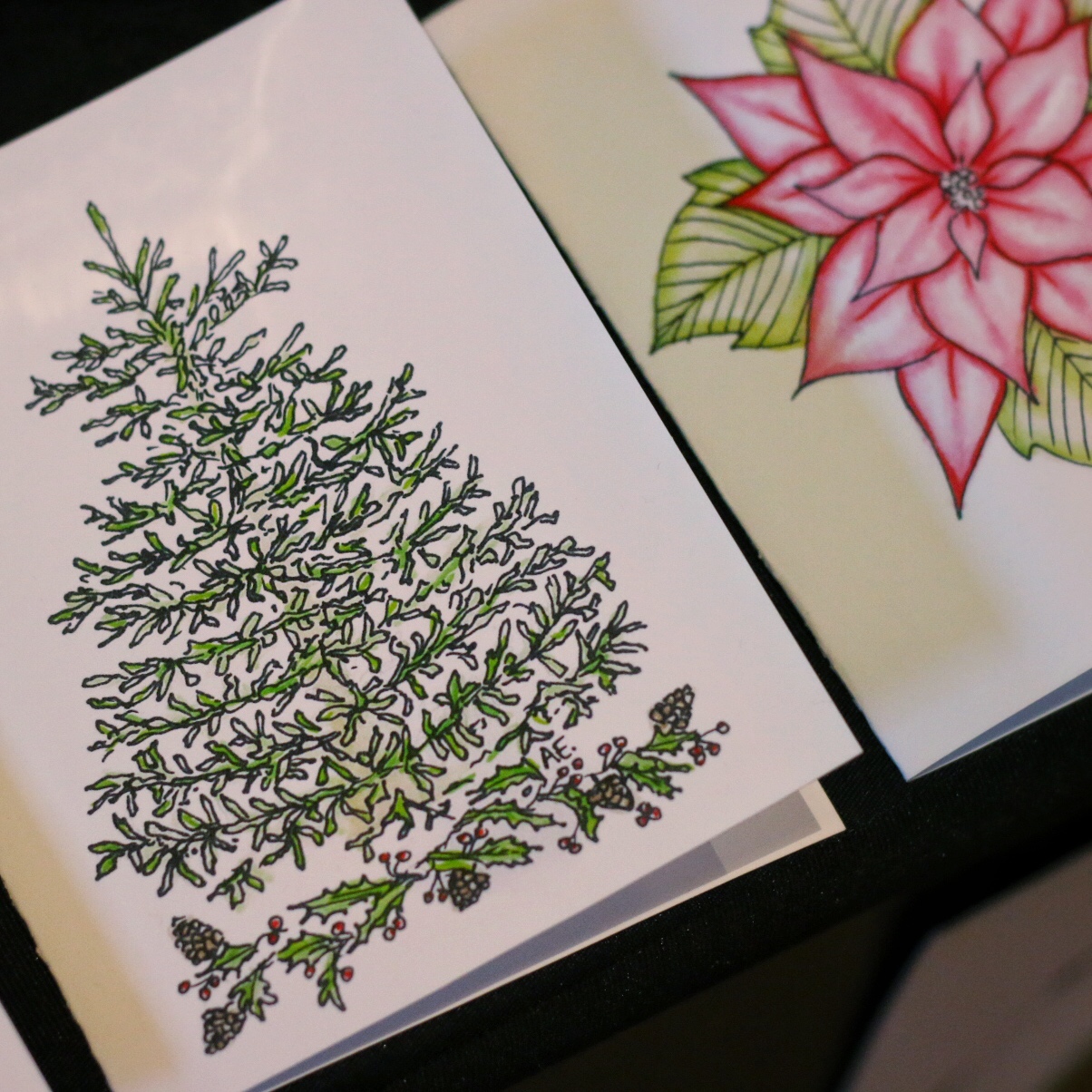 It's officially December and the holidays are upon us! But don't panic, we've got you covered for all your seasonal needs.
Our vendors will ensure your gifts and festive ingredients get checked off your lists and that you and your loved ones are well-fed and no one goes thirsty this season! And because our markets keep getting bigger and bigger as the holidays approach, you'll find an even larger selection week after week.
This Saturday we have two vendors making their first fall market appearances:
Amarah Elizabeth (pictured above) will woo you with her original artwork, prints, and hand painted items; and
The Cookie Lady will be enticing you with her brightly-coloured cookies and variety of other delicious baked goods.
Vendor Updates
The following vendors will also be back in action at tomorrow's market: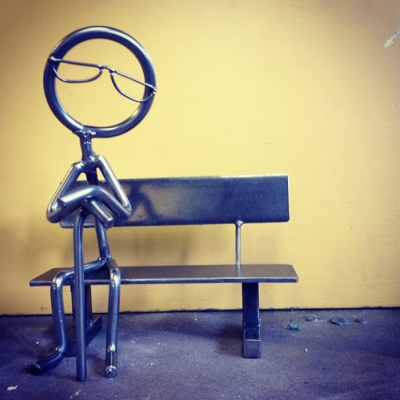 BarnCat Designs (pictured here), bringing their whimsical metalwork
Fadiah's Sweets Shoppe, serving cakes, marshmallows and cookies
JE Ranch, offering goat jerky
Just Gifts, featuring soy wax candles and melts
Lake of the Rivers Ranch, selling grass-fed beef
Mother Hubbard's Cupboard, bringing Ukrainian prepared foods
Sweet Tree, featuring naturally-sweetened preserves and confections
The Cake Queen, offering cakes, muffins, candied apples
The Garlic Garden, selling garlic, dehydrated garlic products and garlic accessories
Kids' Activities
Remember to bring your kids! We always have a supervised children's craft table featuring a fun new activity every week.

Customer Reward
If you are a kombucha lover or looking to try something new, you'll be happy to hear that this week's Flok customer reward is a free drink from Crave Kombucha! If you haven't joined our customer loyalty program yet, learn more here!
Market Brunch
Come to market hungry! There's plenty of delicious ready-to-eat offerings on hand from vendors, including new brunch options each week from El Tropezon. New brunch features include a roast beef BLT sandwich and discada (Mexican stew) burritos and tacos.
Market Map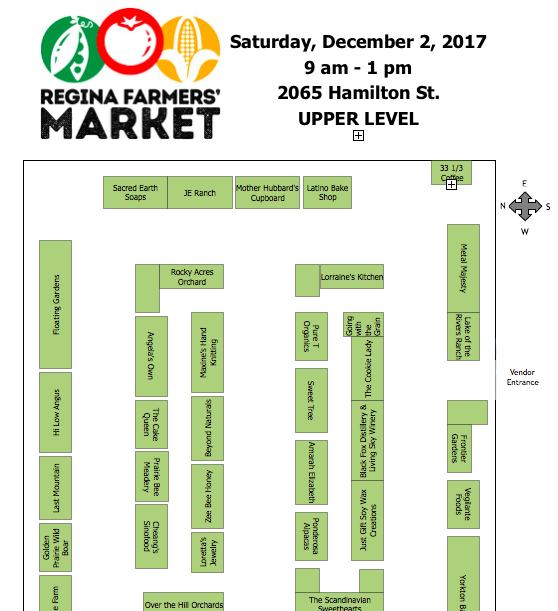 To find your favourite vendors, check out tomorrow's market map
here
, or by clicking on the image.
Vendors Attending
(subject to change)
---