Last Outdoor Market!
Oct 14, 2017
---
---
50.4488066933339;-104.61227418888552;2220 12th Ave Regina, SK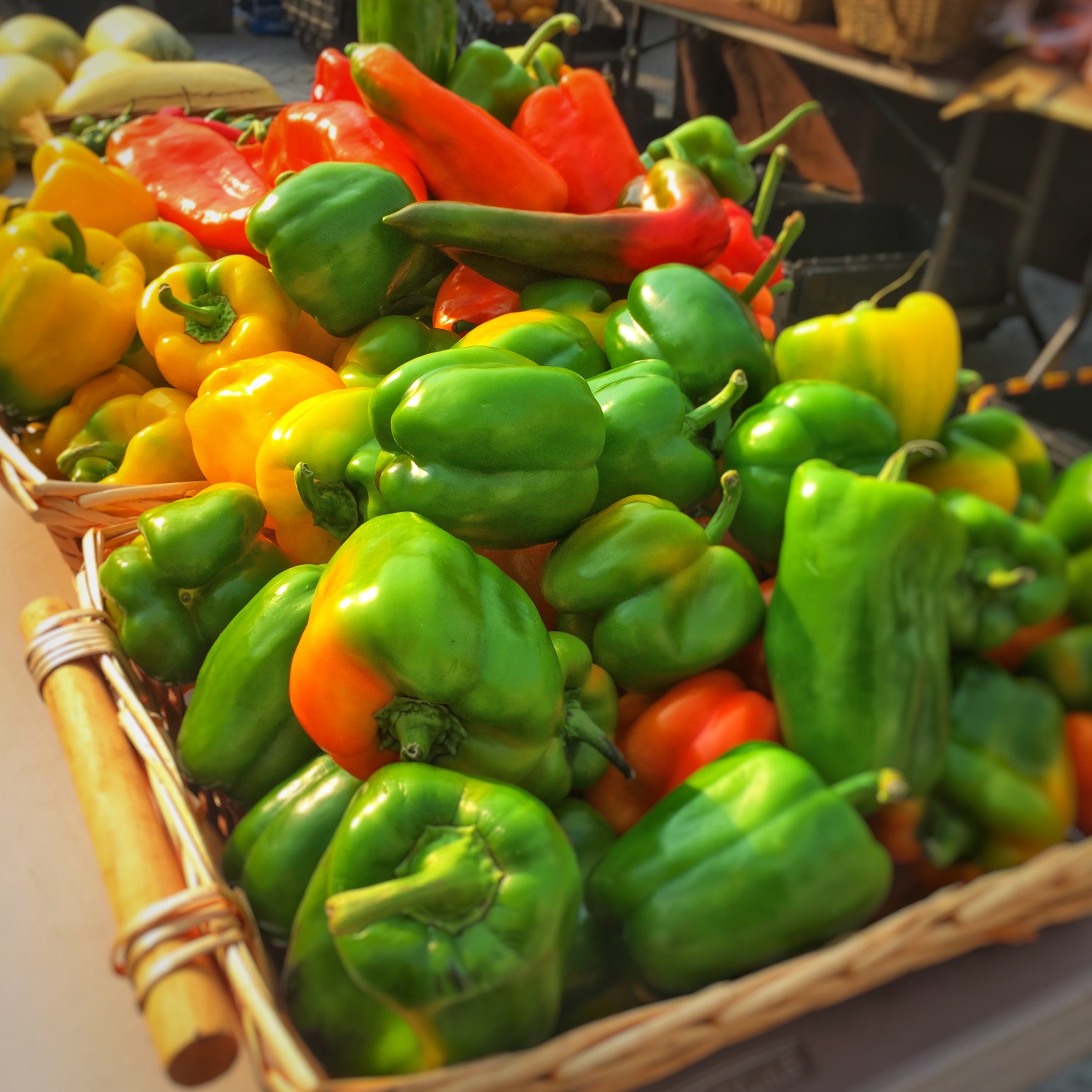 Thank you for an amazing outdoor market season!
October 14th marks our 50th (and last!) outdoor market of 2017. RFM vendors have been out on the Plaza rain or shine all summer long, and now we're getting set to change gears and head indoors on October 21st. Thank you to all our customers for your ongoing support!
Join us tomorrow for our last outdoor market, and enjoy the incredible mid-October bounty that our Saskatchewan producers continue to offer. (But be sure to bundle up, as it promises to be a chilly one!)
Vendor Updates
El Tropezon Authentic Mexican Food - stock up on their prepared foods tomorrow; then get ready to enjoy their delicious hot brunches at Fall Indoor Markets
Hi Low Angus - BACK IN with frozen beef products
Howland's Honey - LAST MARKET of 2017
Kim's Fresh Fruit - LAST MARKET of 2017 (and find them in a different spot... on the west end of the Plaza)!
Lincoln Gardens - LAST MARKET of 2017
Mr. Spudd's Poutinerie - LAST MARKET of 2017 (and if you have 20 punches on your RFM punch card, get $5 off your order tomorrow)!
Original Family Farm - we'll hopefully see these folks indoors, but likely not every week, so stock up on your chicken and bison
Ponderosa Alpacas - BACK IN with fresh eggs (before moving indoor with their full line of cozy alpaca fibre products)
Sweet Tree - BACK IN with new product (Apple Pie Moonshine Jelly)
Waldeck Colony - LAST MARKET of 2017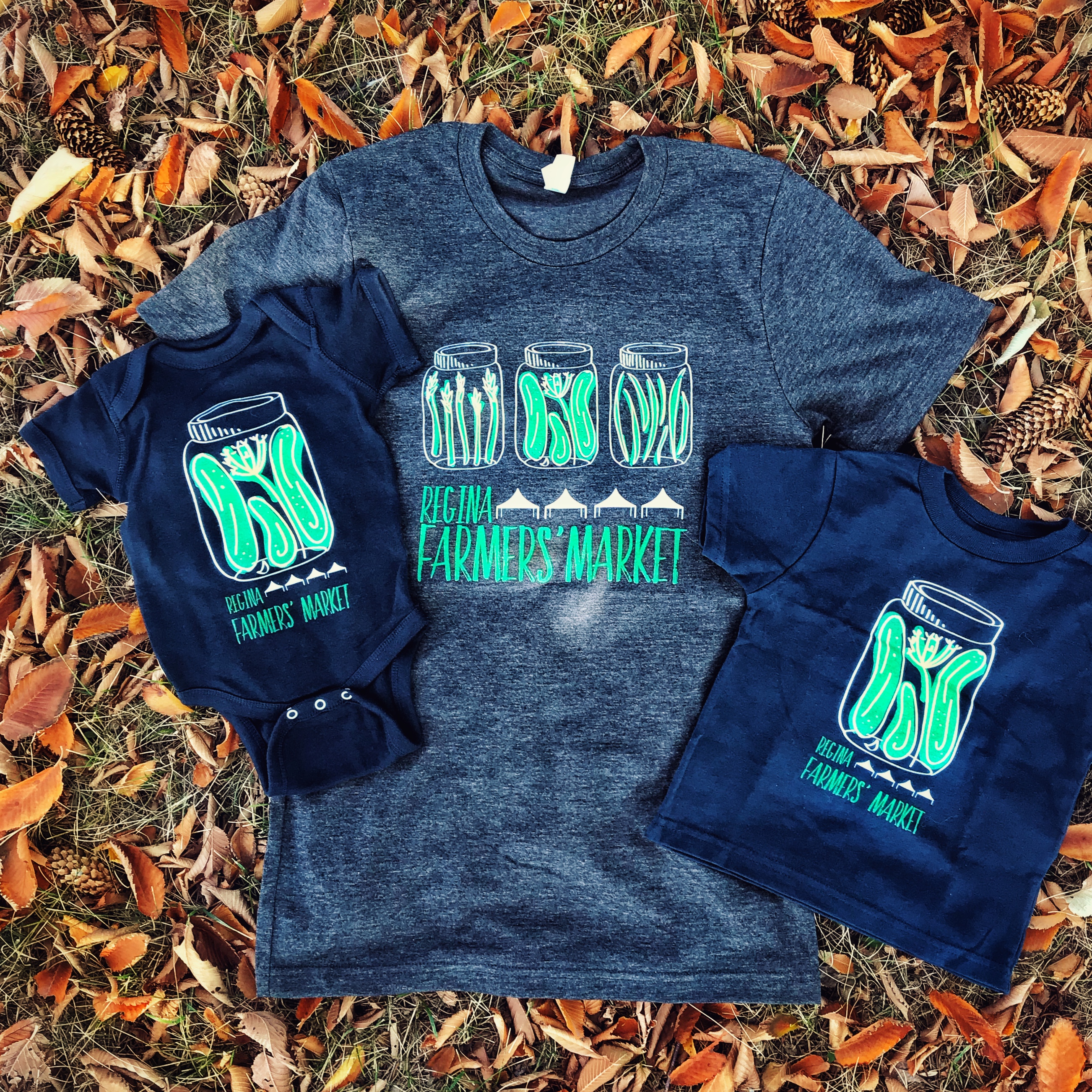 RFM merch for your little local eater
Thanks to our friends at Articulate Ink for printing us another batch of seasonal RFm shirts! Most exciting? In addition to adult sizes, we now have adorable onesies (sizes 6-18 months) and kids' T-shirts (sizes 2T-4T) in stock, so that you can dress up your little local eater in RFM gear. Visit us at the RFM Info Booth to check them out.
Fall Indoor Markets begin October 21
The Saskatchewan bounty continues... we're just moving it indoors!
Indoor market schedule:

Saturdays ONLY
October 21 - December 16
9 am - 1 pm
2065 Hamilton St. (free parking in SaskPower parking lot)

Market Map
Find out where your favourite vendors are located by clicking on the map image (CLICK HERE for the PDF version). See the full list of participating vendors below the map; click on the vendor name to see their Vendor Page.
Vendors Attending
(subject to change)
---