Outdoor Farmers' Market
Jul 4, 2018
---
---
50.4490663;-104.61272480000002;2220 12 Ave, Regina SK
RFM News: July 4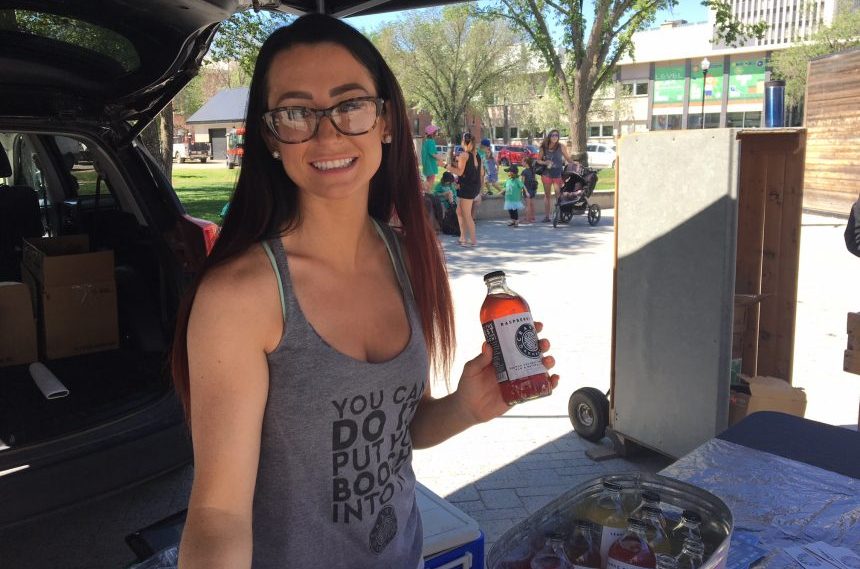 980 CJME visited our market recently and had a chat with Tiffany of Crave Kombucha. They found "it feels pretty good" to join us on a warm and sunny day. We hope you'll see just how good it is to spend some time with us tomorrow!
☀️Crave Kombucha will be there with flavours ranging from Raspberry Mint to Prairie Berry. You'll Tiffany's sunny smile on the south-west side of City Square Plaza from 9am-1pm.☀️
Read the whole story here: https://bit.ly/2u4xPVP.
Flok Reward: 10% off purchase (up to $100)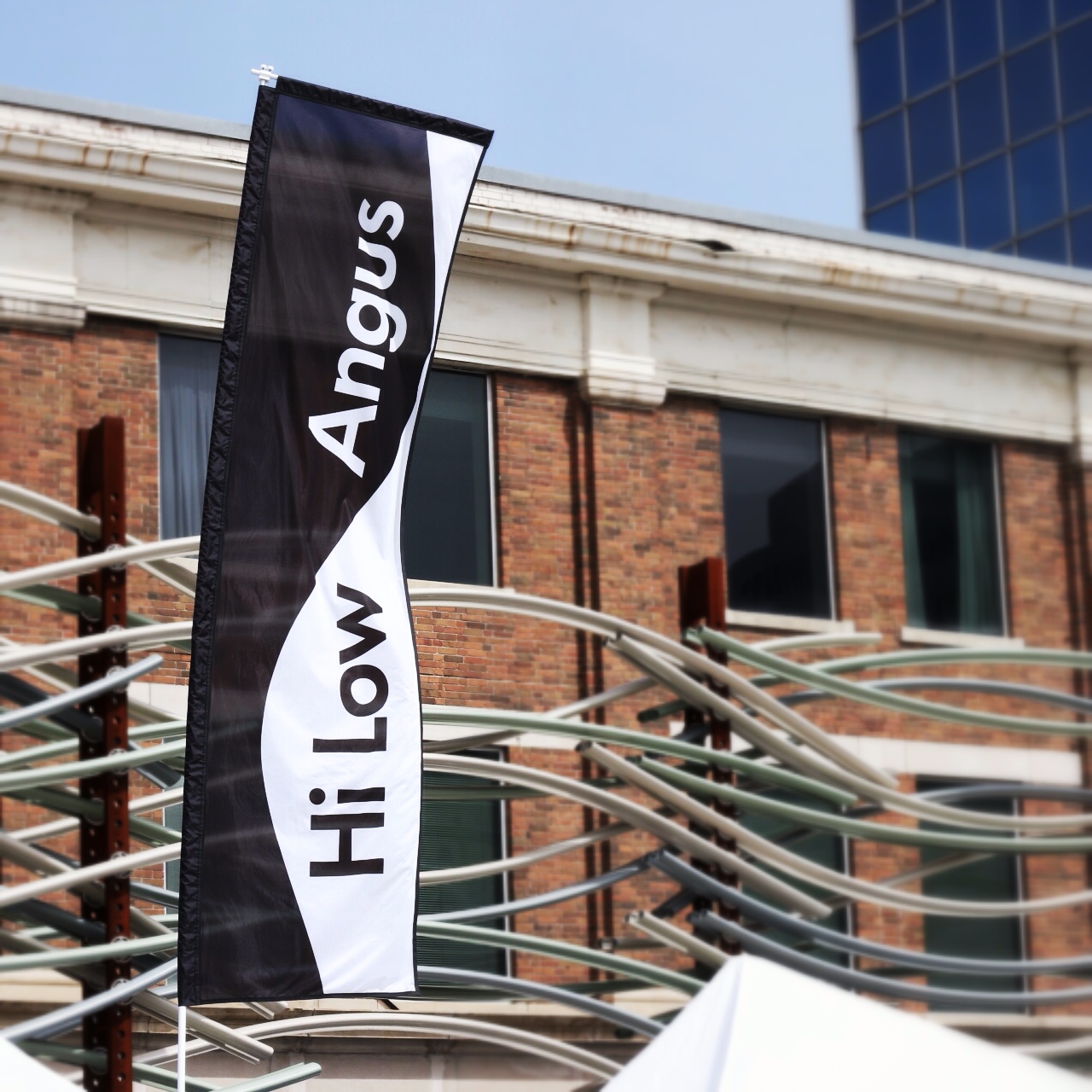 Tomorrow's Flok reward will be provided by Hi Low Angus! If you've collected 20 punches, you can receive 10% off your purchase (up to $100). Find out more about our market-wide reward club by visiting the RFM Information Booth at any market or click here: http://reginafarmersmarket.ca/blogs/post/you-deserve-a-punch
First Wednesday Market: Kim's BC Fruit
Let's sing it again!
🍒We love cherries!🍒
Yes, we do!
🍒We love cherries!🍒
How 'bout you?
Of course, you do! And now there is proof! These tasty little beauties sold out completely at Saturday's market! 😱
Kim's Fresh BC Fruit will be at their first WEDNESDAY market of the season tomorrow with their juicy, sweet, red cherries. Come early!
First Wednesday Market: Jenny's Bow and Meow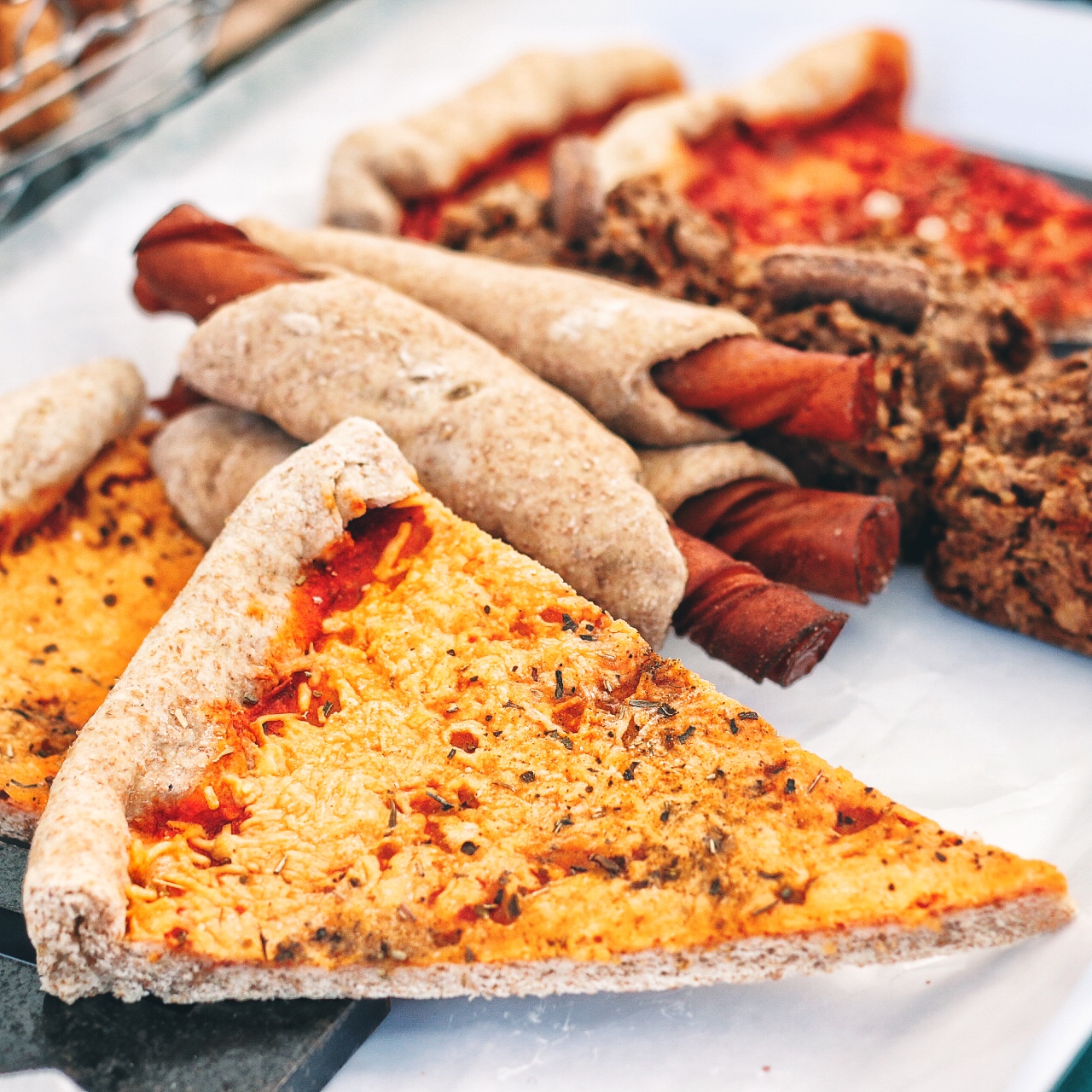 Prevent your pet from eyeing up your pizza with these pet treats from Jenny's Bow & Meow! They'll be attending their first Wednesday market of 2018 tomorrow with treats and other goodies for your pet. These treats (pictured) are all natural and are Jenny's own recipes.
Find Jenny's Bow & Meow on the northeast side of the plaza tomorrow!
Find out where your favourite vendors are located by referring to the map below (click image for PDF version). See the full list of participating vendors below the map; click on the vendor name to see their Vendor Page.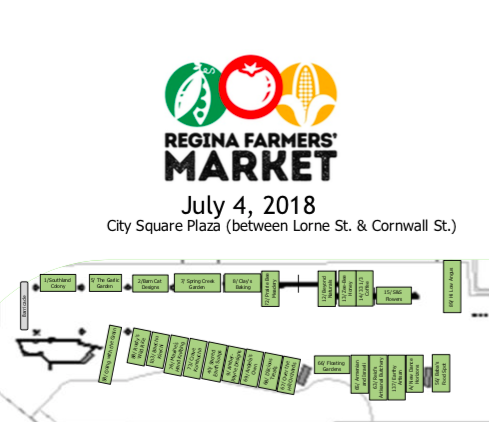 Vendors Attending
(subject to change)
---