Outdoor Farmers' Market
Jun 6, 2018
---
---
50.4490663;-104.61272480000002;2220 12 Ave, Regina SK
RFM News: June 6, 2018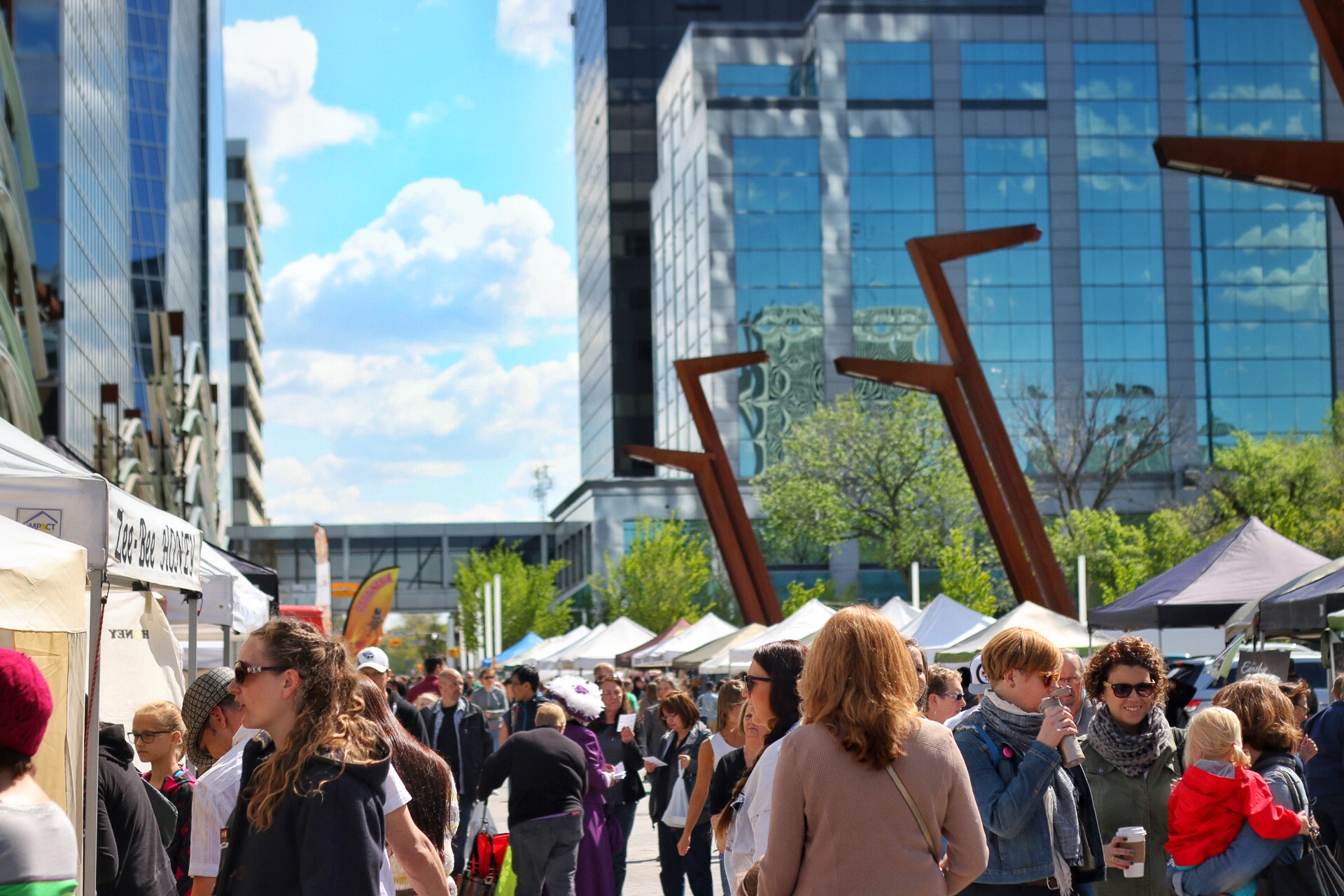 Wednesday's market is going to be perfect.
Weather forecast: Sunny and 26*C. Impeccable!
New vendor: Absolute Zero (ice cream!) Excellent!
Flok Reward: Free bacon! Superb!
Vendors: 52 (representing the very best products that are made, baked, grown, or designed in Saskatchewan). Splendid!
Come on down to City Square Plaza and have an outstanding day with the Regina Farmers' Market!
New vendor: Absolute Zero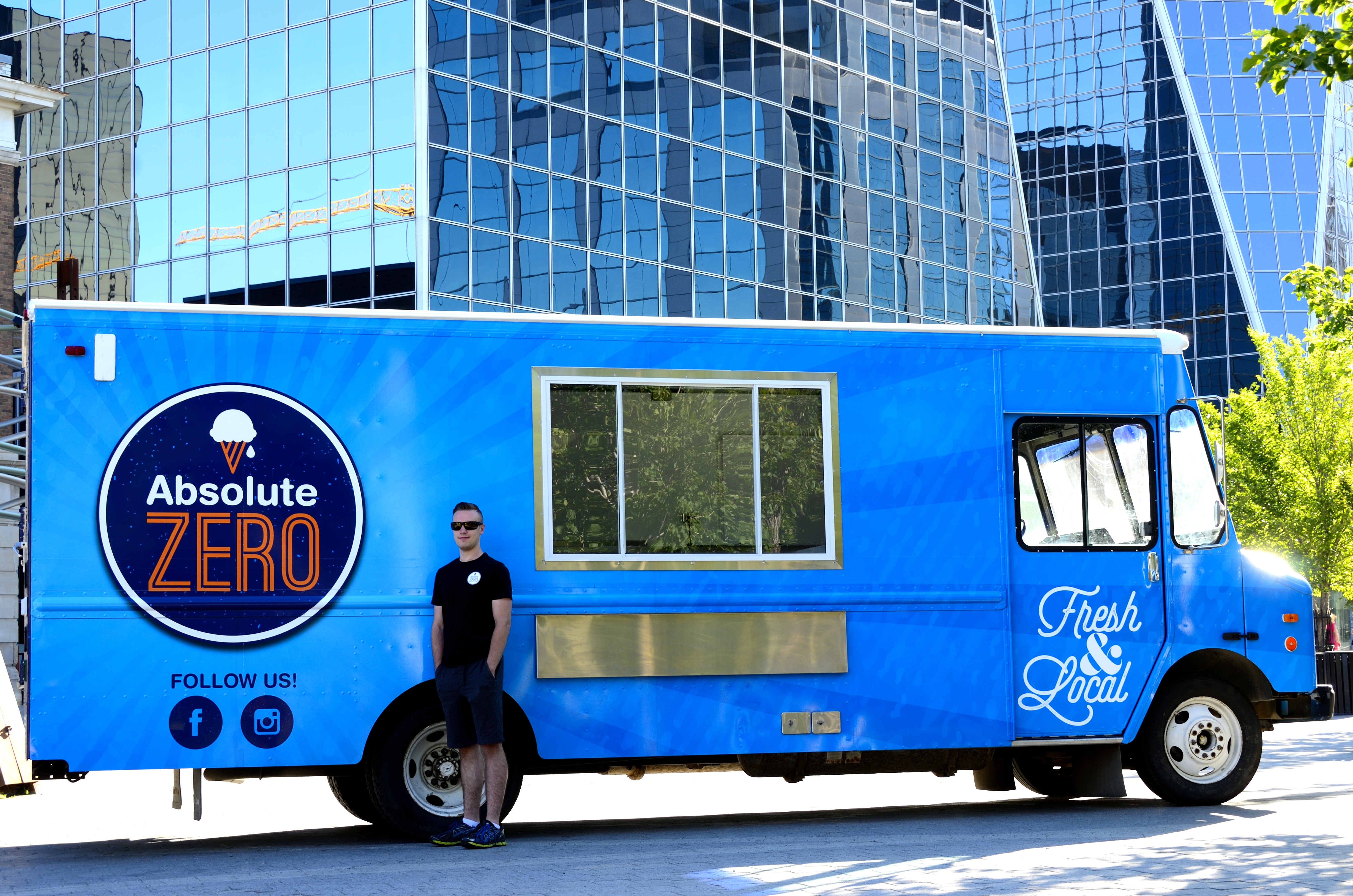 I scream, you scream, we all scream for ice cream! Absolute Zero is making their market debut tomorrow, and with +25 in the forecast, it looks like it will be a perfect day for a sweet treat.
They will have handcrafted gelato pops, artisanal ice pops, and delicious ice cream! Find them on Scarth Street along with Crepe Crazy tomorrow.
P.S. You're definitely going to want an ice cream sammich.
Flok Reward: Free Bacon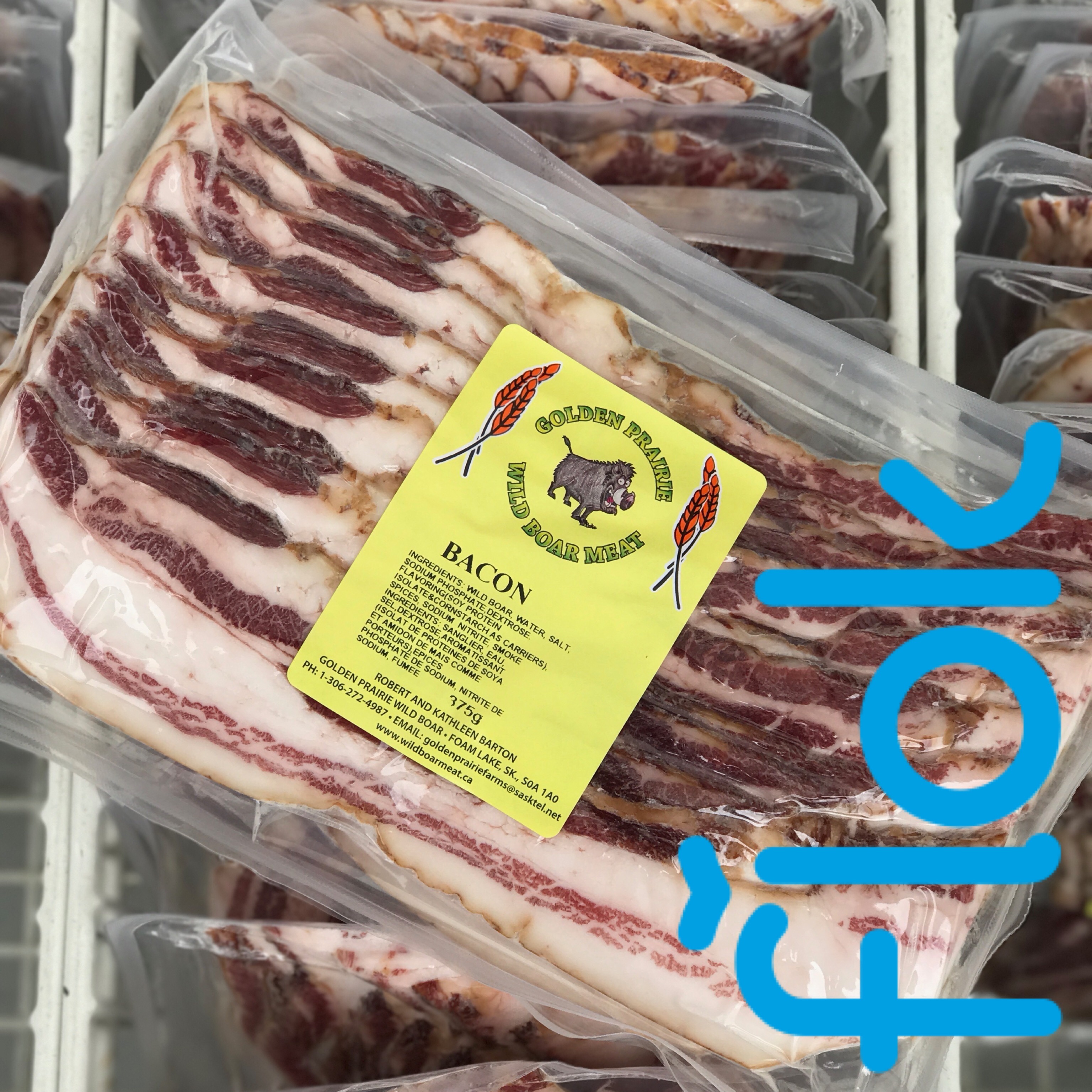 Have you tried the wild boar loin bacon from Golden Prairie Wild Boar yet?
No?
The hype is real, folks. It's uber delish.
AND totally free if you're ready to redeem your Flok punches!
Are you collecting Flok punches? All you need are 20 punches to redeem for an awesome reward just like this one! Find out more about our market-wide reward club by visiting the RFM Information Booth at any market or on our website here:
https://reginafarmersmarket.ca/blogs/post/you-deserve-a-punch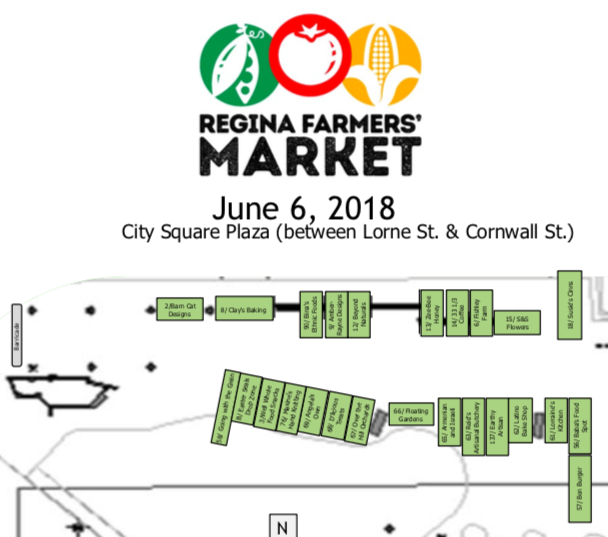 Vendors Attending
(subject to change)
---