Outdoor Farmers' Market
Jun 9, 2018
---
---
50.4490663;-104.61272480000002;2220 12 Ave, Regina SK
RFM News: June 9, 2018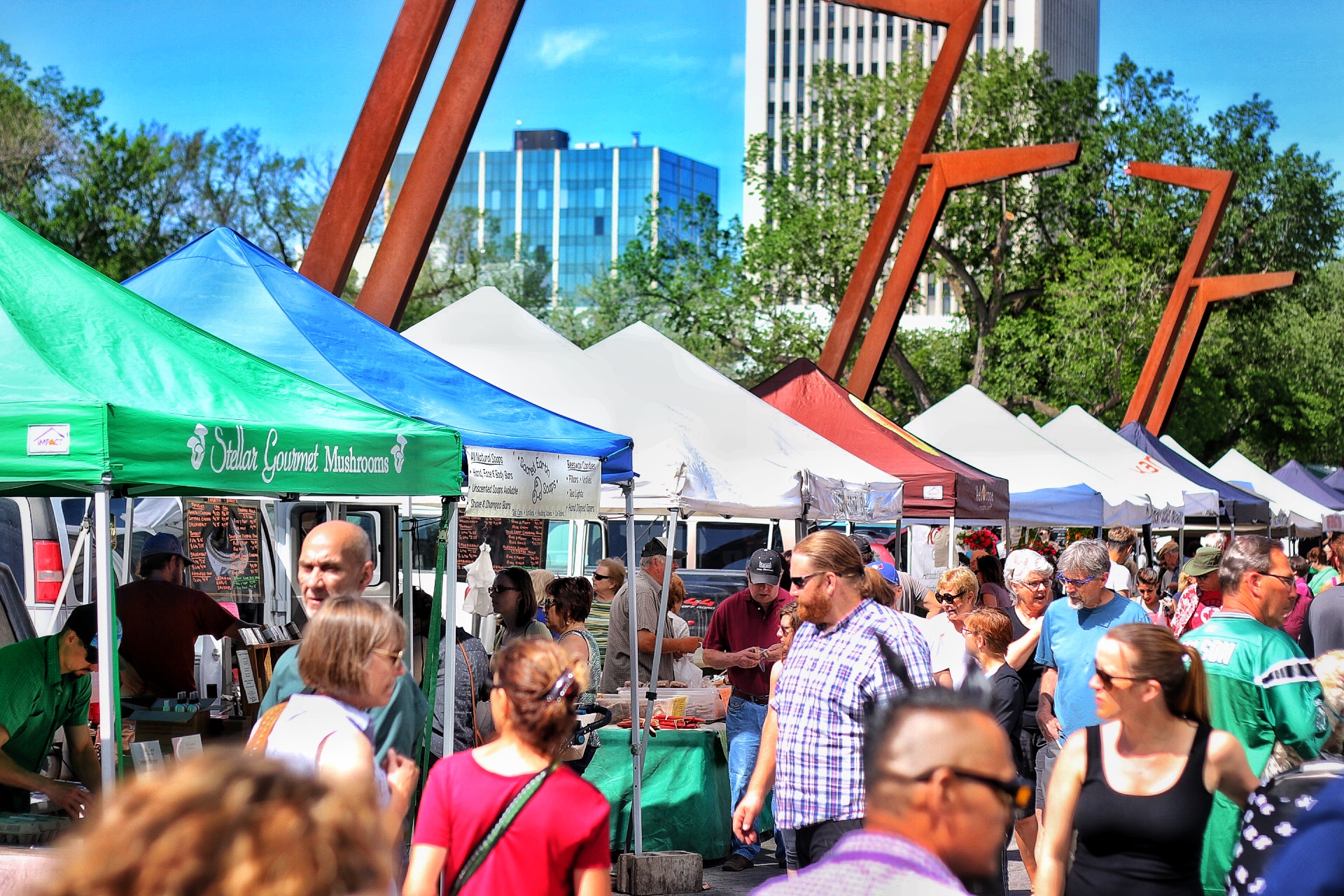 Tomorrow's market is our biggest one this season with our vegetable producers starting up and also a few new faces (featured below). Our vendors have been working hard to bring you the very best in Saskatchewan-made goods and tomorrow is no exception. It is well known that the Regina Farmers' Market is the best place to find fresh local produce, baking, honey, and handmade soap. But we've got so much more to discover! Below you'll find a vendor list and a sitemap that will help you explore and plan your visit.
Come and spend the morning with us; it's the place to be on Saturday!
Back In:
-Amarah Elizabeth (original artwork, prints, henna tattoos)
-Belle Plaine Colony (fresh vegetables)
-Carelebeads (handmade lampwork beads)
-Chimney Cake
-Clark's Spices (hand-blended spices)
-Fat Plant Farm (concrete planters and vases filled with succulents)
-*Glow Juicery (cold-pressed juice and vegan prepared food)
-Jenny's Bow and Meow (dog treats and pet accessories)
-Just Gifts Soy Wax Creations (soy wax candles and melts)
-Miller's By-Gone Farm (eggs, lamb, preserves, bedding plants, and more)
-Mitchell's All Natural Foods (fresh vegetables)
-Mother Hubbard's Cupboard (Ukranian prepared foods)
-Paradigm Coffee
-Sweet Kingdom (baking, specializing in Israeli, Argentinian, and Ukranian)
-Sweet Tree (honey-sweetened preserves)
-*Thrive Juice Co. (cold-pressed juice, salads, raw food snacks)
-*Zak Organics (crunchy pea snacks)
*=first market of the year!
New Vendor: Alie & Elsie Jewelry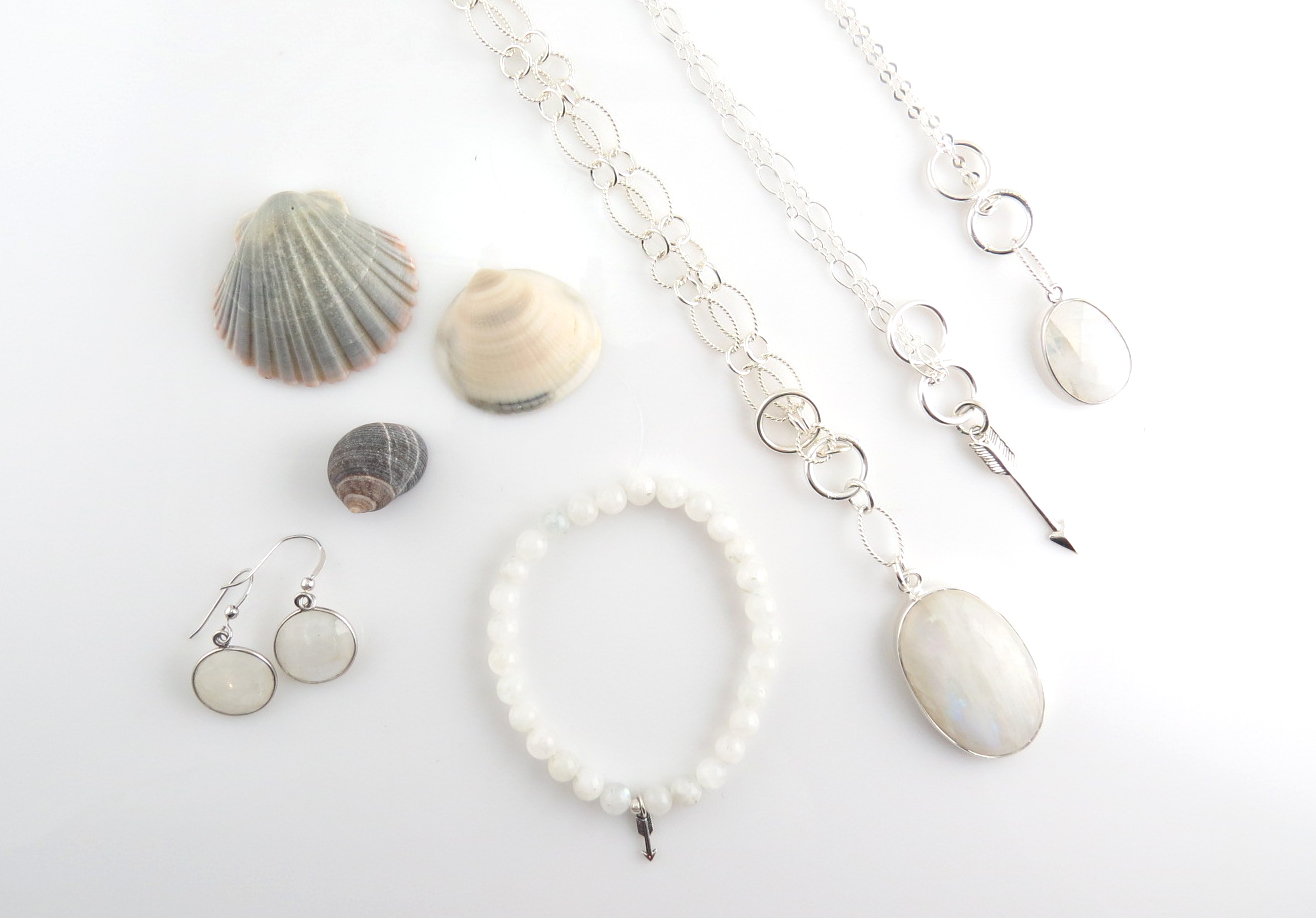 We are very happy to have Alie & Elsie Jewelry at our market this year. Originally from Alberta, this very popular company has now put down roots in Saskatchewan. They specialize in unique charm necklaces that are fully customizable. You choose a chain and your charms to create a piece that is one of a kind. All of the jewelry is designed, assembled, soldered, and polished by hand. You'll find their booth and all of their posh pieces on Scarth Street tomorrow.
New Vendor: LK Compost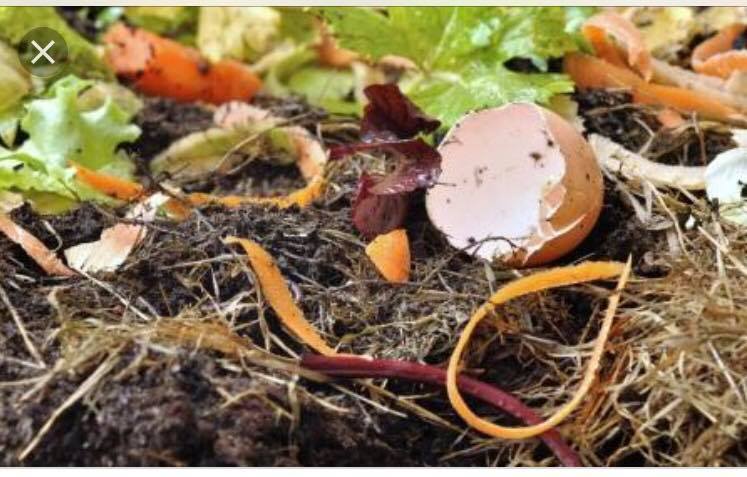 Turn those kitchen scraps into nutrient-rich food for plants. Bring your compostables to market and leave them in good hands with LK Compost. They offer a service which will now be conveniently collecting these compostables every Saturday at the Regina Farmers Market! They also have information available about their home subscription service and a wealth of knowledge about composting. They'll be located on the south side of City Square Plaza beside Baba's Food Spot.
New Vendor: Naya's Kitchen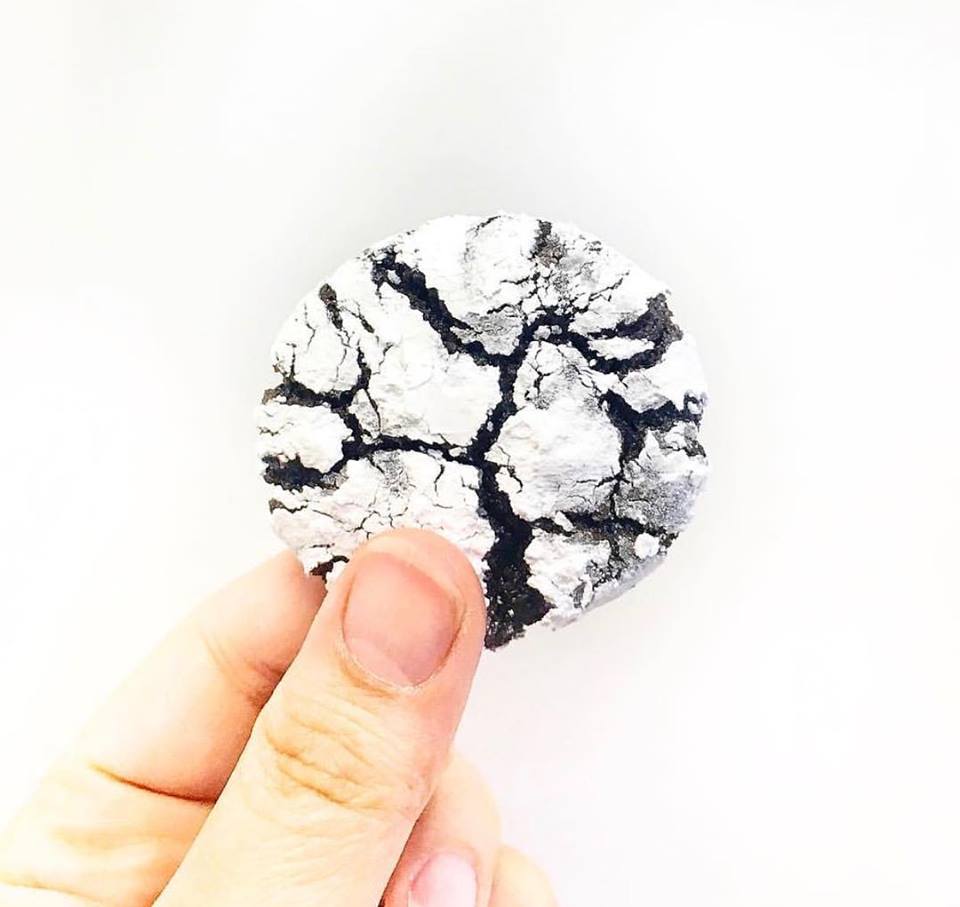 Have you tried a Salted Egg Potato Chip? We're told they are all the rage in Singapore! This unique snack food is brand new to Regina and we're having a hard time describing them. We feel it's best to stop by Naya's Kitchen and give them a spin!
In addition, Naya's Kitchen is bringing a wide array of Filipino baking:
-ensaymada (imagine if a doughnut and a cupcake had a baby and you have an approximation of the buttery, pillowy soft ensaymada. Flavour line-up tomorrow: Quezo de Bola (Edam Cheese), Dulce de Leche, Matcha, Coconut!)
-crinkle cookies (pictured)
-custard macaroons
-cupcakes (purple yam and mango)
Their slogan is "Homemade with Love" and that comes through loud and clear with every single beautiful item on their table. Find them tomorrow on Scarth Street.
New Vendor: SASK Shop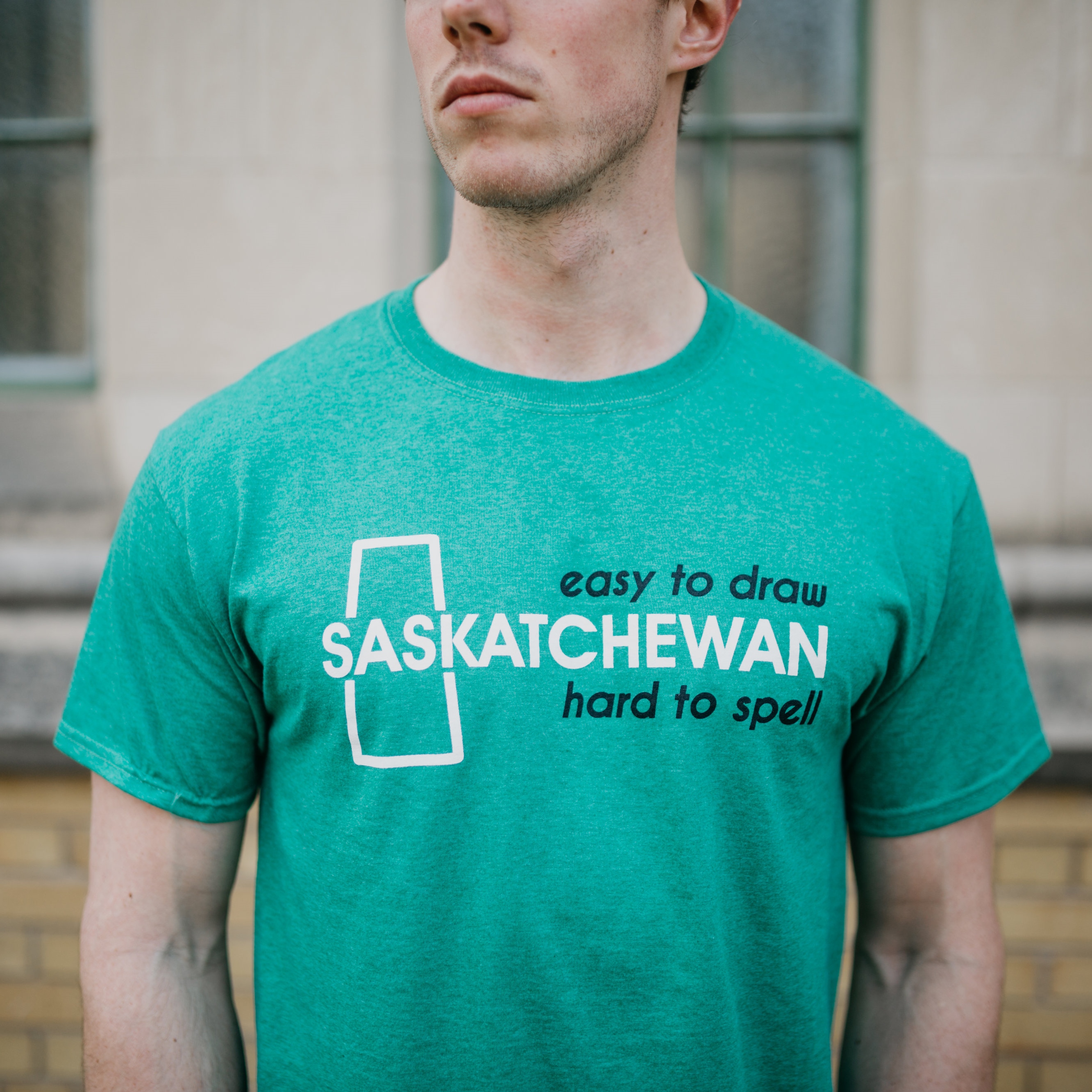 SASK Shop is all about Saskatchewan pride! From unique t-shirt designs, Canadian-made fleece bunny hugs with logos designed and printed right here in Saskatchewan. They offer Saskatchewan gear for the whole family at affordable prices. Find them tomorrow on Scarth Street.
Queen City Pride Festival 2018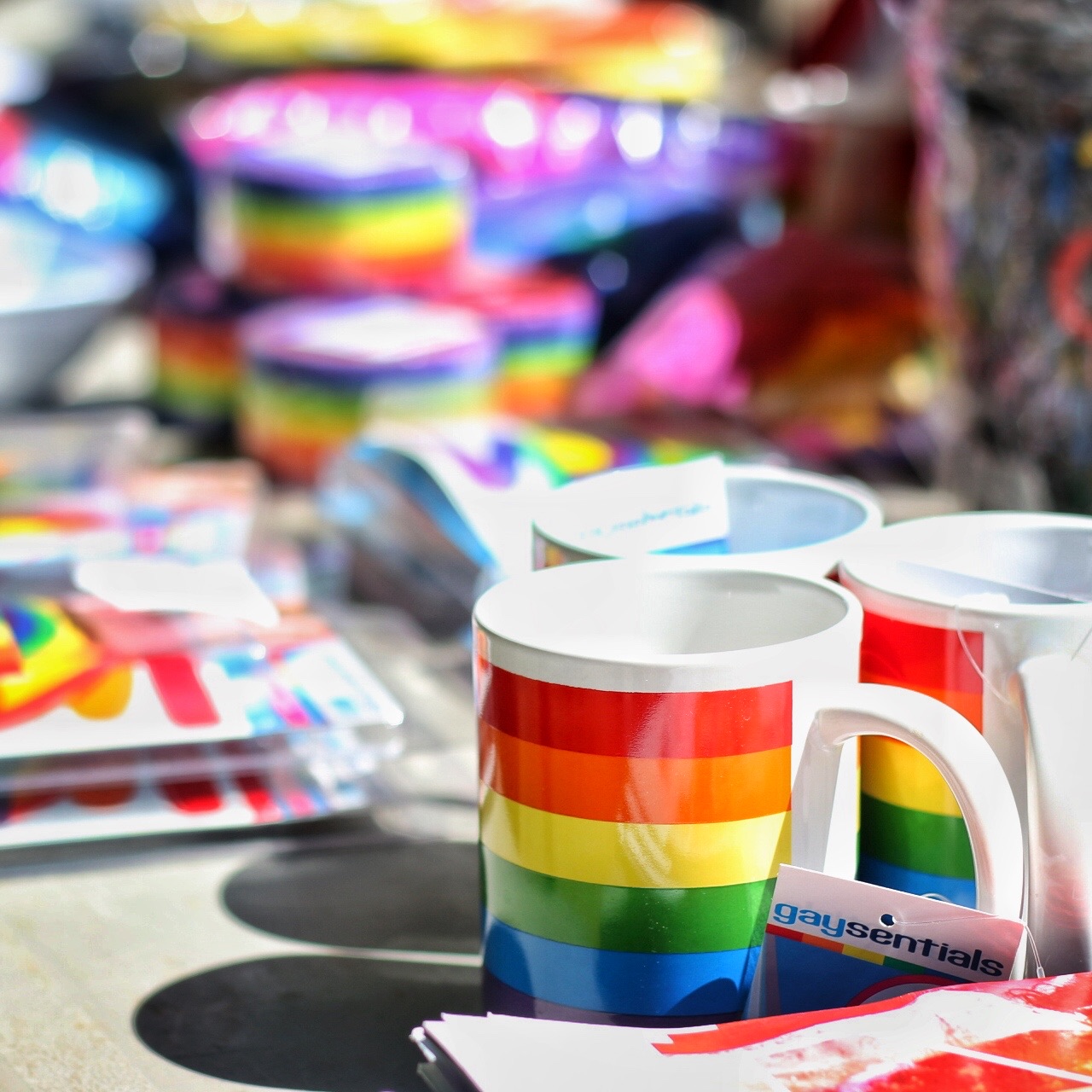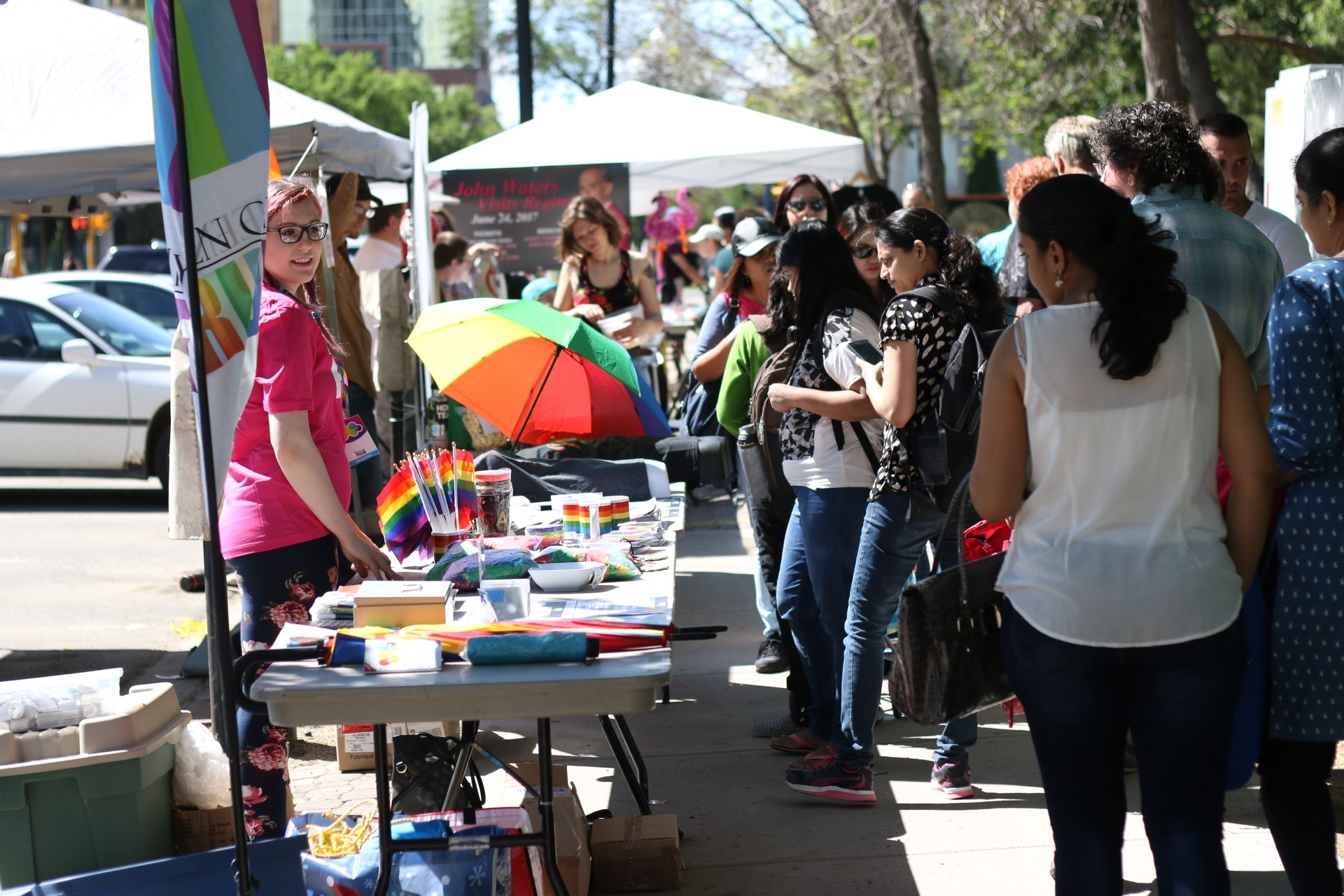 At this Saturday's market, there will be an extra bonus. As part of the Queen City Pride Festival, there will be a Community Fair during the Regina Farmers' Market. The Community Fair is a great opportunity to ask questions, get information, buy merchandise, and meet the Pride Ambassadors. 11 vendors will be in attendance and will be situated on the south half of Scarth Street during regular market hours. Stroll through and discover all of the LGBTQ-friendly services that Regina has to offer!
Flok Reward: Free Empanada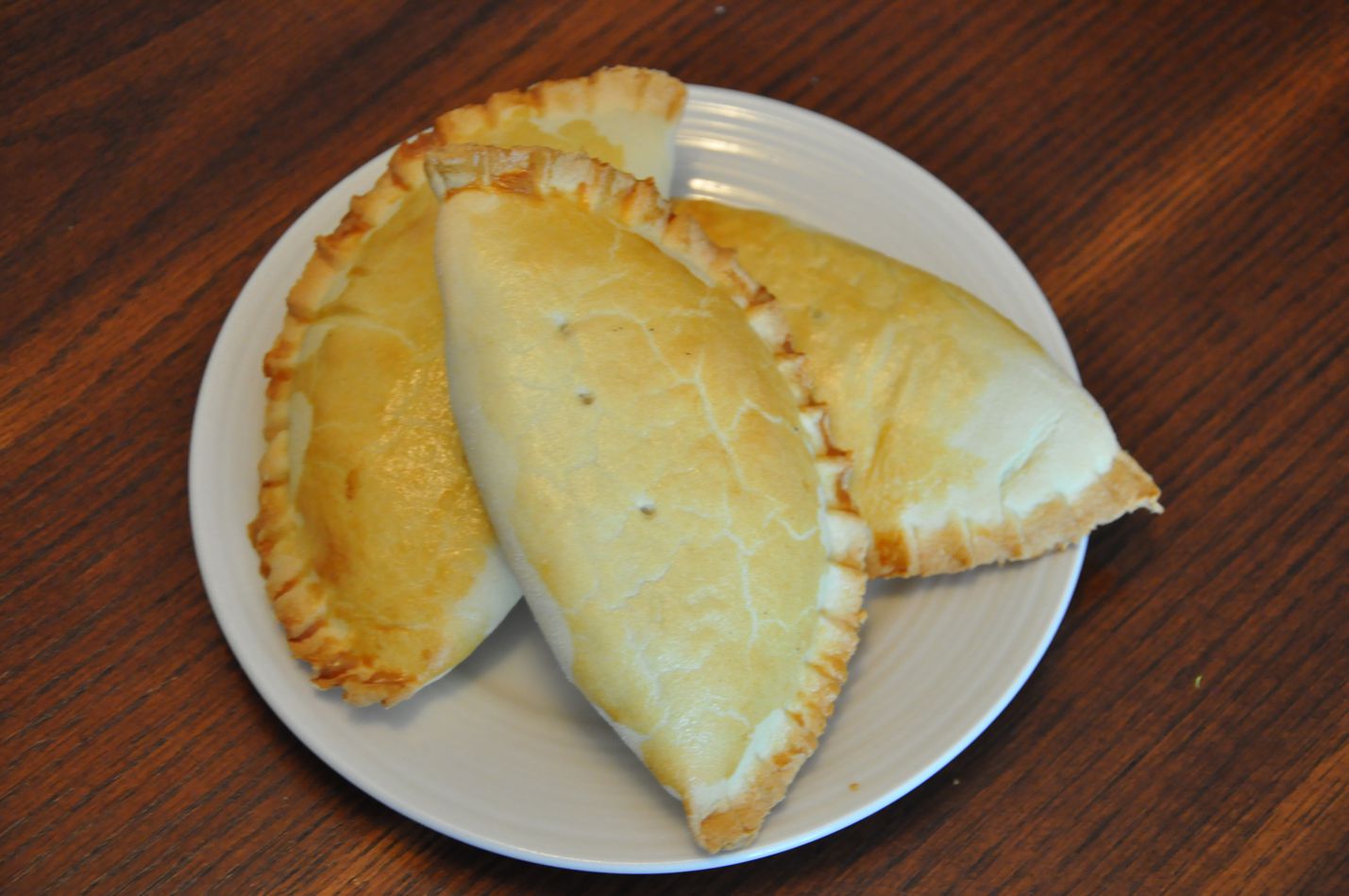 Chorizo (pork), chicKurry (chicken), or conCarne (beef): how will you choose? Empanadas are a handcrafted cultural food with flavours inspired by several Latin American countries.
If you've collected 20 punches on Flok then you've got supper covered tonight with a free empanada of your choice from Latino Empanadas! Just heat, eat, and enjoy!
Want to get on the fun and start earning free stuff just for doing your regular shopping at the Regina Farmers' Market? Join our Flok club today! Stop by the RFM Information at any market for help getting started or see our website here:
https://reginafarmersmarket.ca/blogs/post/you-deserve-a-punch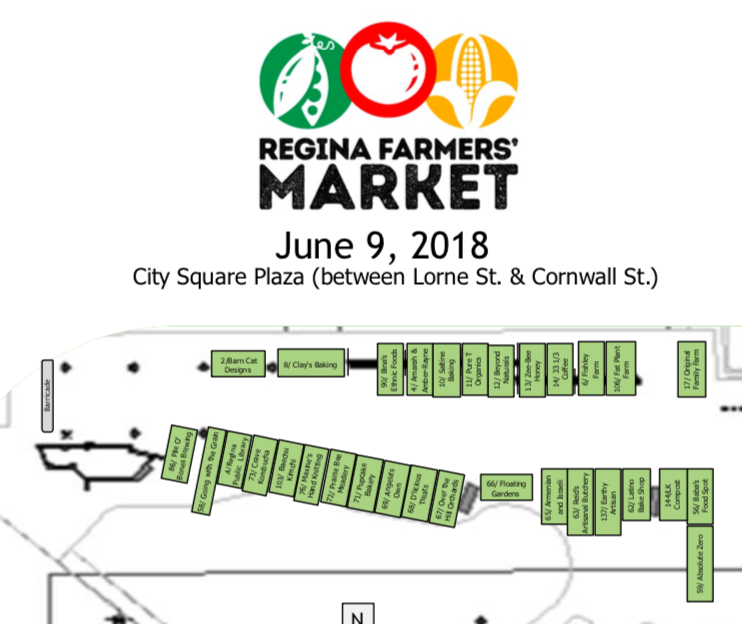 Vendors Attending
(subject to change)
---