Outdoor Farmers' Market
Aug 1, 2018
---
---
50.44886134748722;-104.61240293491824;2220 12 Ave, Regina SK
RFM News: August 1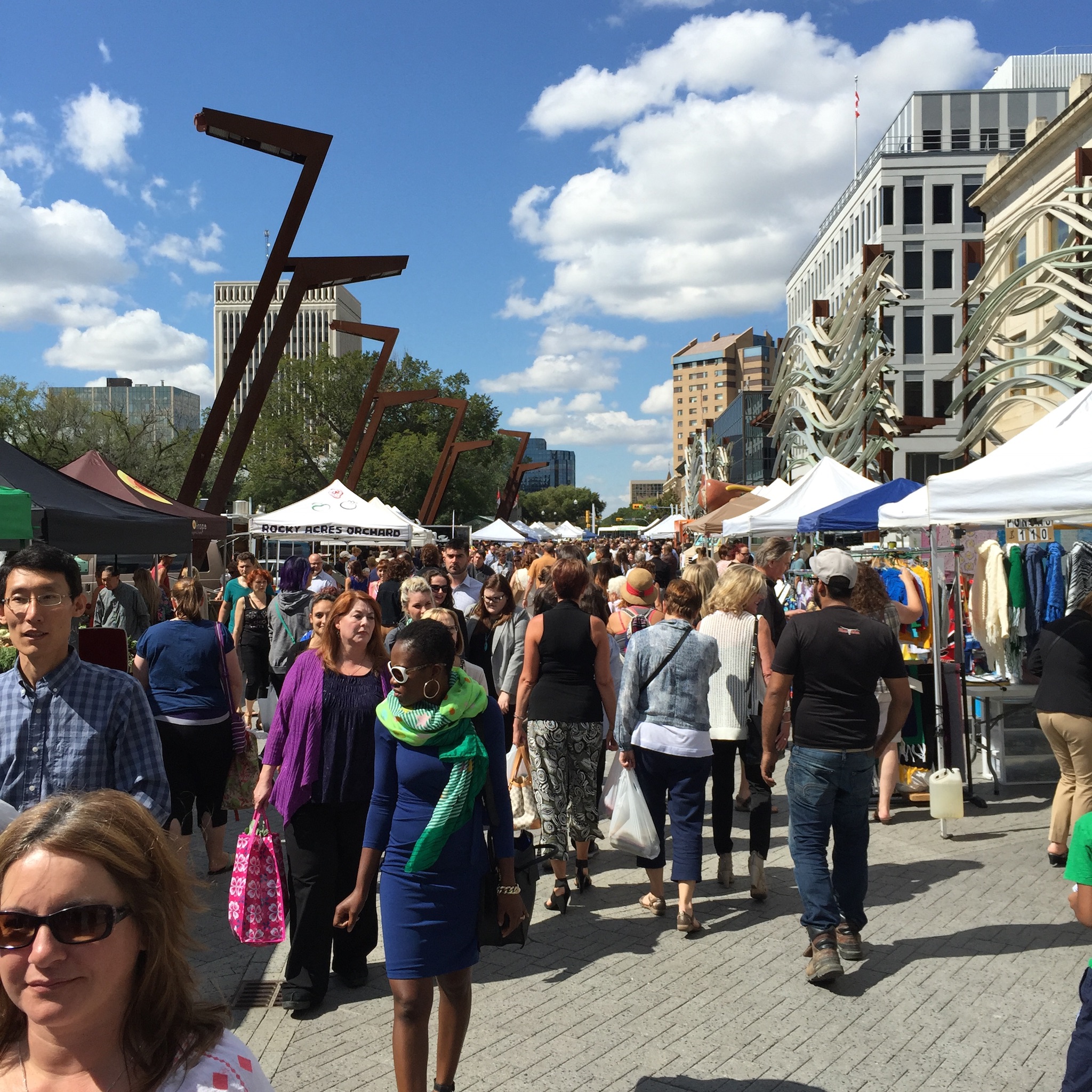 We have been so lucky this season when it comes to the weather on market days. Please knock on wood for us just in case typing that out has jinxed our luck! The forecast tomorrow is sunny, calm, and just warm enough. Perfect market weather! Head down to City Square Plaza for all the best in Saskatchewan made products.
Fresh Garlic at the Market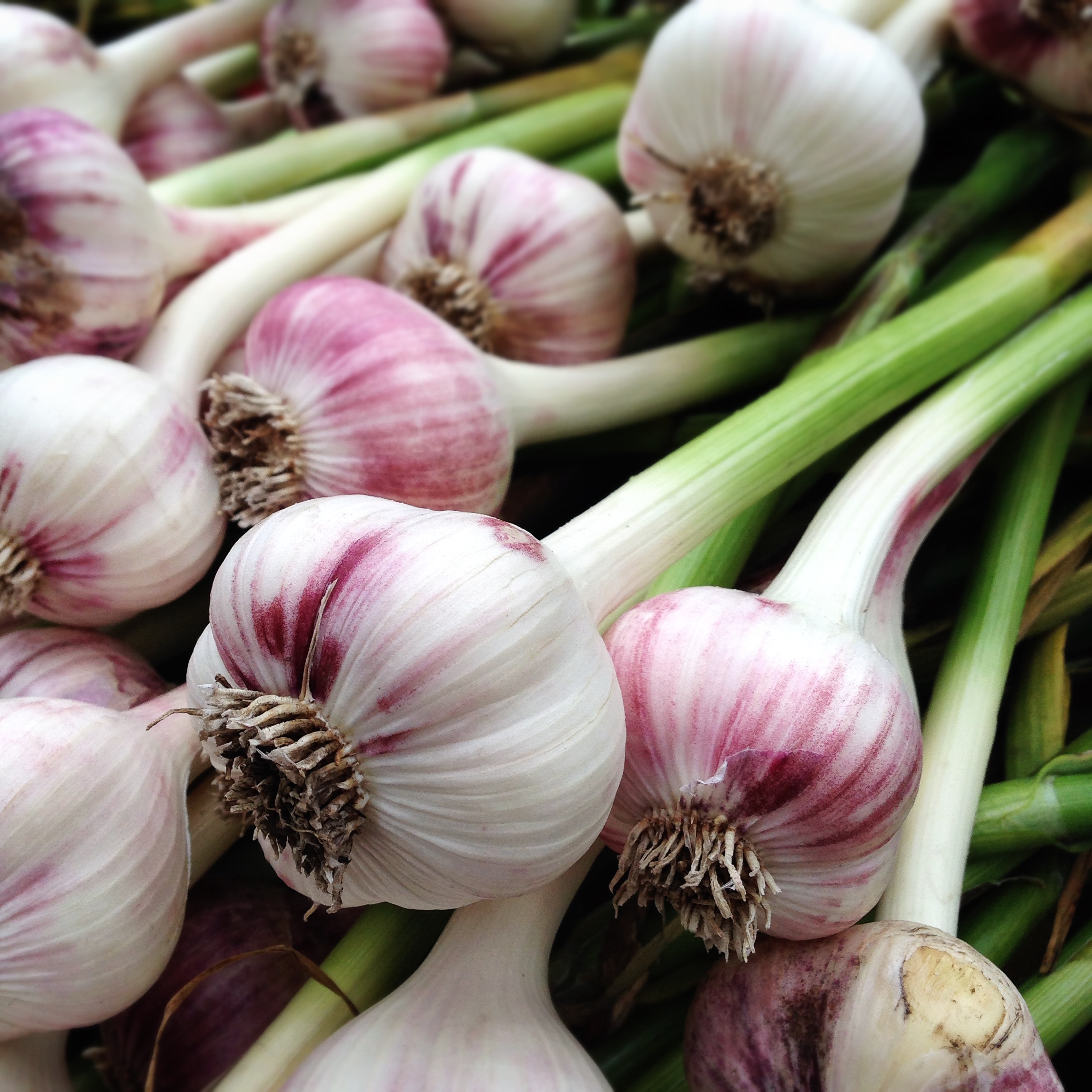 An exciting thing is happening at tomorrow's market: The Garlic Garden is returning with freshly harvested Saskatchewan grown garlic!
There are innumerable ways to use fresh garlic. Our favourites are in spaghetti sauce, salad dressing, and rubbed on a warm grilled baguette. Make fresh, locally grown garlic the secret ingredient in your kitchen and prepare your taste buds (and your guests) for a burst of flavour!
Flok Reward: Free Giant M&M Cookie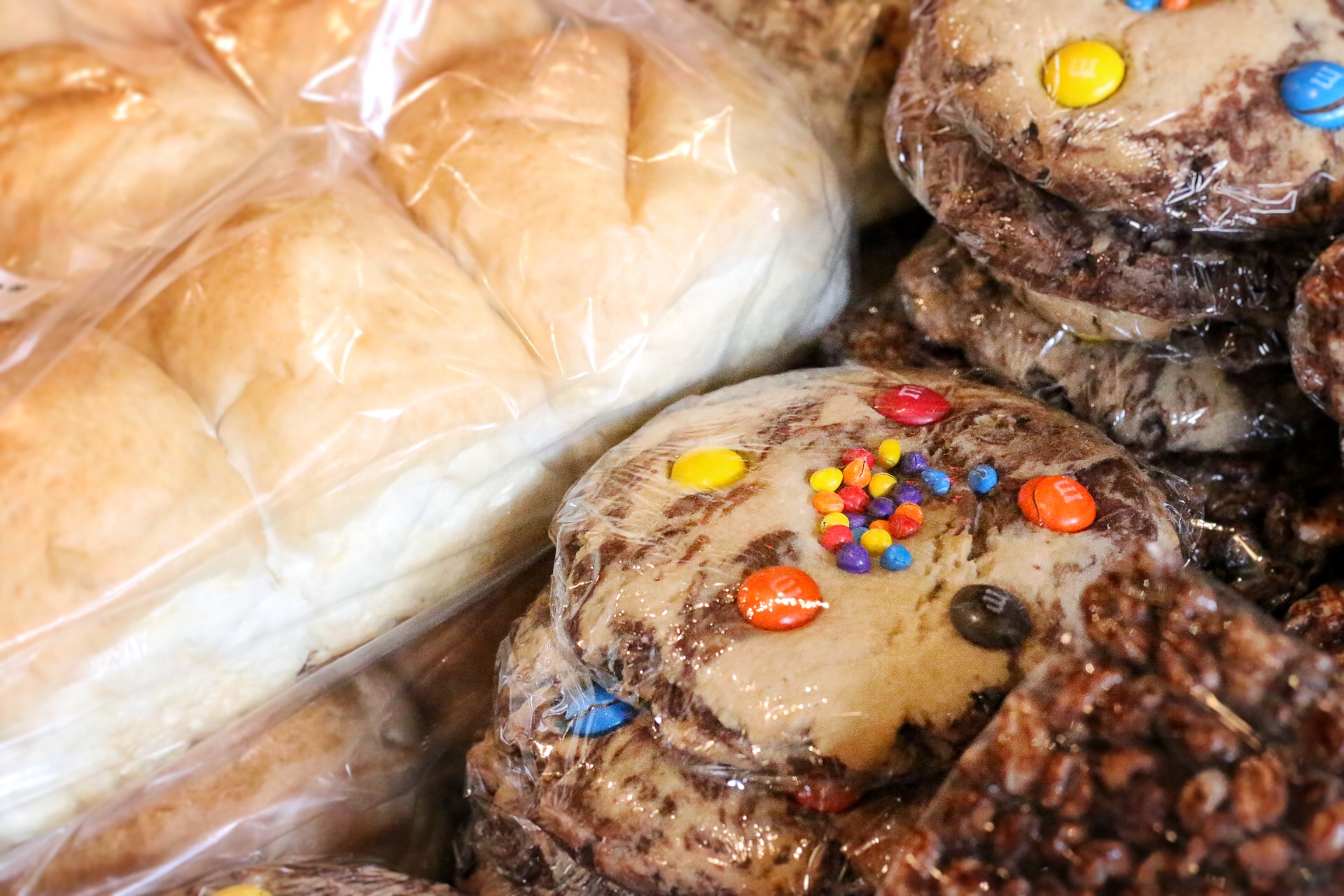 🍪Have you completed your punch card on #Flok? If the answer is yes then stop by Mila's booth to get your hands on one of her giant M&M cookies that are pictured here for zero dollars!🍪
While you're there, why not pick up something to share at the office? Gift to a friend? Take home for supper or dessert? You can find it at Mila's Baking & Catering and it's guaranteed to be fresh.
Are you new to the Flok customer loyalty program? Join our club and get punching today! All it takes is 20 punches to get a reward like the one mentioned above. Find out more by visiting the RFM Information Booth at any market or visiting our website here: https://bit.ly/2KAjoUm.
Market Map And Vendors Attending
Find out where your favourite vendors are located by referring to the map below (click image for PDF version). See the full list of participating vendors below the map; click on the vendor name to see their Vendor Page.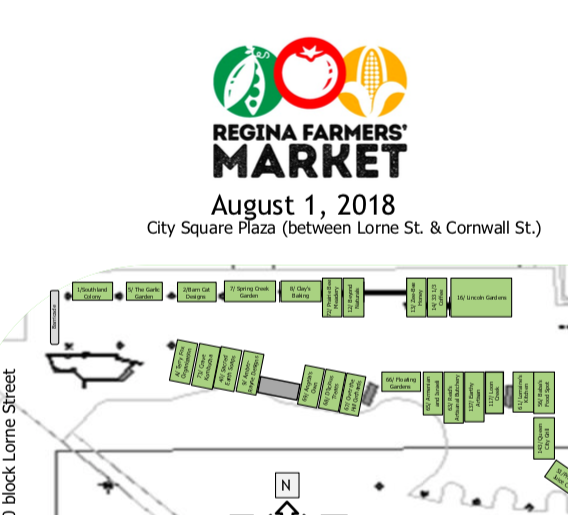 Vendors Attending
(subject to change)
---