Outdoor Farmers' Market
Aug 4, 2018
---
---
50.4490663;-104.61272480000002;2220 12 Ave, Regina SK
RFM News: August 4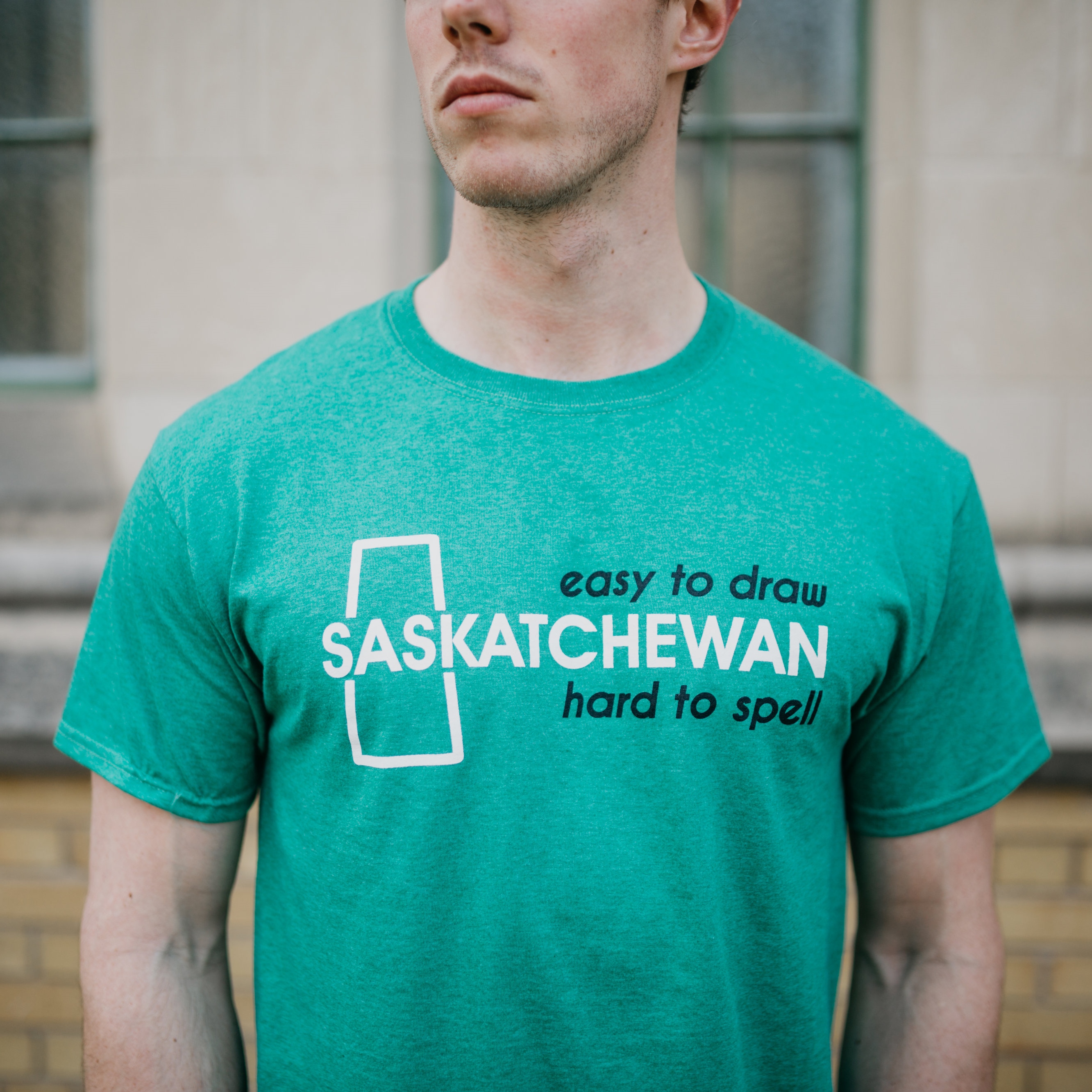 Celebrate Saskatchewan Day with all the best products that are made, baked, grown, or designed in Saskatchewan. Regina Farmers' Market vendors will be set up on City Square Plaza on Saturday from 9am-1pm with everything you need for a delicious long weekend! Pictured above is a shirt available from SASK Shop, who will be at the market tomorrow with their line of Saskatchewan-themed clothing. Find them on Scarth Street.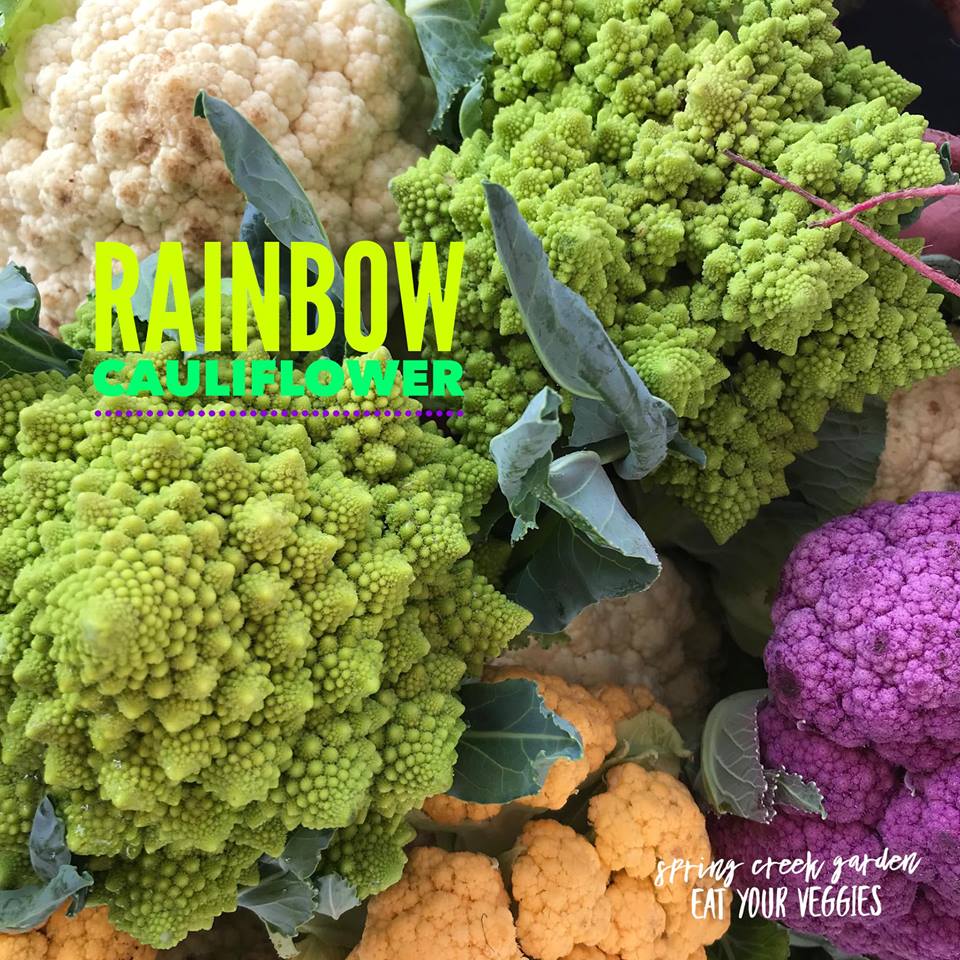 Our market is bursting at the seams with fresh Saskatchewan-grown vegetables. This week you'll find carrots, peas, beans, broccoli, beets, onions, cucumbers, tomatoes, cabbages, lettuce, spinach, herbs, and so much more! Can you imagine the incredible fresh vegetable platter you could put together? Stop by Angela's Homestyle Originals and pick up one of her dip mixes to add to the centre and you're ready for any backyard BBQ. Be sure to add some colourful cauliflower like these beauties from Spring Creek Gardens and wow your guests (and your tastebuds)!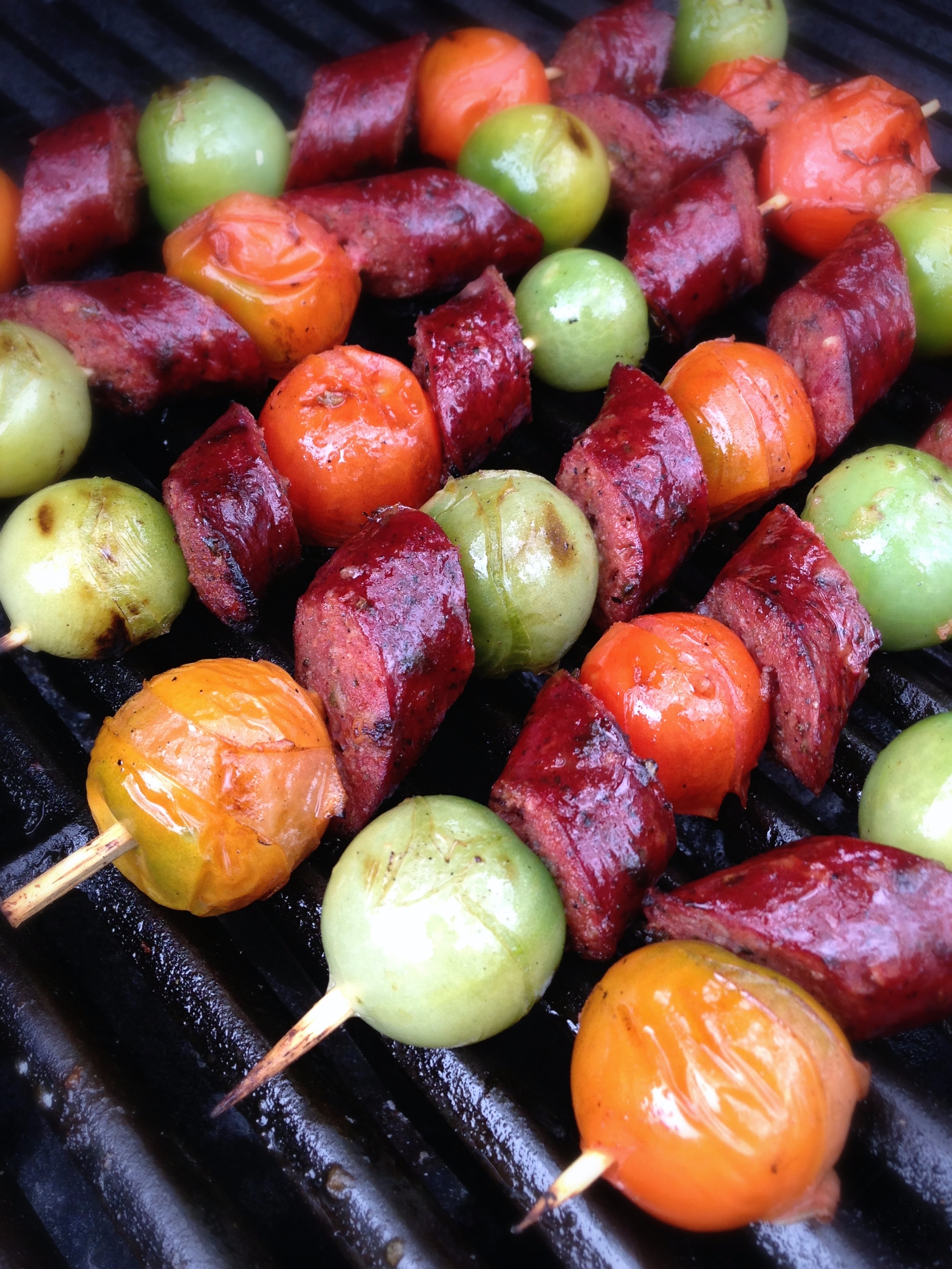 Need something to grill this weekend? Look no further!
We've got you covered with a wide variety of marvellous meat vendors at the market this week.
🥓 Golden Prairie Wild Boar Meats (bacon (to top burgers!) and ground meat)
🥩 Hi Low Angus (Freezer Beef)(steaks, sausages, and ground meat)
🥩 JE Ranch Inc: beef and goat (steaks, sausage, and ground)
🍢Miller's By-Gone Farm: lamb (cubed, ground, and chops)
🍗 Original Family Farm: chicken and bison (burgers, sausages, bacon, and ground)
🌭 Ottenbreits Meats (sausage, bratwurst, and pork chops)
*Insider tip: You've got to try a kimchi dog. Just add Baechu Kimchi to any sausage or hotdog for a next level experience!
😋 If you're looking for a vegetarian option for the grill we recommend sliced zucchini or cabbage steaks! 😋
Flok Reward: $5 off a 4-pack of Beer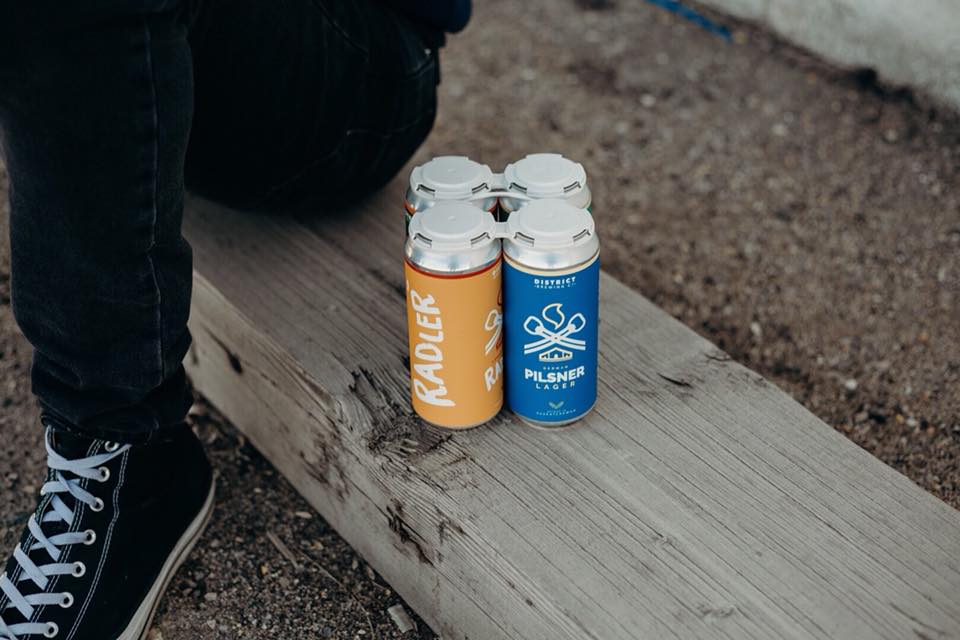 If you need some long weekend bevvies and have 20 #Flok punches, head to District Brewing Company's booth & redeem your punches for $5 off a 4-pack of beer!
Located in the Warehouse District, District Brewing Co. is a small, Regina-based manufacturer of premium craft beer. Focused on showcasing quality ingredients, they are constantly experimenting to master their craft & bring you the #perfectpint.
Interested in joining the Flok? For more information, you can visit the RFM Info Booth at any market or see our website here: https://reginafarmersmarket.ca/blogs/post/you-deserve-a-punch
Long weekend cocktails! Who's in?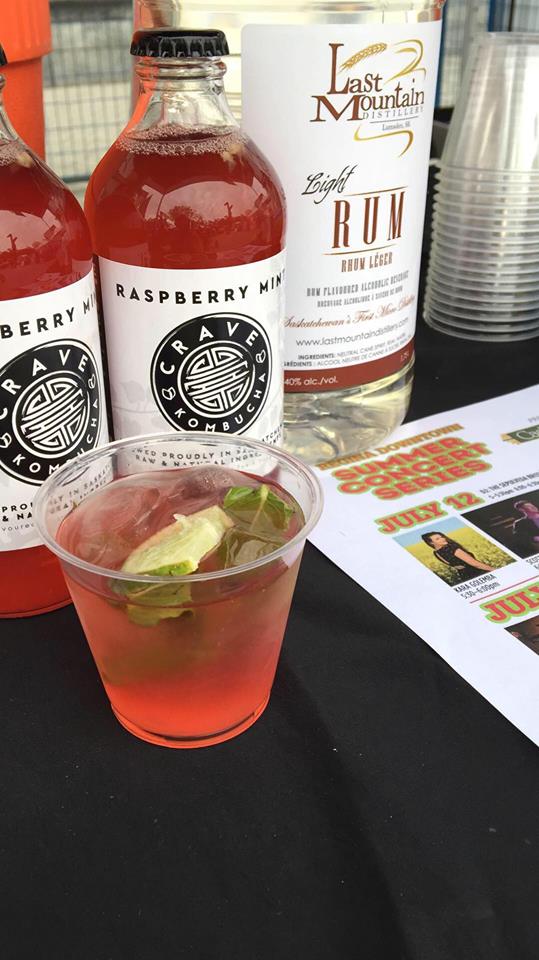 If you missed out on this Raspberry-Mint Mojito from our last night market, don't sweat - you can easily recreate it.
All you need is Raspberry-Mint kombucha from Crave Kombucha & rum from Last Mountain Distillery. Add lime wedges and mint leaves for garnish. 🍹
We tried this cocktail at Market Under the Stars - trust us, it's delish!
Market Map And Vendors Attending
Find out where your favourite vendors are located by referring to the map below (click image for PDF version). See the full list of participating vendors below the map; click on the vendor name to see their Vendor Page.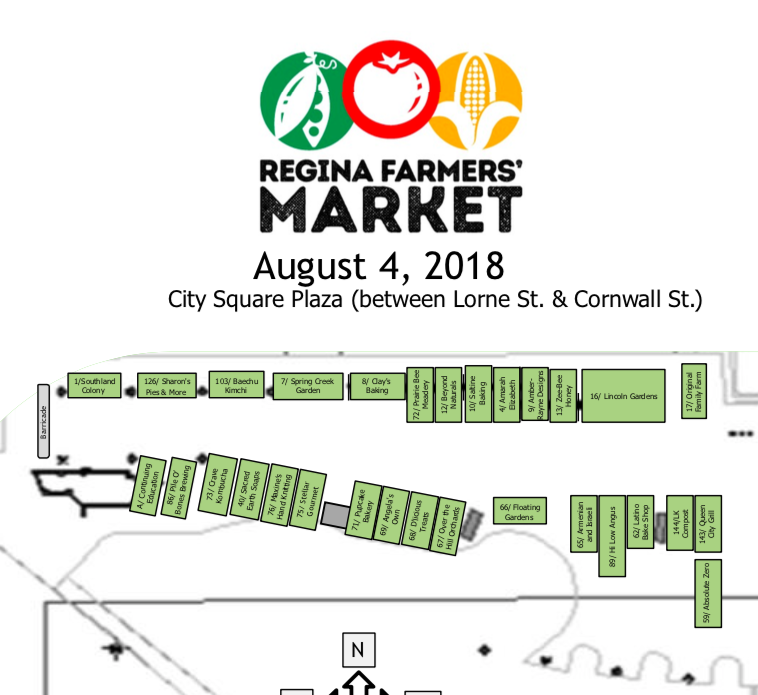 Vendors Attending
(subject to change)
---