Outdoor Farmers' Market
Sep 12, 2018
---
---
50.4490663;-104.61272480000002;2220 12 Ave, Regina SK
RFM News: September 12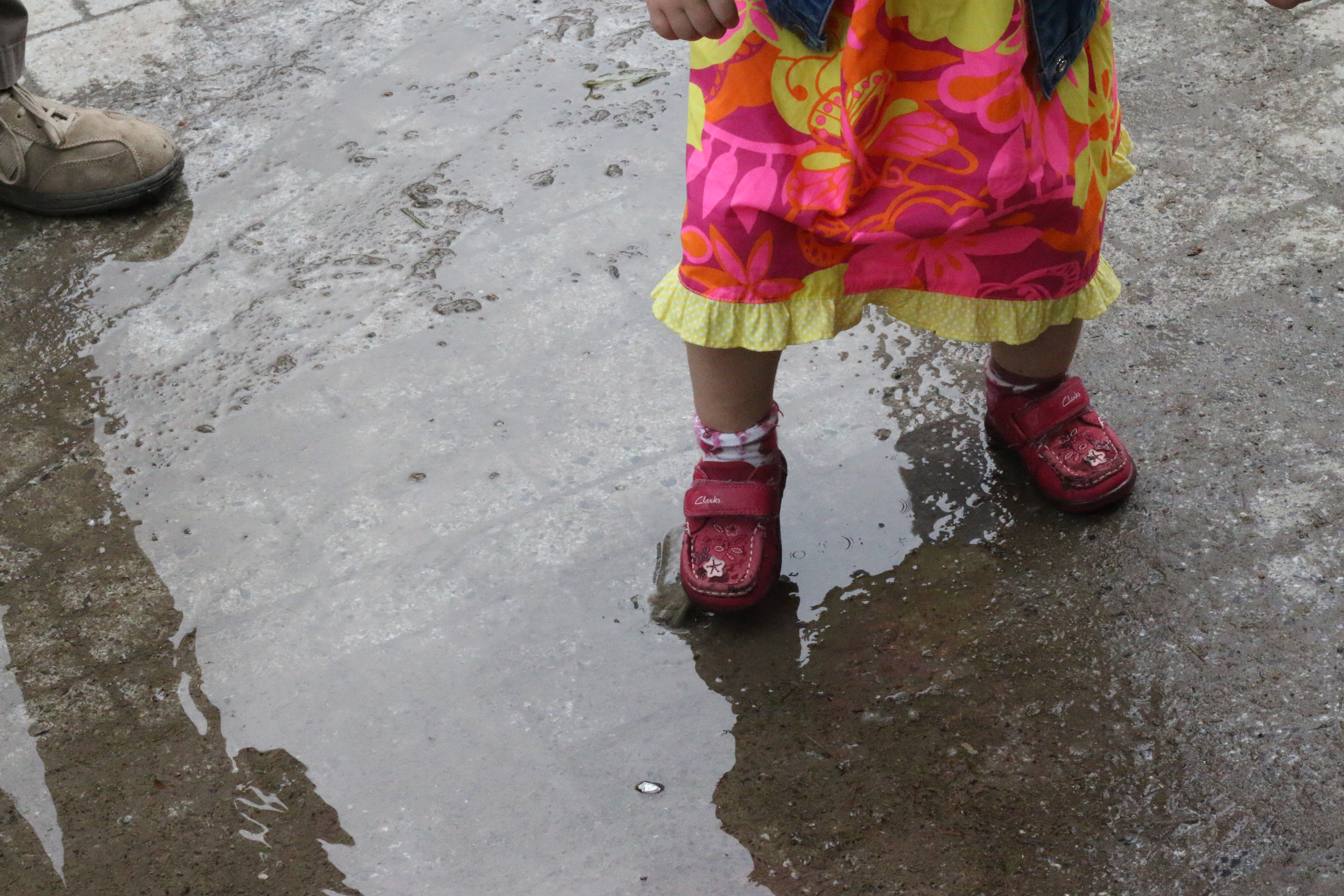 We've been incredibly fortunate to have a lot of beautiful weather for the market this season but it would seem tomorrow will bring a cool morning with a 90% chance of rain. We set up our market every Wednesday and Saturday from 9am-1pm--rain or shine. As you can see from the vendor list below there is still 100% certainty that you will find awesome local products at the Regina Farmers' Market so grab your umbrella and head down to City Square Plaza to splash in the puddles with us!
Flok News: Double Punches and Reward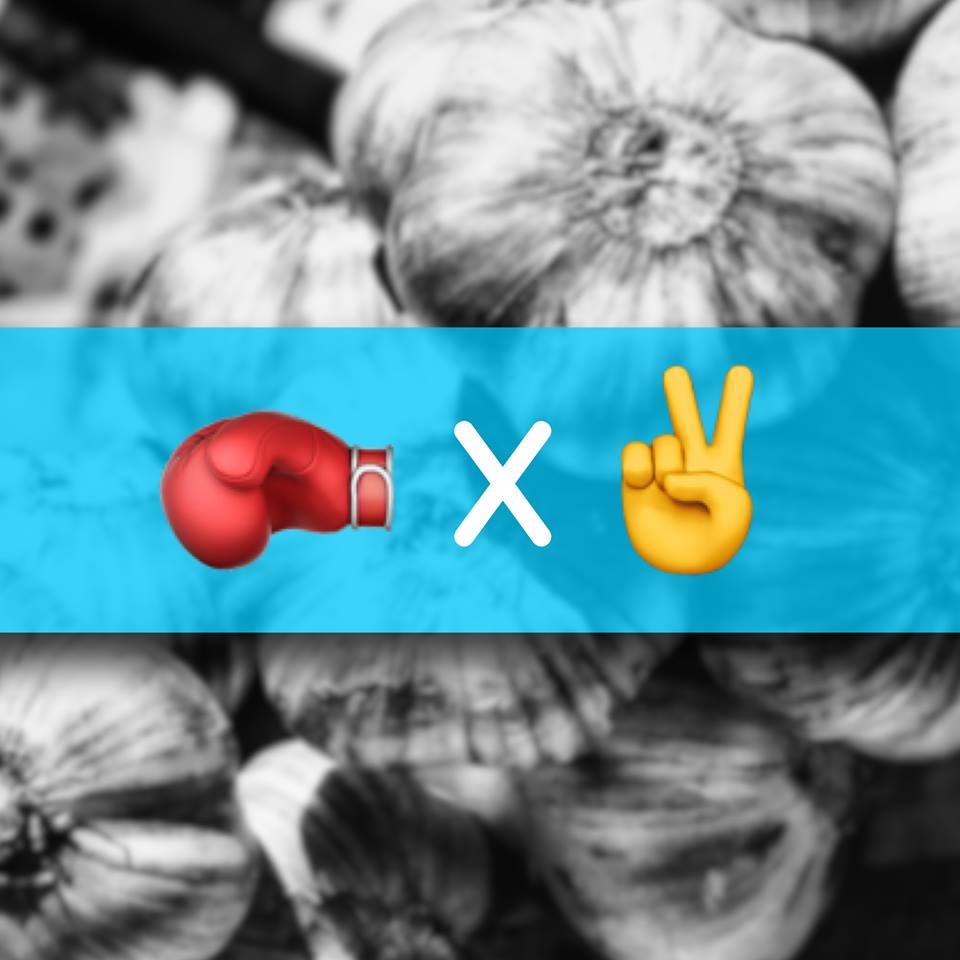 A little rain won't stop the fun at The Regina Farmers' Market--in fact, we're going to double it! At tomorrow's market, we're offering 2 #Flok punches for every transaction. You'll have enough punches for a sweet reward (like the one below) twice as fast!
Tomorrow's #Flok reward is $5 in cold hard Market Money. If you've collected 20 punches you can redeem them for $5 in Market Money that you can use at any vendor.
If you haven't already:
- Download the flok app (for free) and join the RFM's club
- Come to the RFM Info Booth to get 5 free welcome punches
- Use your phone to scan the QR code whenever you make a purchase from any RFM vendor
- When you get to 20 punches, receive a reward from one of our vendors
- And don't forget: tomorrow you can punch twice for every purchase you make!
Market Map And Vendors Attending
Find out where your favourite vendors are located by referring to the map below (click image for PDF version). See the full list of participating vendors below the map; click on the vendor name to see their Vendor Page.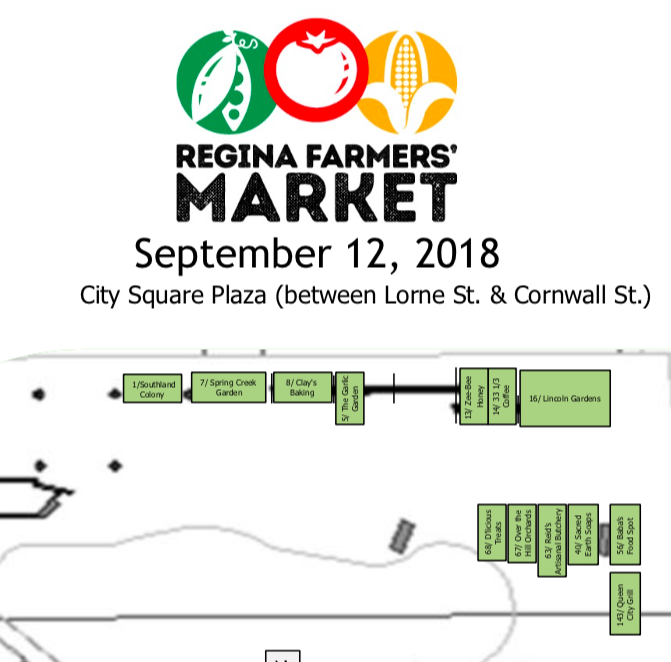 Vendors Attending
(subject to change)
---