Online Ordering Open
Jan 31, 2022 - Feb 3, 2022
---
---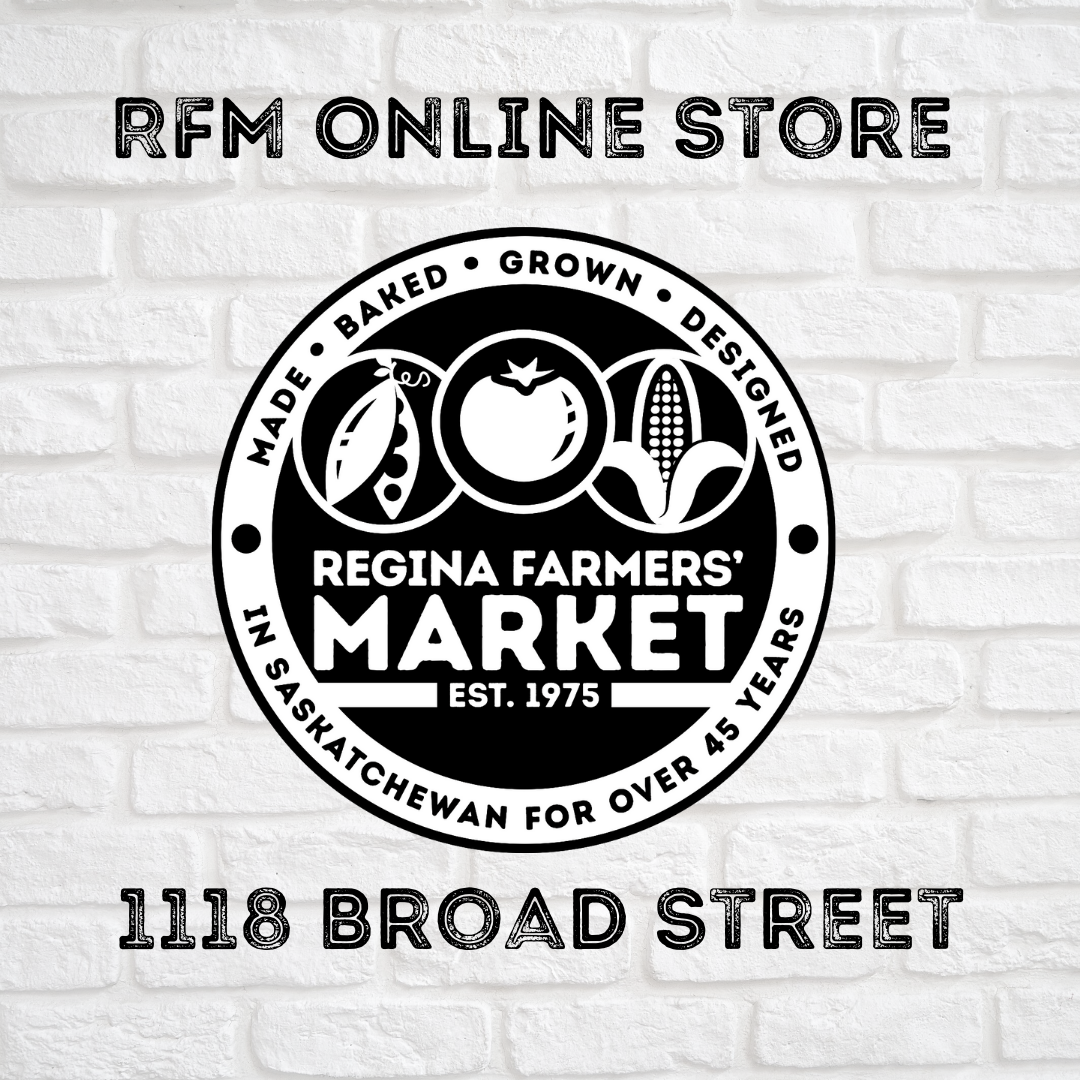 RFM Online Store Open!
Click Here to Visit the RFM Online Store
How the RFM Online Store Works:
Monday at Noon: Ordering Window Opens
Thursday at Noon: Ordering Window Closes
Friday: Vendors Drop-off fresh product
Saturday: All orders are packed and distributed via pick-up or contactless home delivery
Saturday Distribution Options:
Pick-Up Option #1: AM Pick-up: 10am-Noon
Pick-Up Option #2: PM Pick-up 1pm-3pm
Delivery Option #3: Home Delivery within the City of Regina
Get Started With the RFM Online Store:
1) Create an account (so we know who the order belongs to)
2) Login, and
3) Place your Order!
Click the Link to the RFM Online Store to get started!
For any questions or concerns regarding The RFM's Online Ordering, please e-mail us at [email protected] or call/text at 306.210.0101
---