Spring Indoor Farmers' Market
Apr 28, 2018
---
---
50.445942;-104.6089978;2065 Hamilton Street, Regina, Sk
Regina Farmers' Market News: April 28, 2018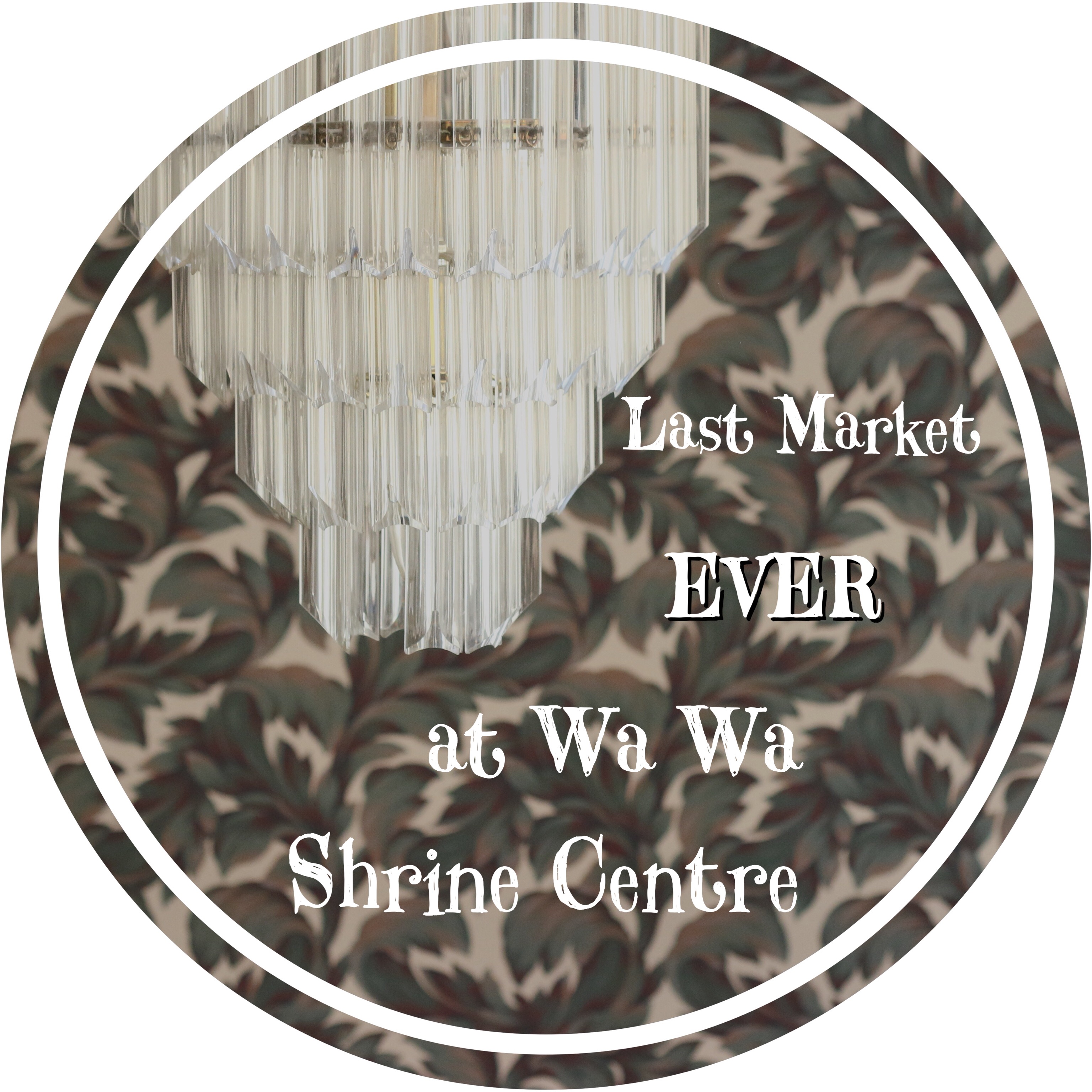 The Wa Wa Shrine Centre at 2065 Hamilton Street has been the home of our Spring and Fall Indoor Markets for the last 4 years. Saturday, April 28, 2018 will be our very last market EVER in this location.
While we're sad to say good-bye to our Shriner friends, we're also very excited for the future and the new opportunities that are coming to our lively little market. We know that everyone is curious where we'll be for our Fall 2018 markets but we'll have to keep you in suspense just a little longer. More details are coming soon so stay tuned!
Make sure to find us on City Square Plaza next Saturday, May 5 for the very first outdoor market. We'll have all kinds of great information about that market coming this week to our website and social media so be sure to follow along!
Who's back in?
-Black Fox Distillery (Gin)
-Hi Low Angus (Angus Beef)
-Just Gifts Soy Wax Creations
-Lorraine's Kitchen (Baking)
-Rosie the Flower Truck (Fresh cut flower and succulents)
Flok Reward: FREE Pea Shoots from Little Greens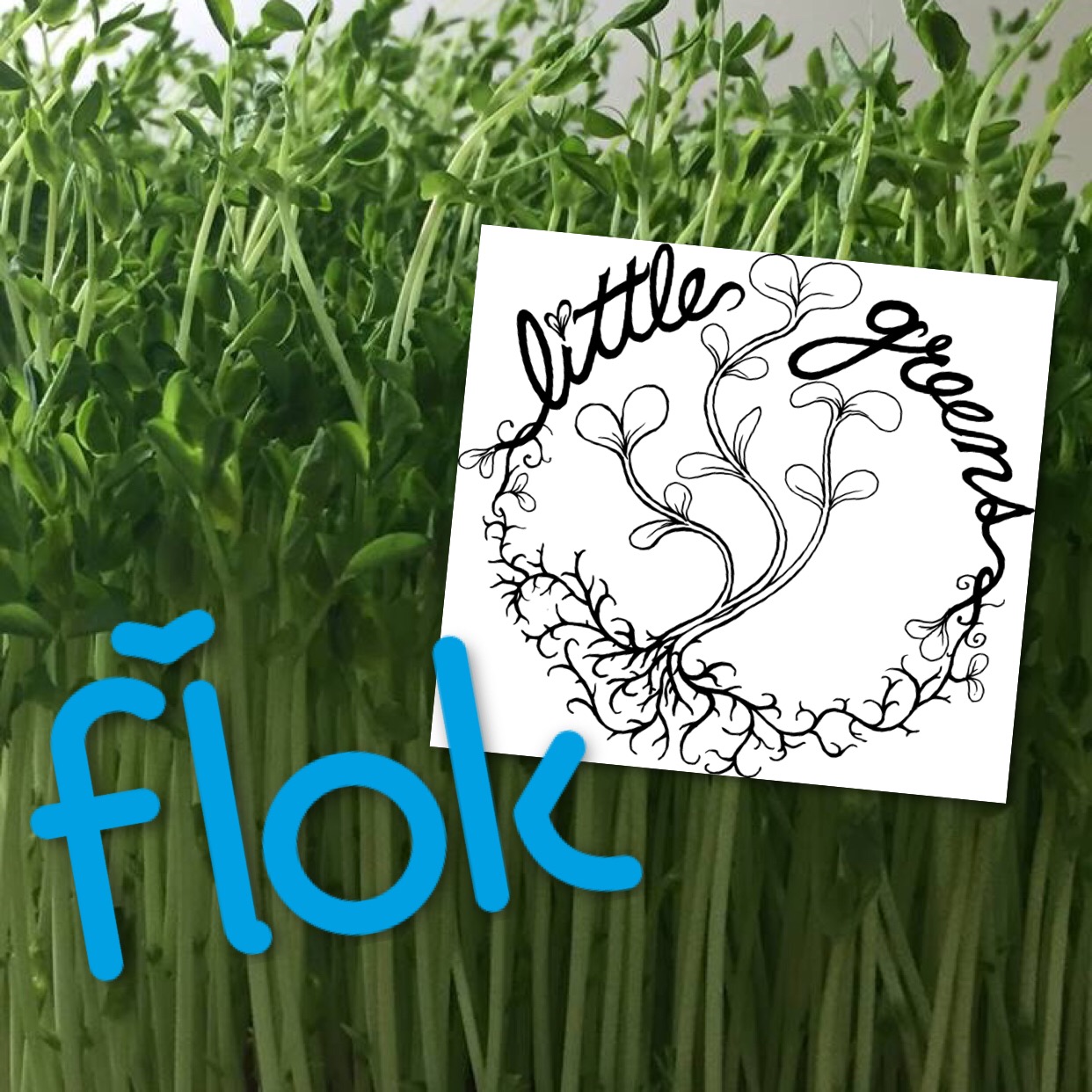 Have you accumulated 20 punches on your Flok digital punch card? If the answer is yes, this could be your week to redeem those punches for some fresh cut pea shoots from Little Greens.
Haven't heard about the Flok customer reward app? It's a fun and easy digital "punch card" app that the Regina Farmers' Market is using to reward our wonderful customers.
For more information you can visit the RFM Information Booth at any market or see our website here: http://reginafarmersmarket.ca/blogs/post/you-deserve-a-punch
RFM Kids' Club: It's Hairy Harry and Hairy Harriet!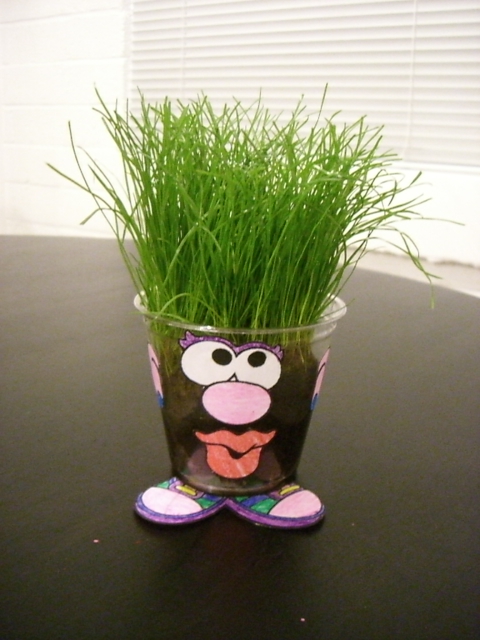 How cute is this little guy? At Saturday's market we'll be making Hairy Harrys and Harriets!
It's the very last Spring Indoor Market tomorrow and that means the very last RFM Kids' Club activity until the fall. Make sure to give our friendly volunteers at the table a high five or a great big hug for all of the fun they have brought this season!
You'll find this fun (and free) activity on the lower level from 9am-1pm.
Brunch by El Tropezon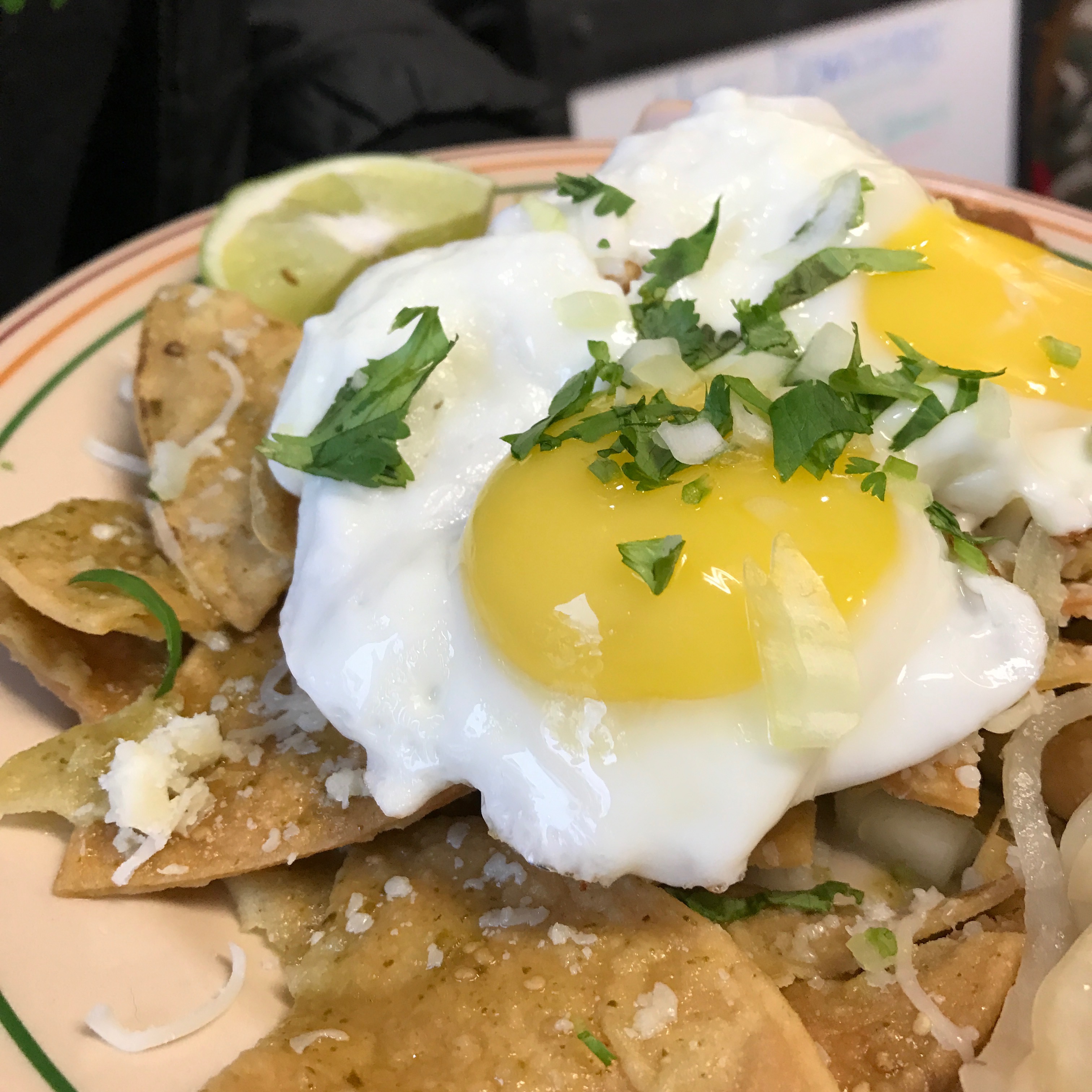 Saturday is a day of lasts: the LAST Spring indoor market, the LAST time the Regina Farmers' Market will be located at 2065 Hamilton St. AND your LAST opportunity to get a delicious brunch downstairs from El Tropezón -Food Truck, featuring Mexican breakfast staples and Canadian-style favourites. Stop by tomorrow between 9a.m.-1 p.m. to see which mouth-watering selections El Tropezon has prepared for you!
Find out where your favourite vendors are located by referring to the map below (click image for PDF version). See the full list of participating vendors below the map; click on the vendor name to see their Vendor Page.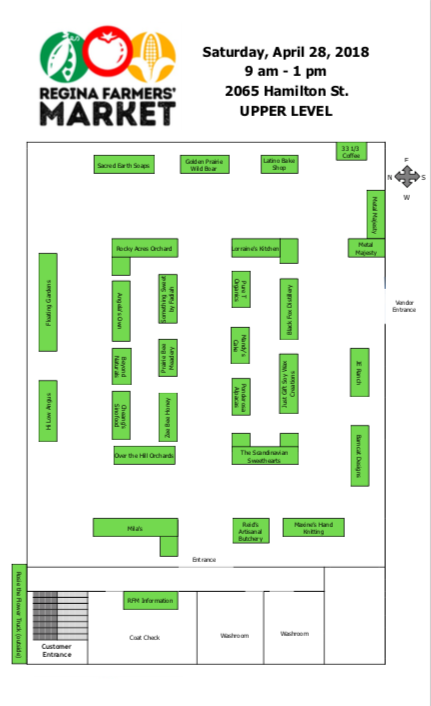 Vendors Attending
(subject to change)
---