9 Mile Legacy Brewing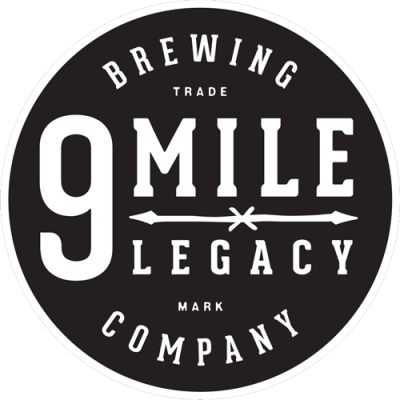 Behind the name: The Moens and Pedersons homesteads are located in SW Saskatchewan, near the towns of Cabri and Abbey. They are located 9 miles apart, with each generation of neighbours finding ways to work together for over a century.
After years of homebrewing and eventually training in breweries around the world, business partners Garrett Pederson and Shawn Moen quit their professional careers in 2015 to launch the next chapter of this partnership and start a nanobrewery: 9 Mile Legacy Brewing.
Today, 9 Mile Legacy is a world-class nanobrewery producing a variety of high-quality and balanced craft beers uaing traditional brewing methods. Garrett Pederson remains their head brewer and oversees all brewing operations, having won numerous awards for the beer that he creates.
Discover your new favourite brew -- Find 9 Mile Legacy's full lineup of canned craft beers at the Regina Farmer's Market!
Photos