Hillside Food Inc.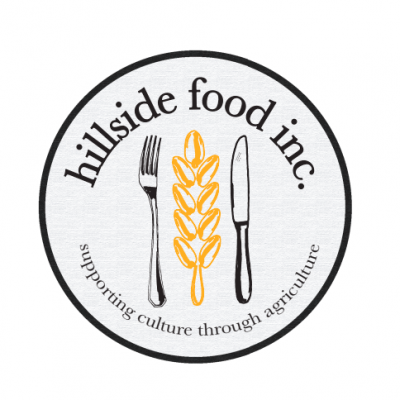 445 14th Avenue, Regina, SK
6395713749
---
---
At Hillside Foods, as a passionate team of chefs and local farmers, we have embraced the concept 'terroir' and are committed to transforming Saskatchewan into an experience you can taste – prairie terroir.
For over three generations, our family has farmed our little patch of the prairies. As stewards of the land we believe it is our responsibility to grow the highest quality produce in an ethical and sustainable manner. We have partnered with local producers in our community who share our vision of sustainable agriculture to bring a wide variety of local prairie produce to your plate.
We want our customers to experience the same fresh and vibrant food that we were raised on.