Created Designs Studio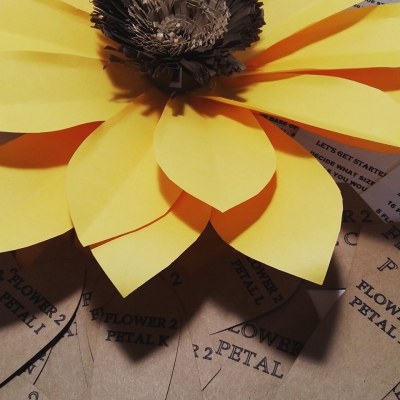 Regina, SK
306-581-4033
---
Market Attendance:
Outdoor - most Wednesdays & Saturdays
Indoor - Most Saturdays
Available on the RFM Online Store
---
Gina of Created Designs Studio has a passion for art!
Formerly at the Regina Farmers' Market as Just Gifts, Gina has expanded to focus more on art work involving paper in many different shapes and forms. Her belief is the more mess and sparkle the better! In addition to her soy wax products, she will also now be offering paper craft kits. Stay tuned as this continues to evolve!
Gina's Soy Products are GMO free, herbicide free, and pesticide free soy wax.
Products:
soy wax melts in numerous scents (such as Green Tea, Homemade Rootbeer, and Banana Nut Bread)

soy wax candles in numerous scents (such as Watermelon, Sweetgrass, and English Lavender)

mist diffuser scents
Photos