Karachi Foods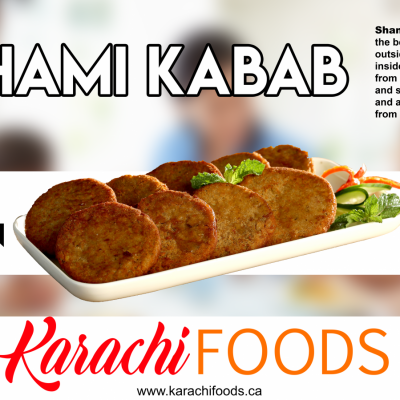 305 Victoria Avenue, Regina, SK
639-571-3730
Market Attendance:
indoor markets - most Saturdays
outdoor markets - TBD
---
Karachi Foods began in 2018 and is a Regina-based, family business offering authentic Pakistani and Indian Food. Karachi Foods offer both catering out of their commercial kitchen in Regina and serve as a Vendor at the Regina Farmers Market.
Their specialty item at the Market, is selling delicious Halal Kebabs including chicken and beef options. At the Market, the Kebabs are sold frozen and are easy to reheat in a pan, making for a perfect meal or snack!
While you stop by, be sure to inquire about their catering services which offer traditional dishes including: Butter Chicken, Chicken Biryani, Daleem, Zarda, Nehari, Beef Qurma, Kheer, Tandoori Chicken and more!
Photos