Wattle Lane Co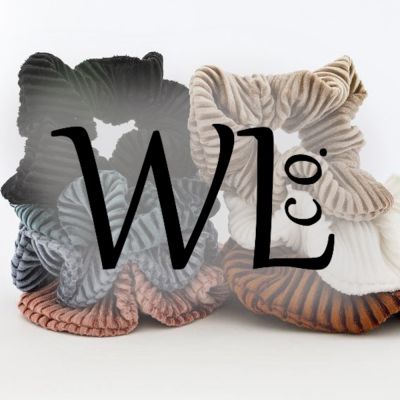 Pilot Butte, Saskatchewan, Canada
---
Market Attendance:
Outdoor - Some Saturdays & Wednesdays
Available on the RFM Online Store
---
Introducing Allison of Wattle Lane Co.
Operating out of Pilot Butte SK, this wife + husband team work together to provide their eco-conscious product-lines of creative handmade goods to the Saskatchewan community. Formerly known at the Regina Farmers' Market as Past Print Designs, Allison realized she was creating more than print jewelry designs and it was time to grow her business while embracing both her Australian roots and Canadian home. Driven from a passion of creating beautiful things and a genuine interest in making quality, eco-friendly products, her handmade items are designed to catch your eye while doubling as a functional item. Handmade with experienced care, Wattle Lane Co. products are designed to be locally available and affordable within the community.
Allison of Wattle Lane Co. returns to Australia every year. After years of bringing home gifts of cabochon jewelry for family and friends, she decided to take her interest in cabochon to the next level. She researched the process and began making her own jewelry! Allison makes use of secondhand books and prints as images that go behind the cabochons, which are then mounted in the bezel settings. Her products include rings, pendants, earrings, and gifts for children (using children's book images)!
Best Known For: Handmade & Sustainable Goods
Photos