Wattle Lane Co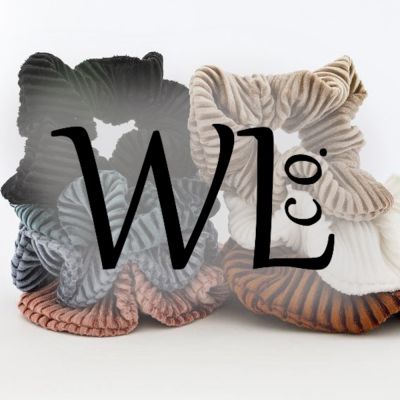 Pilot Butte, Saskatchewan, Canada
---
Market Attendance:
Outdoor - Some Saturdays & Wednesdays
Available on the RFM Online Store
---
Introducing Allison of Wattle Lane Co.
Australian by birth, Allison of Wattle Lane Co. returns to Australia every year. After years of bringing home gifts of cabochon jewelry for family and friends, she decided to take her interest in cabochon to the next level. She researched the process and began making her own jewelry!
Allison makes use of secondhand books and prints as images that go behind the cabochons, which are then mounted in the bezel settings. Her products include rings, pendants, earrings, and gifts for children (using children's book images)!
Best Known For: Handmade & Sustainable Goods
Photos