Last Market of 2017!
Dec 16, 2017
---
---
50.445944;-104.60898280000004;2065 Hamilton St., Regina, SK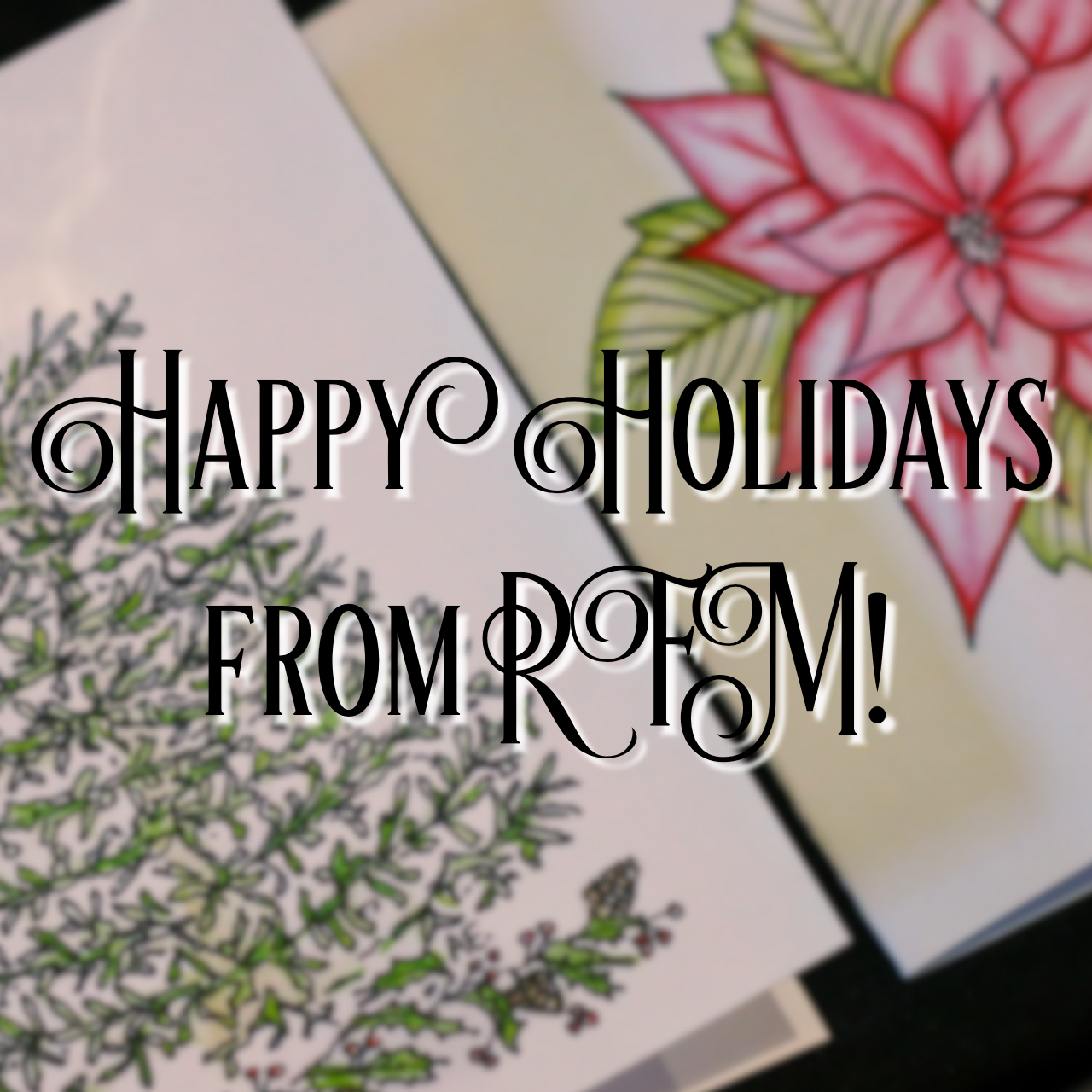 This is your LAST chance of 2017 to access Regina's best local vendors all in the same place! And, if you've been dazzled by the bountiful selection at our markets lately, the options at our last Farmers' Market of the year (tomorrow - Sat, Dec. 16) will blow you away! We'll have even more vendors and even more variety to fulfill all your holiday needs.
In case you need an energy boost to prep for your shopping journey, you'll have access to coffee on both levels of the market once again. 33 1/3 Roasters will be brewing you coffee on the main level and Wheelie Good Coffee will be pouring you fresh joe or tea on the lower level.
For those who qualify for the Flok customer reward tomorrow, Clark's Spices will be providing you with a free bottle of spices! If you haven't joined our customer loyalty program yet, learn more here!
And,El Tropezon will be cooking up a delicious brunch for you and they always have plenty of mouth-watering options to choose from.
We aim to make your holiday shopping a breeze and our vendors have all sorts of holiday surprises in store for you.
Here's the full roundup of the rest of our vendors tomorrow. (Links for all the vendors can be found at the bottom of this post.)
Art, Craft & Design:
Amarah Elizabeth, featuring original artwork and hand painted items
Amber-Rayne Designs, bringing bracelets and anklets
Dressed by Les, with sewing (specializes in children's and women's)
Hartsfeld, bringing a variety of jewelry
Loretta's Distinctive Jewellery, with jewelry comprised mostly of African beads and semi-precious stones
Maxine's Hand Knitting, selling knitting (specializes in Cowichan sweaters)
Metal Majesty Handmade Jewelry & Gifts, with chainmail and wire-wrapped jewelry & wire sculptures
Ponderosa Alpaca, selling Alpaca products (e.g., fibre, knitting, etc.), eggs
Rousay Station Wool, featuring lamb products (e.g., wool, yarn, pillow, mattress pads, etc.)
Sadza Arts & Craft, bringing batik and jewelry
Baking:
Ally's Specialty Baking, selling diabetic and gluten friendly options
Blue Rose Gluten Free Baking, with baking, mixes and prepared foods (specializing in gluten, allergen, and sugar free)
Do Si Donut, featuring a delightful selection of donuts
Fadiah's Sweets Shoppe, selling cakes, marshmallows and cookies
Going with the Grain, featuring bread, oils, vinegars
Mila's Home Baking, selling baking and prepared foods
Saltine Baking Company, bringing artisinal bread and pastry
The Cake Queen (formerly Auntie Meme's Cakes), with cakes, muffins, candied apples
The Cookie Lady (pictured here), featuring a variety of baked goods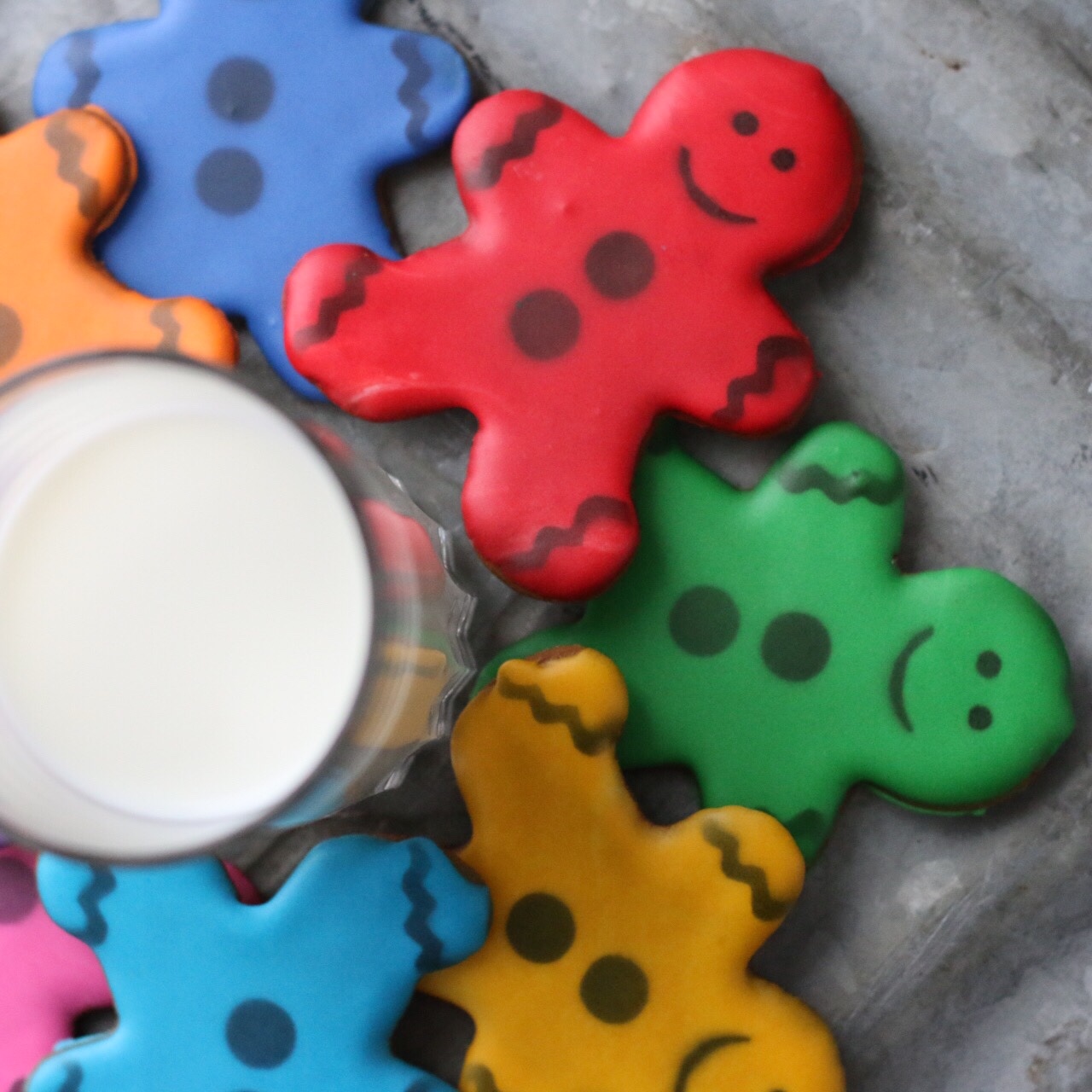 Vegilante Foods, selling frozen cookie dough (specializes in vegan and allergen free), vegan donuts
Yorkton Bakers, bringing baking and prepared foods
Bath & Body:
Beyond Naturals Skin Care Products, bringing natural bath & body products
Sacred Earth Soaps, selling bath & body products, candles
Beverages:
Black Fox Farm & Distillery, with spirits and liqueurs
Crave Kombucha, featuring a variety of kombucha flavours
Last Mountain Distillery, selling spirits and liqueurs
Over the Hill Orchards, featuring orchard products (e.g., baking, wine, etc.)
Parkerview Brewing Co., bringing soda and kombucha
Prairie Bee Meadery, with mead and fruit-infused honey
Candy & Confections:
Nosh Artisan Edibles (pictured here), with naturally-sweetened candy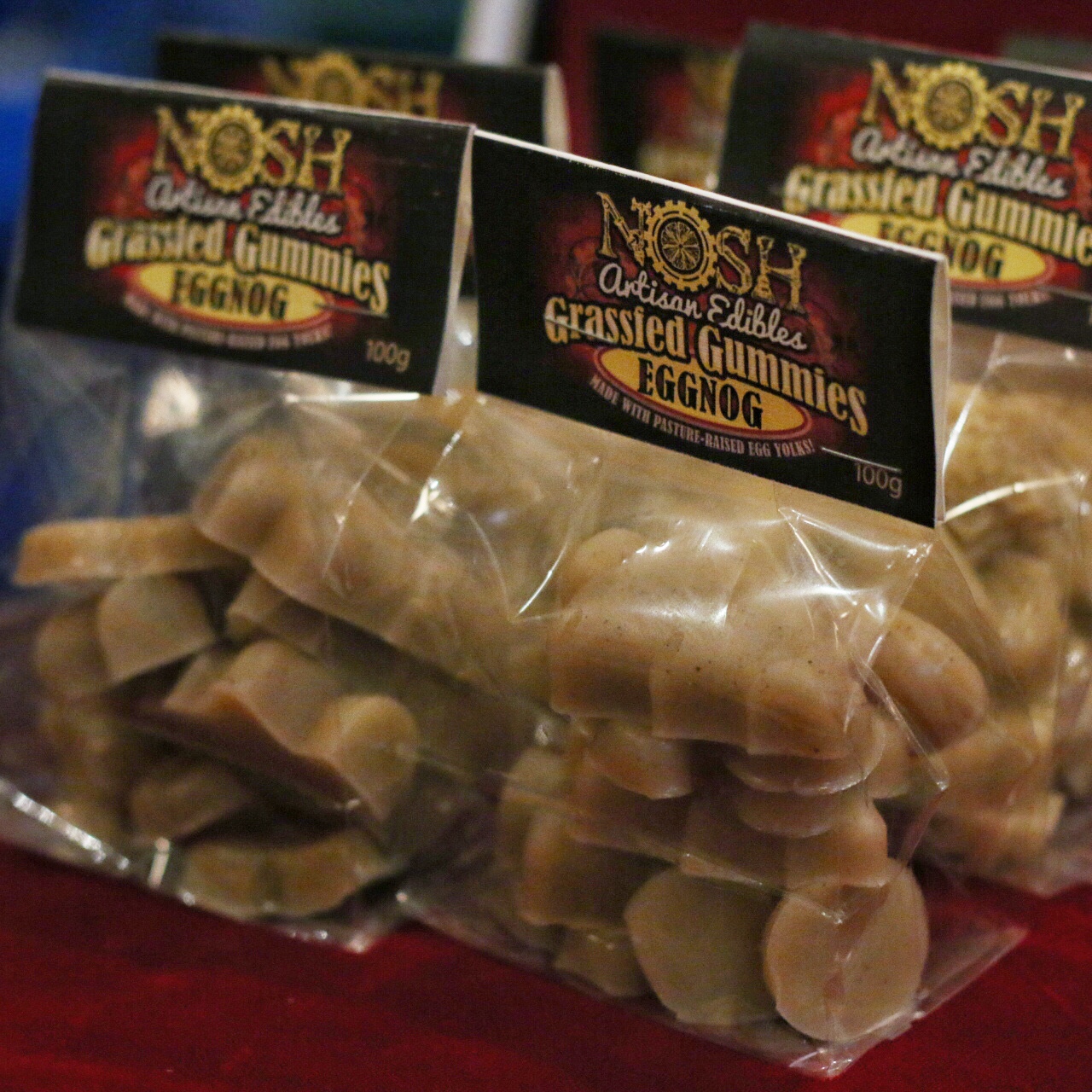 Dry Goods:
Clark's Spices, selling hand blended spices, seasoned nuts
Mix Granola, featuring granola and granola-themed products
Pure T Organics, with dried grains/legumes, mixes, flour
Rusty's Wild Rice, bringing wild rice products (e.g., wild rice, flour, wild rice crispy squares, etc.)
Honey & Products of the Hive:
Zee Bee Honey, selling honey and products of the hive
Home & Yard:
Angela's Own Homestyle Originals, selling dry mixes, spreads, children's toys & home products, cookbooks
Barn Cat Designs, featuring metalwork pieces
Just Gifts Soy Wax Creations, with soy wax candles and melts
Meat:
Golden Prairie Wild Boar Meats, selling wild boar products, lamb products, beef products
Hi Low Angus, bringing Angus beef cuts
JE Ranch, featuring goat meat products
Lake of the Rivers Ranch, selling grass fed beef
Reid's Artisanal Butchery, with meat products (cuts, value added products, chorizo)
Pet Products:
The Pupcake Bakery, bringing pet treats, toys, and accessories
Prepared Foods:
Cheang's Sinofood, selling Chinese prepared food
Latino Bake Shop, with empanadas and salsa
Lorraine's Kitchen, featuring baking and prepared foods
Mother Hubbard's Cupboard, selling Ukrainian prepared foods
Preserves:
Miller's By Gone Farm, with fresh and frozen vegetables, eggs, preserves, dried herbs, dried grains and legumes, knitting
Rocky Acres Orchard, selling preserves, cider/juice, dried pepper seasoning
Sweet Tree, featuring preserves and confections (specializes in honey-based and low sugar products)
The Scandinavian Sweethearts, with preserves, baking (specializing in Scandinavian), mustard
Produce:
Floating Gardens, selling a variety of fresh produce
Frontier Gardens (pictured here), with fresh vegetables, pet toys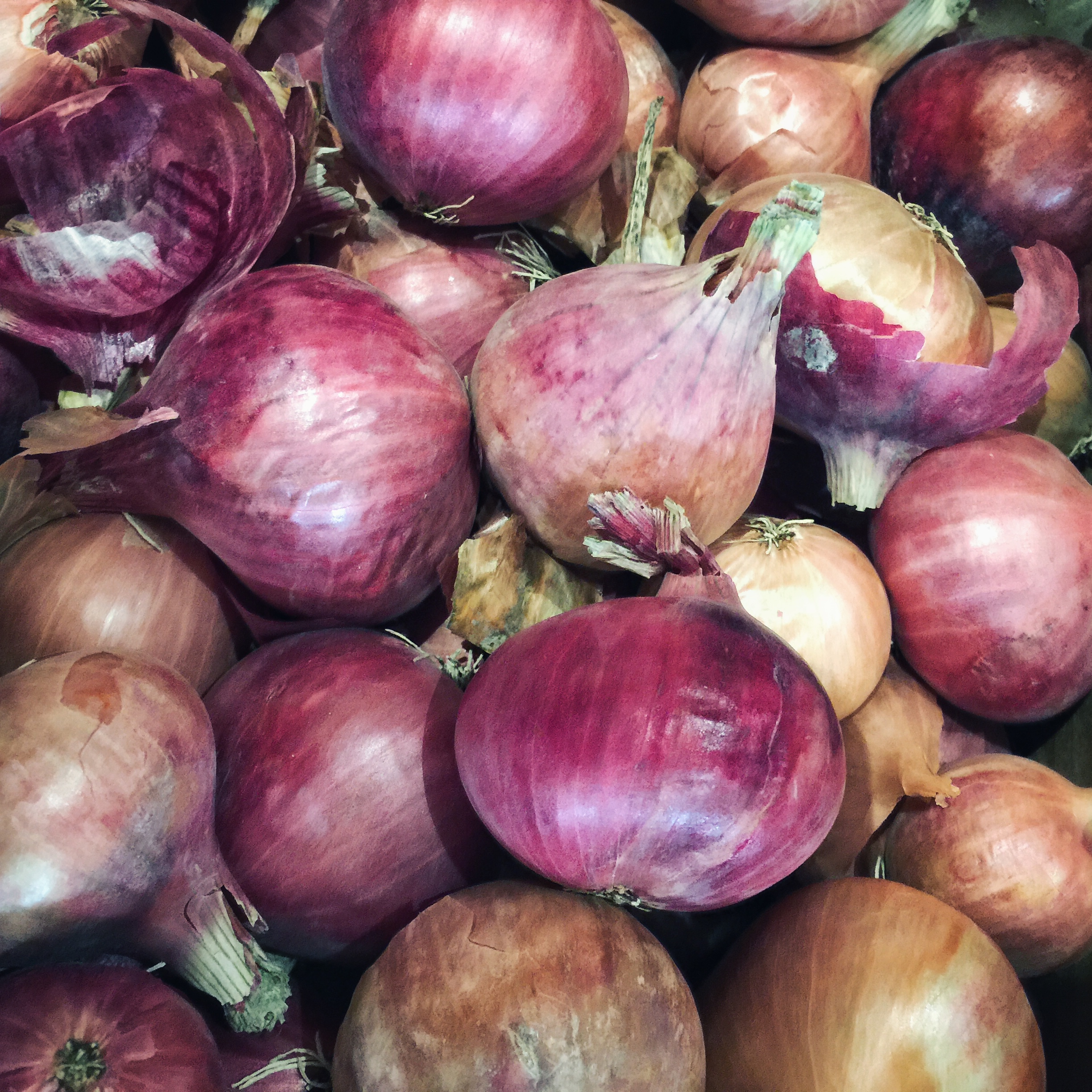 Stellar Gourmet Mushrooms, featuring cultivated mushrooms
The Garlic Garden, bringing garlic products (e.g., garlic, garlic powder, garlic accessories)

See you at the market! Come early so you don't miss out on any of your favourites!
Market Map:
Check here or on the image for the market map to find your favourite vendor!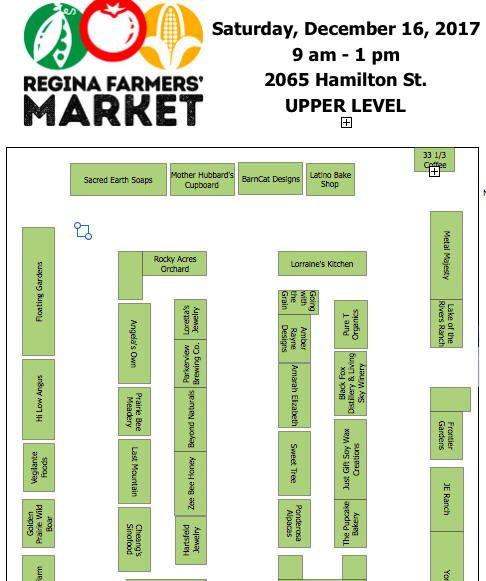 Vendors Attending
(subject to change)
---