Last Wednesday Market!
Oct 11, 2017
---
---
50.4488066933339;-104.61227418888552;2220 12th Ave Regina, SK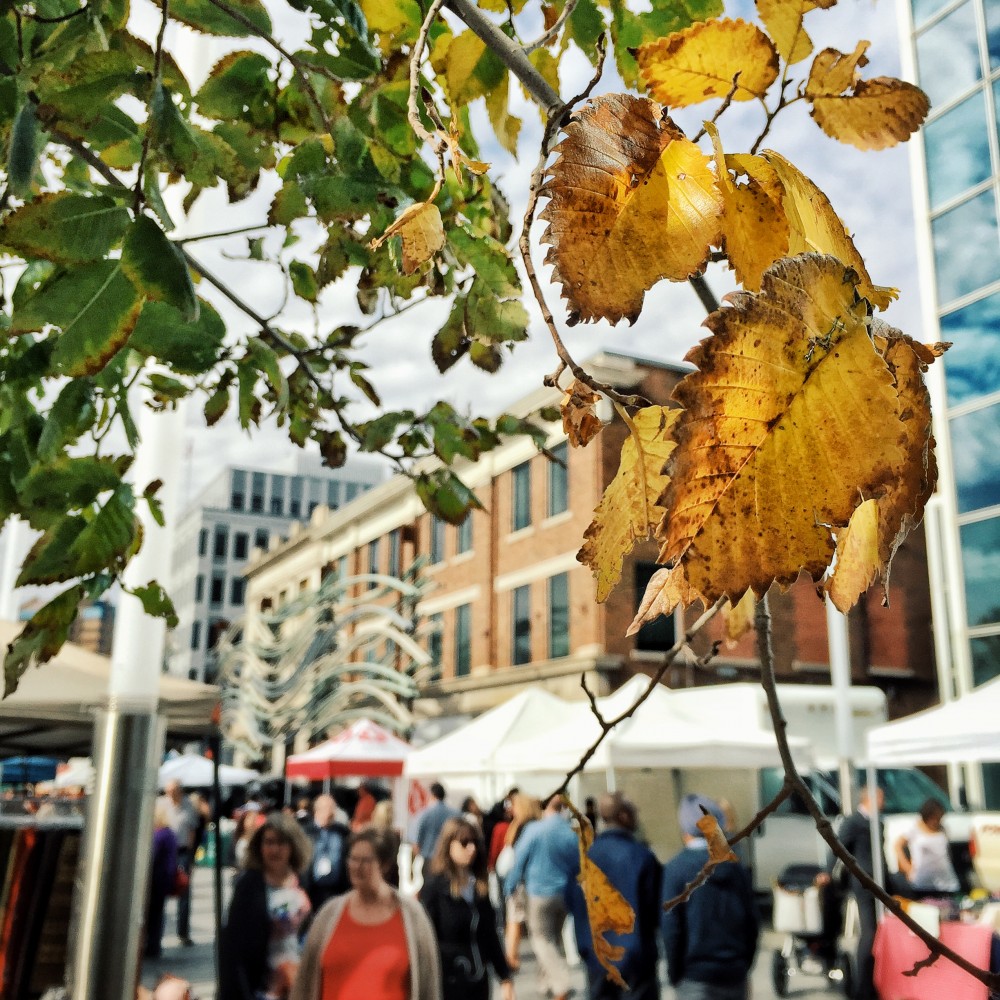 Last Wednesday Market of 2017!
Our 2017 outdoor season is wrapping up on Saturday October 14. Visit us tomorrow for the LAST Wednesday market of the year, and get all your staples and a few treats to boot!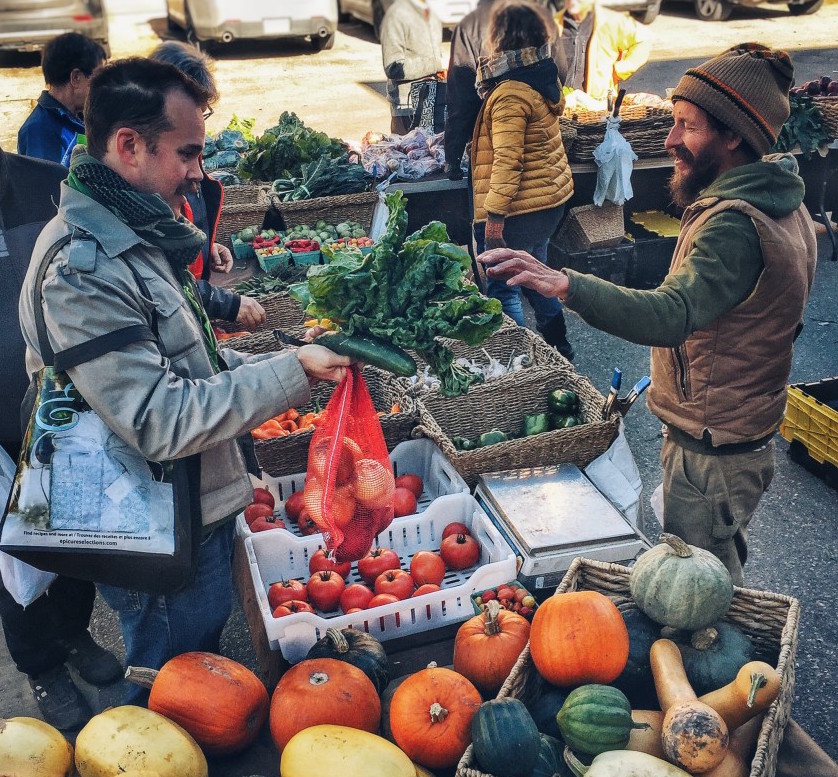 Fresh fruits and vegetables from Floating Gardens, Heliotrope Organic Farm, Lincoln Gardens, Rocky Acres Orchards, and Kim's Fresh Fruit.
Meat Reid's Artisanal Butchery (lamb, pork, beef)
Eggs (come early!) from The Scandinavian Sweethearts
Bread and other fresh baking from Going with the Grain, Mila's, and The Very Berry Bun Company
Honey from Howland's Honey and Zee-Bee Honey
Preserves from Over the Hill Orchards, Rocky Acres Orchards and The Scandinavian Sweethearts
Frozen prepared foods from Latino Empanadas and Cheang's Sinofood
Home and body products from Beyond Naturals, Just Gifts Soy Wax Creations, and Sacred Earth Soaps
Dips and mixes from Angela's Own Homestyle Originals
Jewelry from Metal Majesty and Summer Hartsfeld
Lunch from Baba's Food Spot and Mr. Spudd's Poutinerie
(pictured: Heliotrope Organic Farm)
We move indoors on October 21
Our last outdoor market is this coming Saturday, October 14. After that, we move inside for the rest of 2017. Our first Fall Indoor Market is October 21, from 9 am to 1 pm!
Visit us at our indoor venue (2065 Hamilton St) every Saturday from October 21 to December 16 (9 am to 1 pm).
Double Punch Wednesday!
We're celebrating our last Wednesday market with double punches on all purchases at tomorrow's market. If you haven't already:
Download the Flok app (for free) and join the RFM's club
Come to the RFM Info Booth to get 5 free welcome punches
Then use your phone to scan the QR code whenever you make a purchase from any RFM vendor
When you get to 20 punches, you're eligible to receive a reward from one of our vendors (rewards change every market)
And don't forget: tomorrow you can punch twice for every purchase you make!
Tomorrow's Customer Reward: $5 in RFM Market Money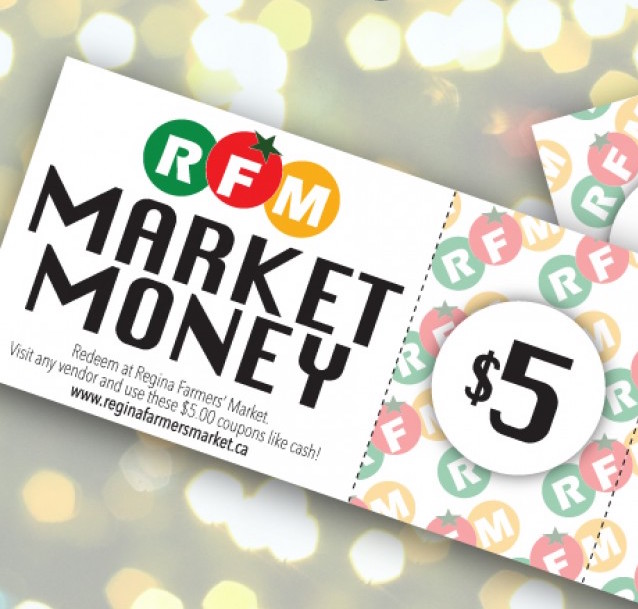 If you've punched your card 20 times, come to the RFM Info Booth at tomorrow's market to redeem your reward: $5 in Market Money, which can be used at any RFM vendor.
Market Map
Find out where your favourite vendors are located by referring to the map (CLICK HERE for the PDF version). See the full list of participating vendors below the map; click on the vendor name to see their Vendor Page.
Vendors Attending
(subject to change)
---