50.4488066933339;-104.61231710422976;2220 12th Avenue, Regina SK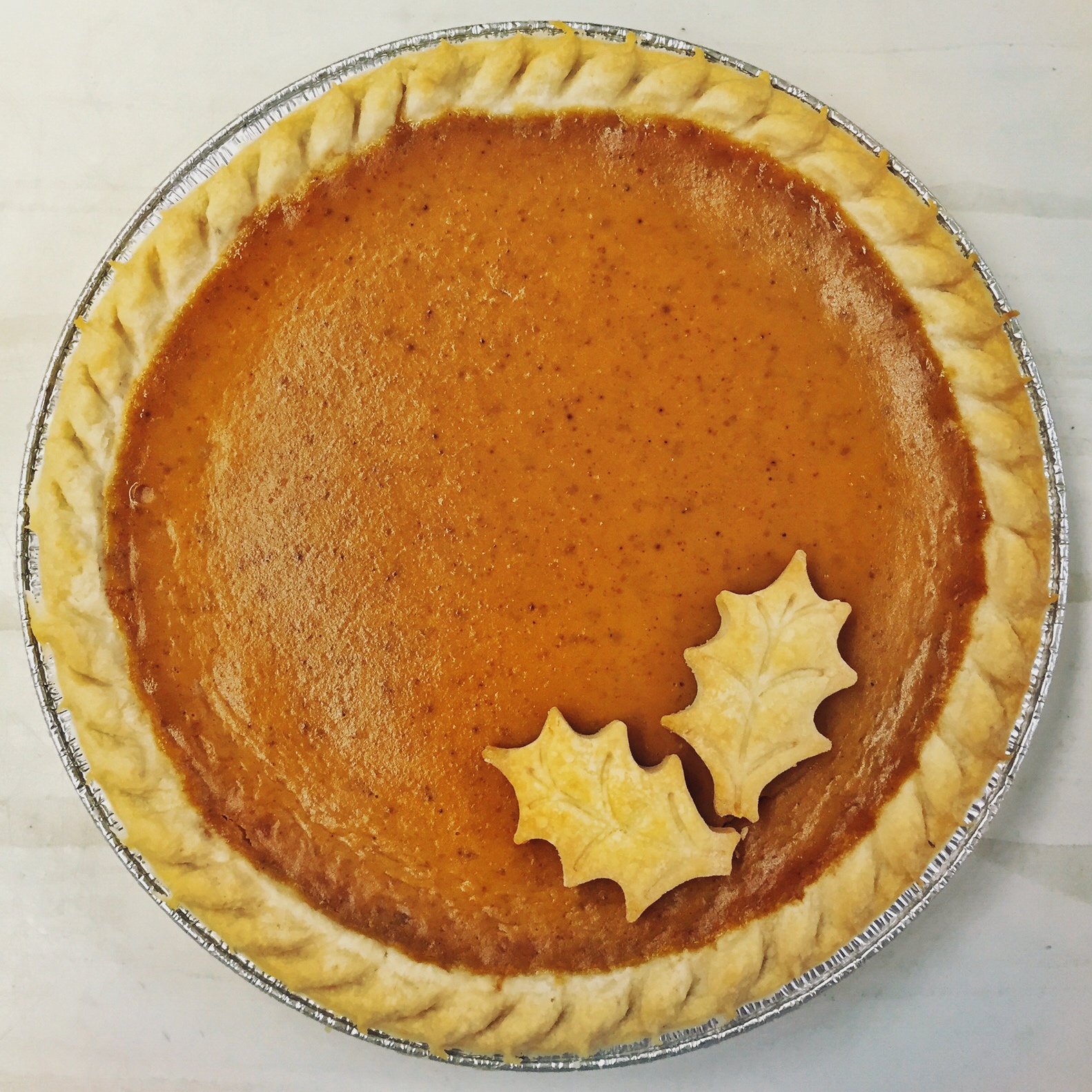 Have a Happy Long Weekend!
We hope your Thanksgiving meal is fabulous, delicious, and a little bit local. If you aren't quite ready, there's still time to get a few groceries.
Visit Southland Colony as early as possible to pick up a FRESH chicken or a frozen turkey. If you're not into poultry, try a beef roast from Lake of the Rivers Ranch or a leg of lamb from Reid's Artisanal Butchery.
From parsley to parsnips, our growers will have a variety of veggies to accompany the protein of your choice. (Pictured below: Lincoln Gardens red onions)
Don't forget dessert! Over 10 bakers and treat makers will be in attendance to make sure you get the right pumpkin-whatever for the occasion. (Pictured above: The Cookie Lady pumpkin pie)
Can you have Thanksgiving dinner without cranberry sauce? Or bread? Or wine?? Check those off your list at Sweet Tree, Going with the Grain, and Prairie Bee Meadery, respectively.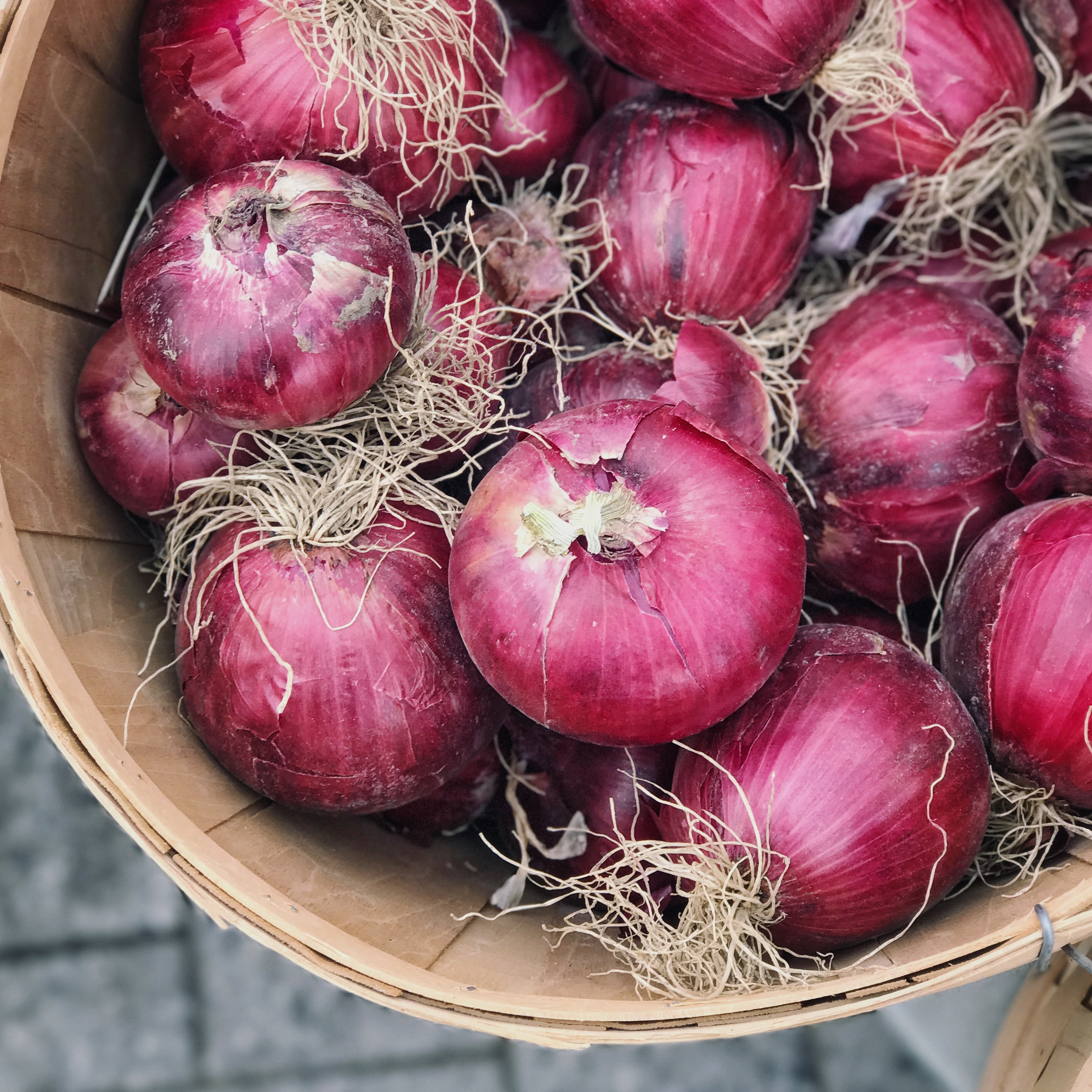 Major Vendor Updates
It may be your last chance to visit your favourite vendors! Check the lists below.
Returning to market:
Eat Simply
Just Gifts
POP!ed Paradise
Last outdoor market:
BarnCat Designs
Clay's Plants & Baking (maybe)
Glow Juicery
JE Ranch
Lake of the Rivers Ranch
Last Mountain Distillery (maybe)
Mix (maybe)
Rosie the Flower Truck
The Cookie Lady
Last market of 2017:
D'licious Treats
Sharon's Pies & More
Southland Colony
Spring Creek Gardens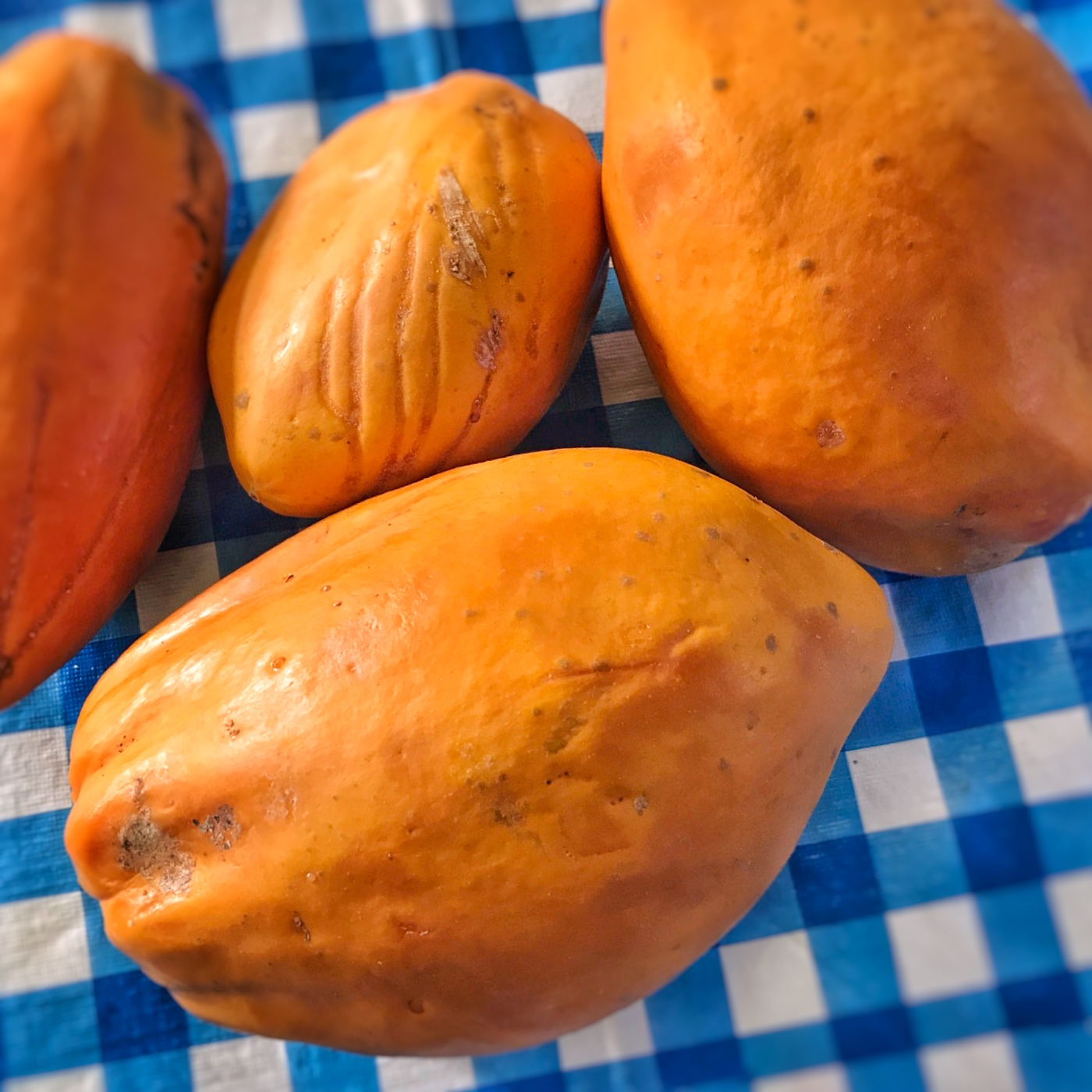 Tropical Fruit in SK
Papaya is a tropical fruit, but that didn't stop Floating Gardens from growing it. Despite the plant's intolerance to frost and excess water, it has successfully yielded fruit in Saskatchewan! Floating Gardens will have just a few on their table tomorrow. If you're early enough, you might just see a SK-grown papaya in person! (Photo: Floating Gardens)
Outdoor Market Countdown
3 | Oct 7 - Thanksgiving market
2 | Oct 11 - last Wed market
1 | Oct 14 - last outdoor market

Oct 21 - first indoor market at 2065 Hamilton St (9am-1pm)
Market Map
Find out where your favourite vendors are located by referring to the map below (click image for PDF version). See the full list of participating vendors below the map; click on the vendor name to see their Vendor Page.

Vendors Attending
(subject to change)
---