50.4488066933339;-104.61231710422976;2220 12th Avenue, Regina SK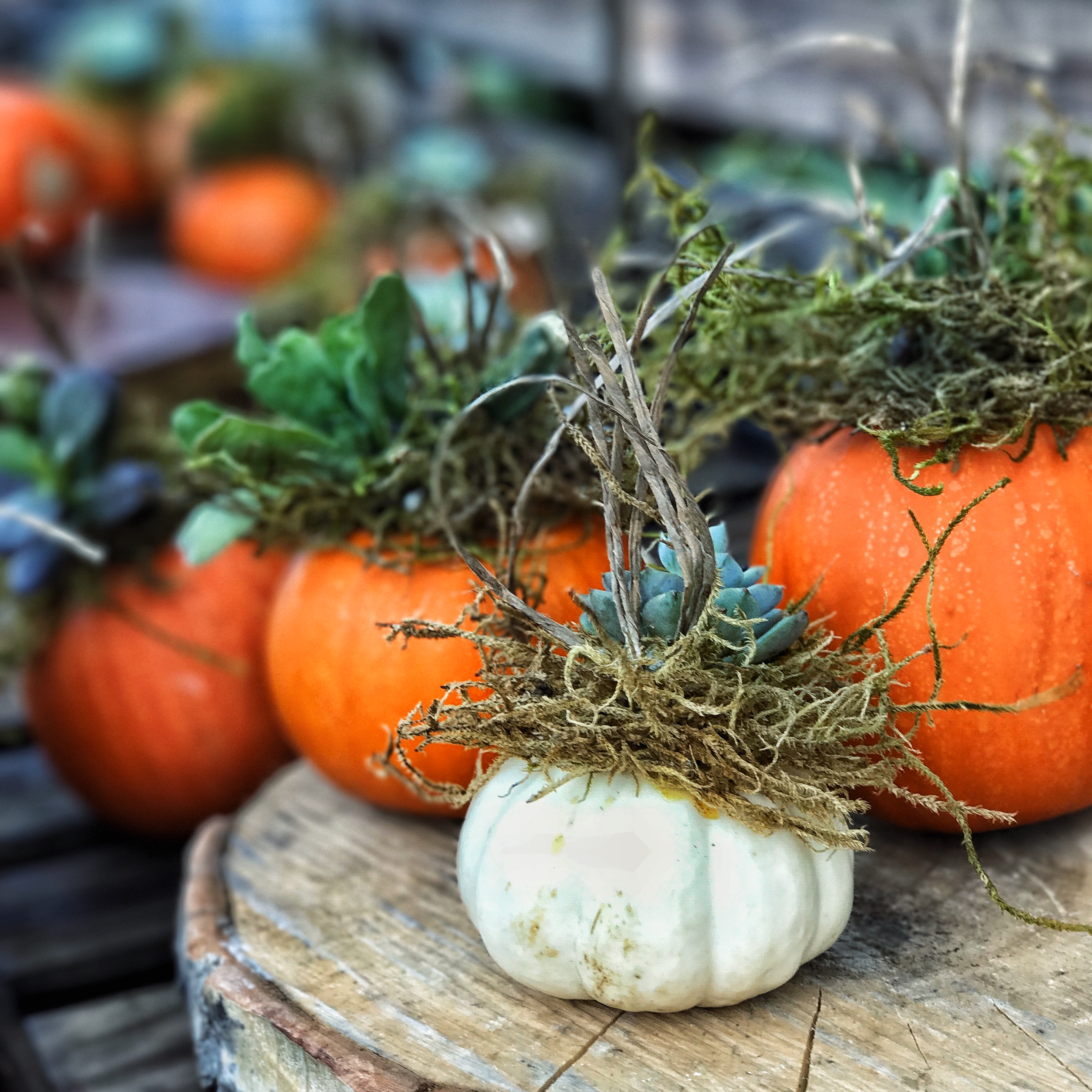 Fix Up a Local Feast
Get started on your Thanksgiving dinner prep and support local where you can. These items are feast appropriate and will be available tomorrow:
Roasting chickens - Original Family Farm (preorder only, click

here

for contact info)
Ham - Reid's Artisanal Butchery
Prime rib - Reid's Artisanal Butchery
Root veggies - Heliotrope, Lincoln Gardens, Mitchell's All Natural Foods, Spring Creek Gardens, Waldeck Colony
Apples - Over the Hill Orchards, Rocky Acres Orchard
Mead - Prairie Bee Meadery
Fall salad - Glow Juicery ("Fall"ow Your Heart salad with roasted pumpkin)
Fall floral arrangements - Rosie the Flower Truck (pictured)
Pumpkin spice soap (that's right) - Sacred Earth Soaps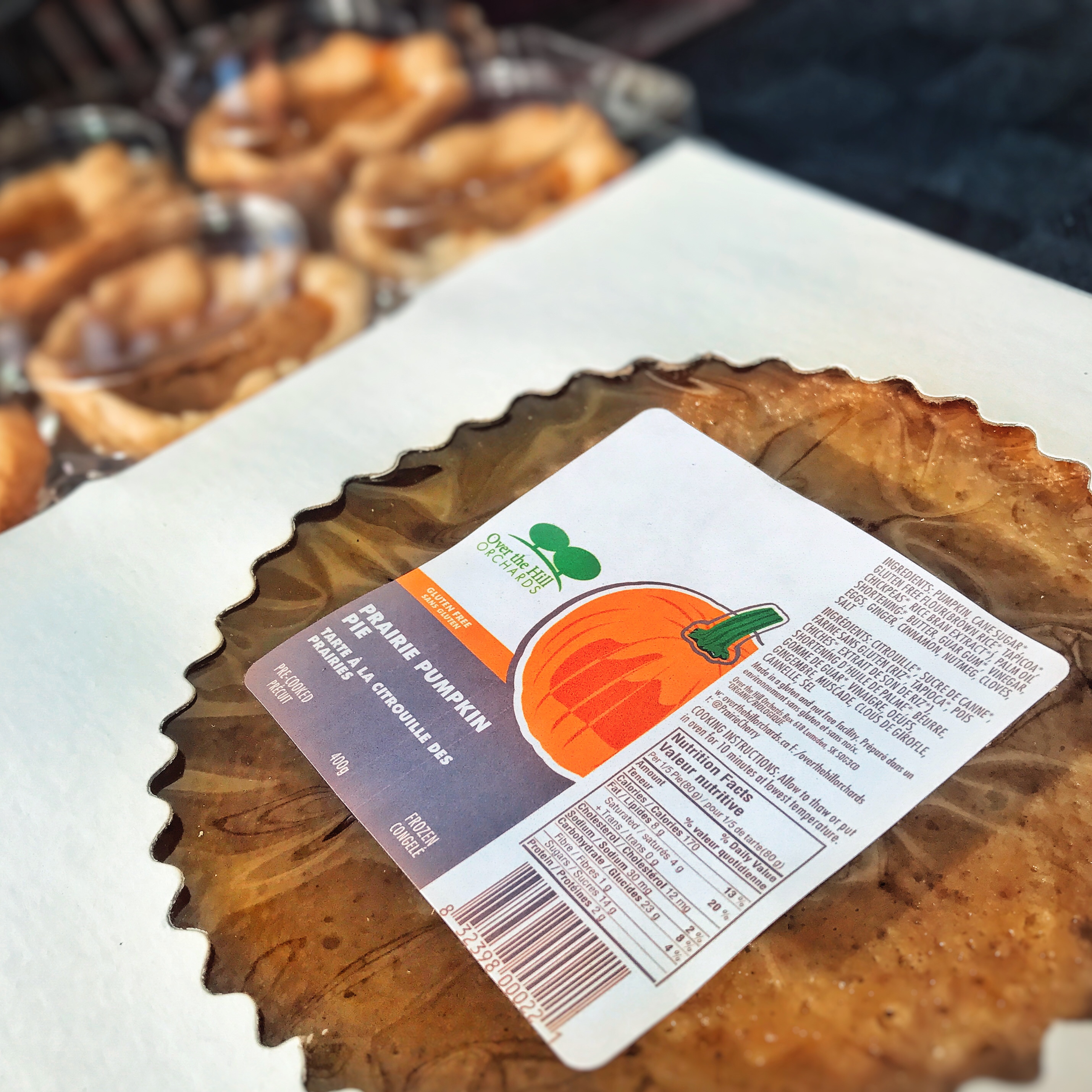 Pumpkin Everything
These vendors can supply the pumpkin pie, or whatever other kind of pumpkin-y dessert you desire:
Clay's Plants & Baking - pumpkin loaf
D'licious Treats - pumpkin whoopie pies, marshmallows
Glow Juicery - pumpkin pie pudding & pumpkin spice cheesecake
Lorraine's Kitchen - pumpkin pie
Mila's Home Baking - pumpkin pie, tarts, cake; Thanksgiving-themed cookies
Over the Hill Orchards - pumpkin pie, tarts (pictured)
Susie's Cinns - pumpkin cinnamon buns, loaf, muffins (GF options available); pumpkin-shaped cookies
The Cookie Lady - pumpkin pie & pumpkin latte pie
Yorkton Bakers - pumpkin pie
Vendor Updates
Some vendors will not be moving indoors with us, but you still have time to catch them! Take note of these updates:
Earthy Artisan - back in
Golden Prairie Wild Boar - back in
Sacred Earth Soaps - back in
Summer Hartsfeld Jewelry - back in
The Garlic Garden - LAST MARKET
The Very Berry Bun Company - back in
Mitchell's All Natural Foods - LAST MARKET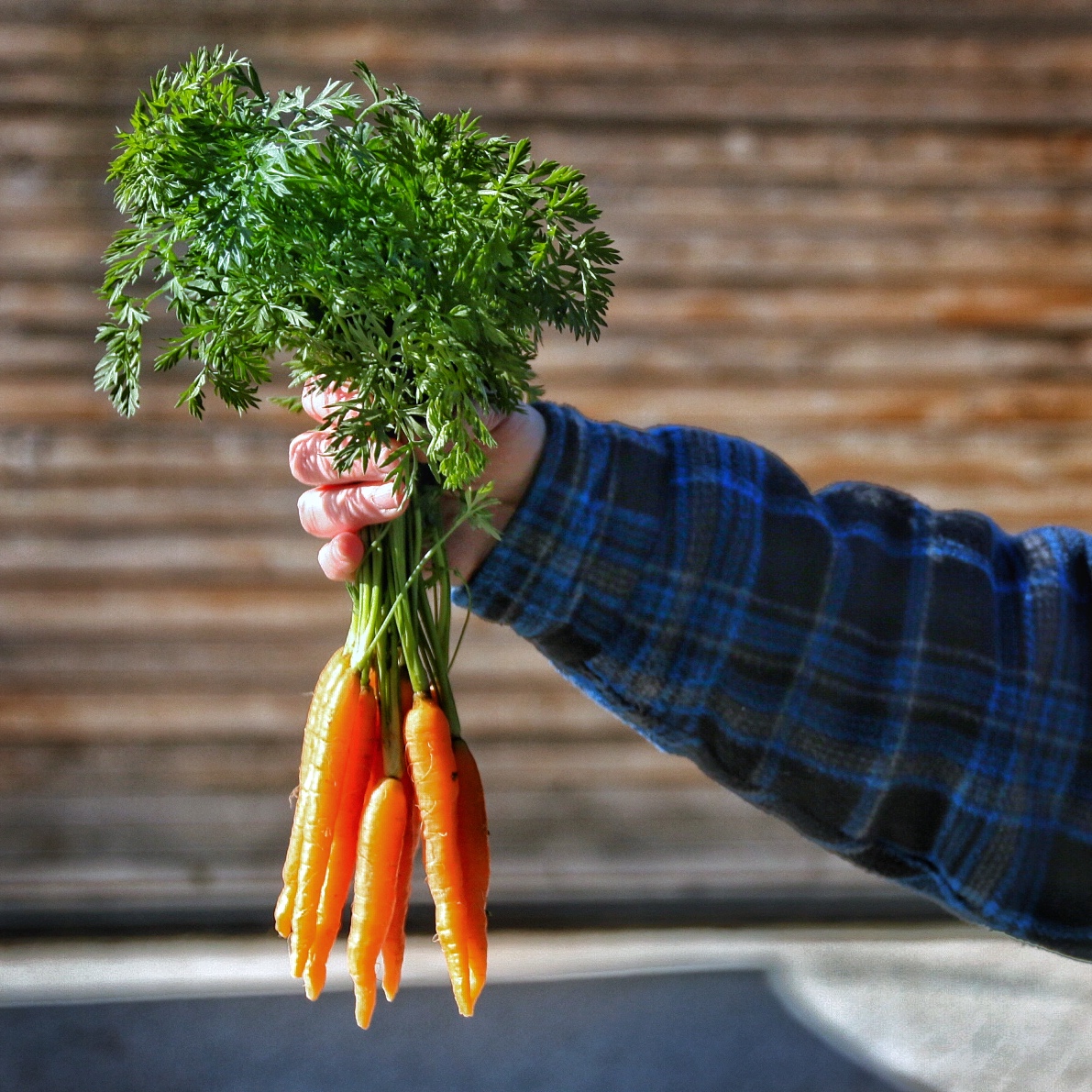 Customer Reward
Get $5 OFF your purchase at Mitchell's All Natural Foods! They'll have beets, carrots, and potatoes available (all of which you may want on your table this weekend). To be eligible, complete your digital punchcard by making purchases at the market. Learn more.
Important Dates
Our location change is coming up after only 4 more outdoor markets – don't forget!
Oct 7 - Thanksgiving market
Oct 11 - last Wed market
Oct 14 - last outdoor market
Oct 21 - FIRST INDOOR MARKET at 2065 Hamilton St (9am-1pm)
Market Map
Find out where your favourite vendors are located by referring to the map below (click image for PDF version). See the full list of participating vendors below the map; click on the vendor name to see their Vendor Page.

Vendors Attending
(subject to change)
---