Outdoor Farmers' Market
Jul 11, 2018
---
---
50.4490663;-104.61272480000002;2220 12 Ave, Regina SK
RFM News: July 11
There are so many exciting things happening at the Regina Farmers' Market! We're in the peak season for fresh vegetables with new items popping up every market, we've got fresh Saskatoon berries, apricots, and Rainier cherries, and the very first Market Under the Stars of the season is this Thursday. Buckle up, folks, we're in for some fun!
5 vendors are having their first Wednesday market of the season tomorrow! Check out:
El Tropezón -Food Truck
Loon Creek Saskatoons
Ottenbreit's Meats Ltd
The PupCake Bakery (pet treats, toys, and accessories)
Zak Organics (crunchy pea snacks)
Market Under the Stars Begin July 12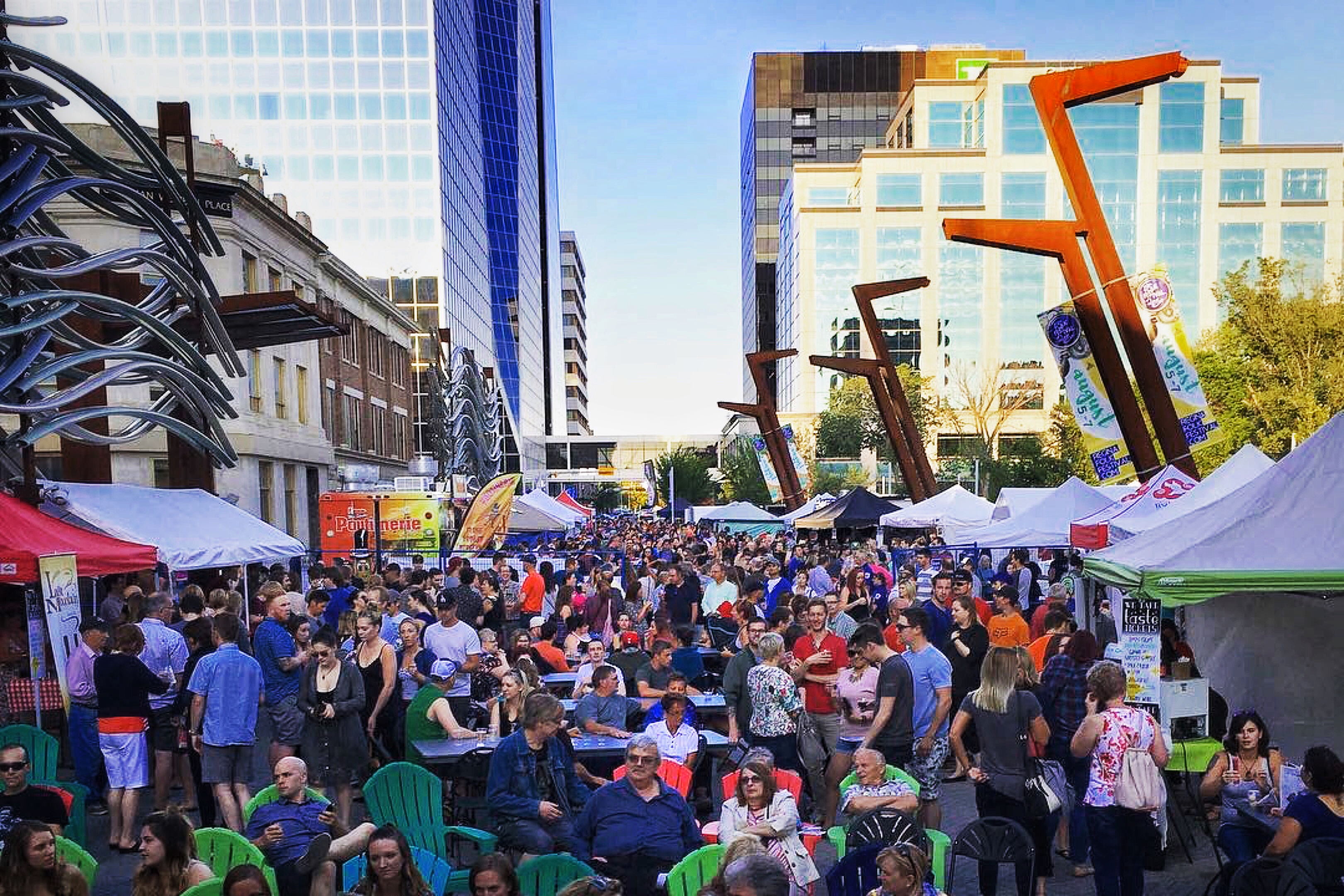 There are only 2 more sleeps until the first Market Under the Stars; you'll find us on City Square Plaza this Thursday, July 12 from 5pm-10pm. Experience the local food scene in Regina and enjoy exclusive Market Under the Stars Tastes. Each Tasting Booth will offer sample sizes of locally made food for 1 ticket each (maximum 2 tickets).
Experience the local liquor scene, as well. Within the Liquor Tasting Area, you'll find tastes of locally made beer, wine, and spirits; plenty of seating; and the Concert Series stage.
You'll also find a shopping area with many of your favourite RFM vendors in attendance. Regina Downtown has the entertainment covered with a great lineup on the Concert series Stage. You can find more details here:https://bit.ly/2L6ZxIN. It's truly a night filled with fun and frivolity!
Fresh Fruit at the Market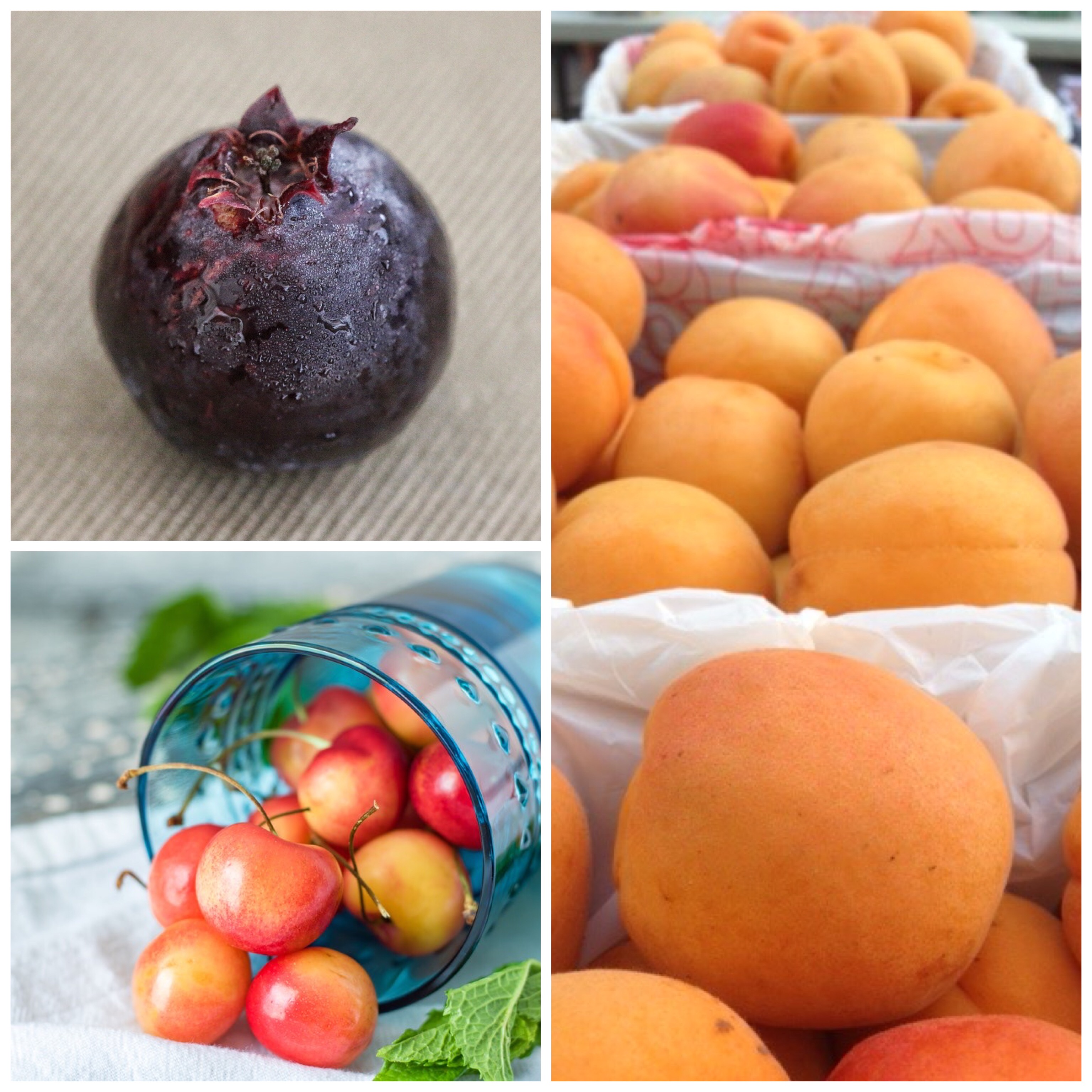 How (naturally) sweet it is at Regina Farmers' Market! The fresh fruit just keeps rolling in! Rocky Acres Orchard and Loon Creek will have fresh Saskatoon berries by the pail. They sold out FAST on Saturday so be sure to come early to secure your haul. Kim's BC Fresh Fruit will also have apricots and Rainier cherries for the first time this season.
Saskatchewan-Grown Cauliflower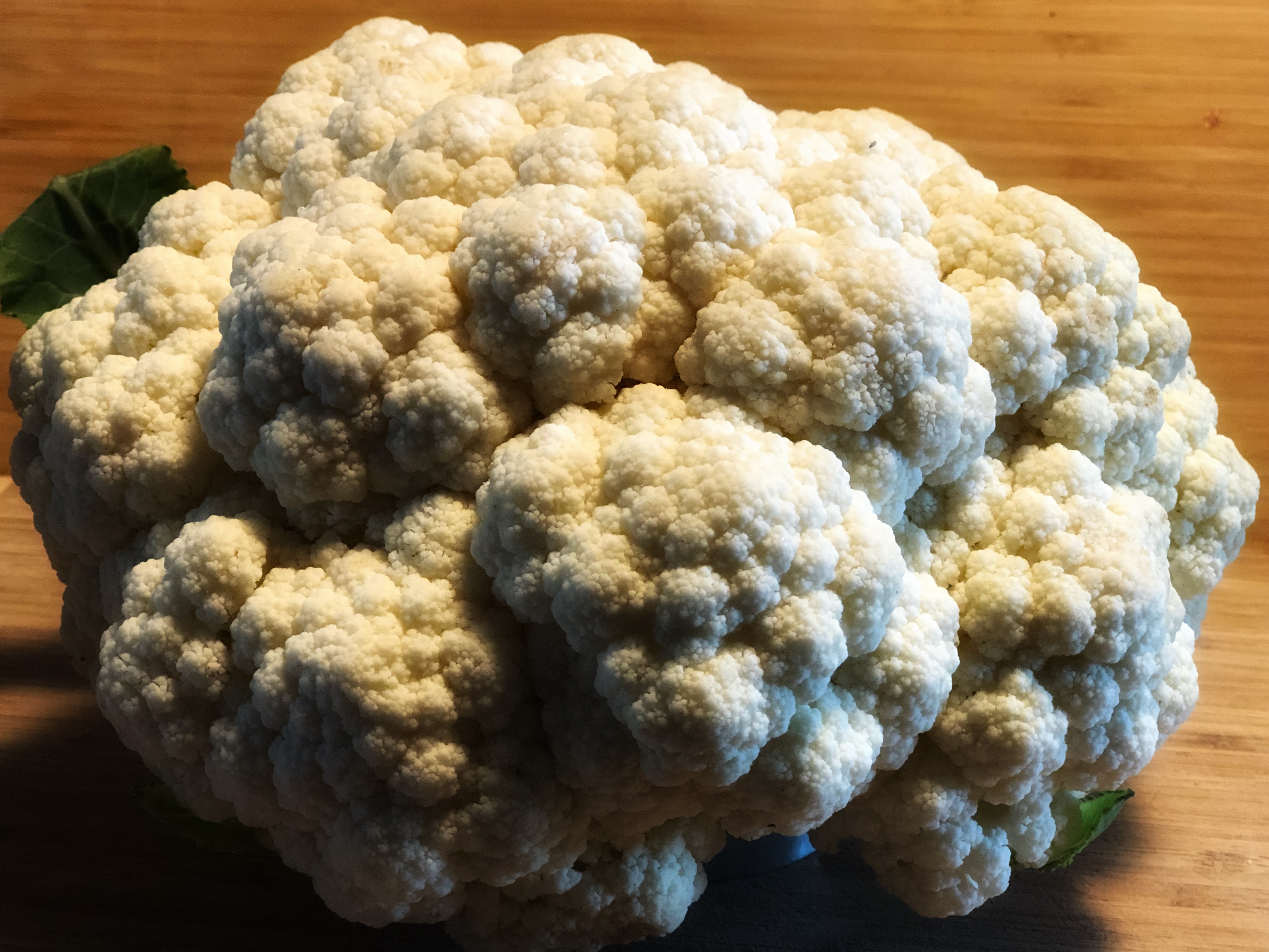 On April 21, 2014, Peter Glazebrook of Halam, Nottinghamshire, UK. grew a cauliflower that weighed 27.48 kg (as recorded by Guinness World Records). This behemoth from Heliotrope Farms isn't quite that big but it is certainly an impressive size none-the-less! Is there a world record for tastiest cauliflower, Guinness World Records? If so, we definitely have a contender! There is nothing quite like the taste of fresh local-grown vegetables and this lovely specimen was no exception! Find Heliotrope Farms and their beautiful cauliflowers every Wednesday and Saturday on City Square Plaza.
Flok Reward: Free Anklet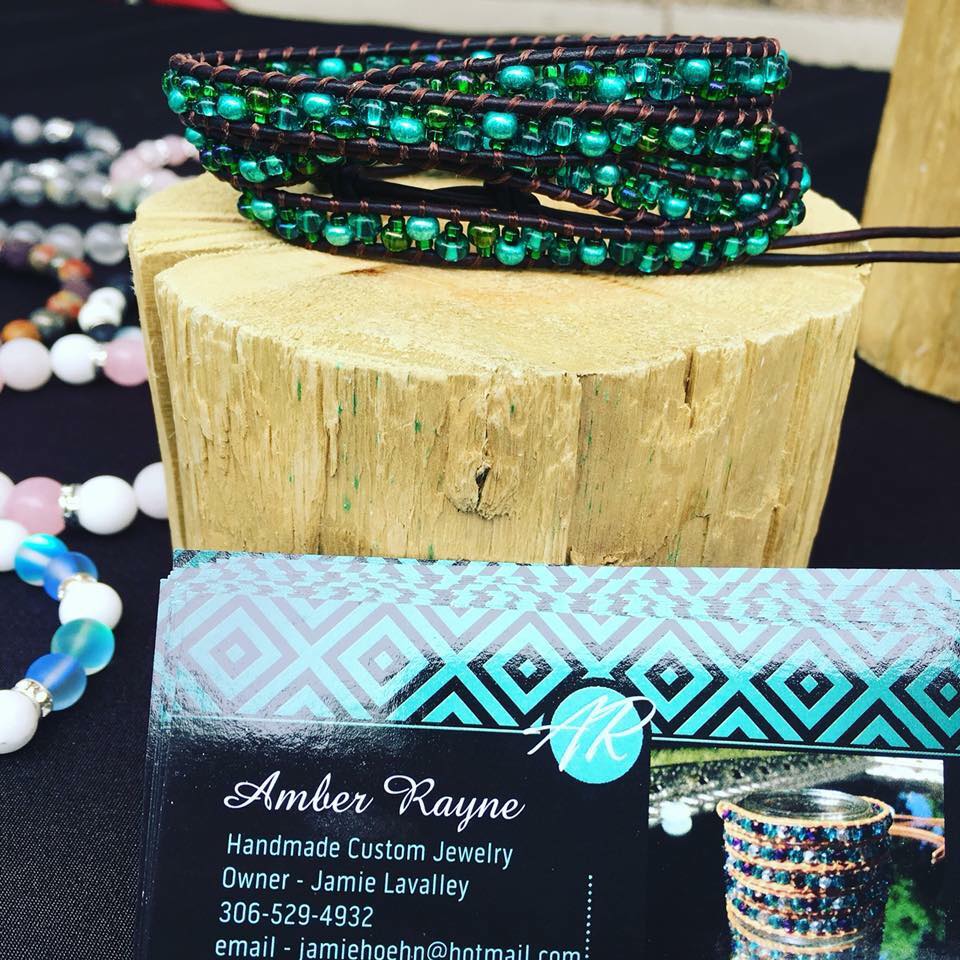 If you've got 20 #Flok punches, then get fancy tomorrow and cash them in for a free anklet fromAmber-Rayne Bracelets!
Handmade, colourful, and stylish; one of these pieces is sure to compliment any summer outfit 🙂 👍🏻
Find out where your favourite vendors are located by referring to the map below (click image for PDF version). See the full list of participating vendors below the map; click on the vendor name to see their Vendor Page.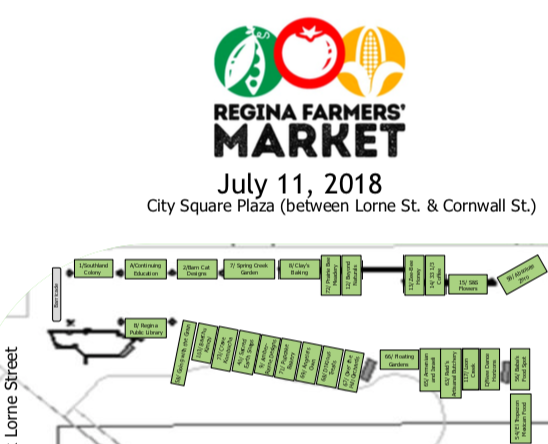 Vendors Attending
(subject to change)
---