Good Morning Springrolls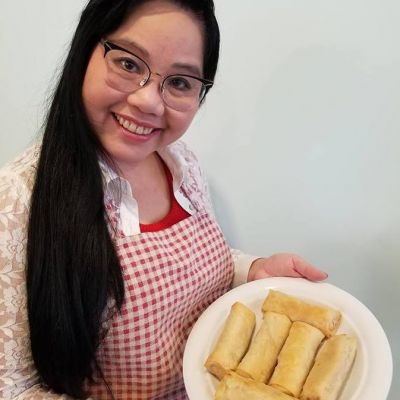 Introducing Lydia and Ponziano of Good Morning Spring Rolls Plus.
In Feb. 2019, Lydia + Ponziano began with the Regina Farmers' Market offering their staple item: handmade springrolls! All springrolls are sourced with local ingredients when possible and are made, rolled, and packed by hand. Made with traditional asiatic flavours, springrolls are served hot and fresh at in-person markets and/or frozen! If you choose the frozen option all you have to do is pop them in the oven to reheat to serve. (Cooking instructions are included!)
Traditionally, Good Morning Springrolls serves vegetarian options, and gluten-friendly options by using a rice paper wrapping. In 2021 Good Morning Springrolls expanded into Good Morning Springrolls Plus offering samosas, concord grape juice + freezies in the summer! Be sure to stop by and say Hi to Ponziano + Lydia the next time you visit the market!
Best Known for: Plant-Based Springrolls + Samosas
Photos