Celebrating International Women's Day
---
---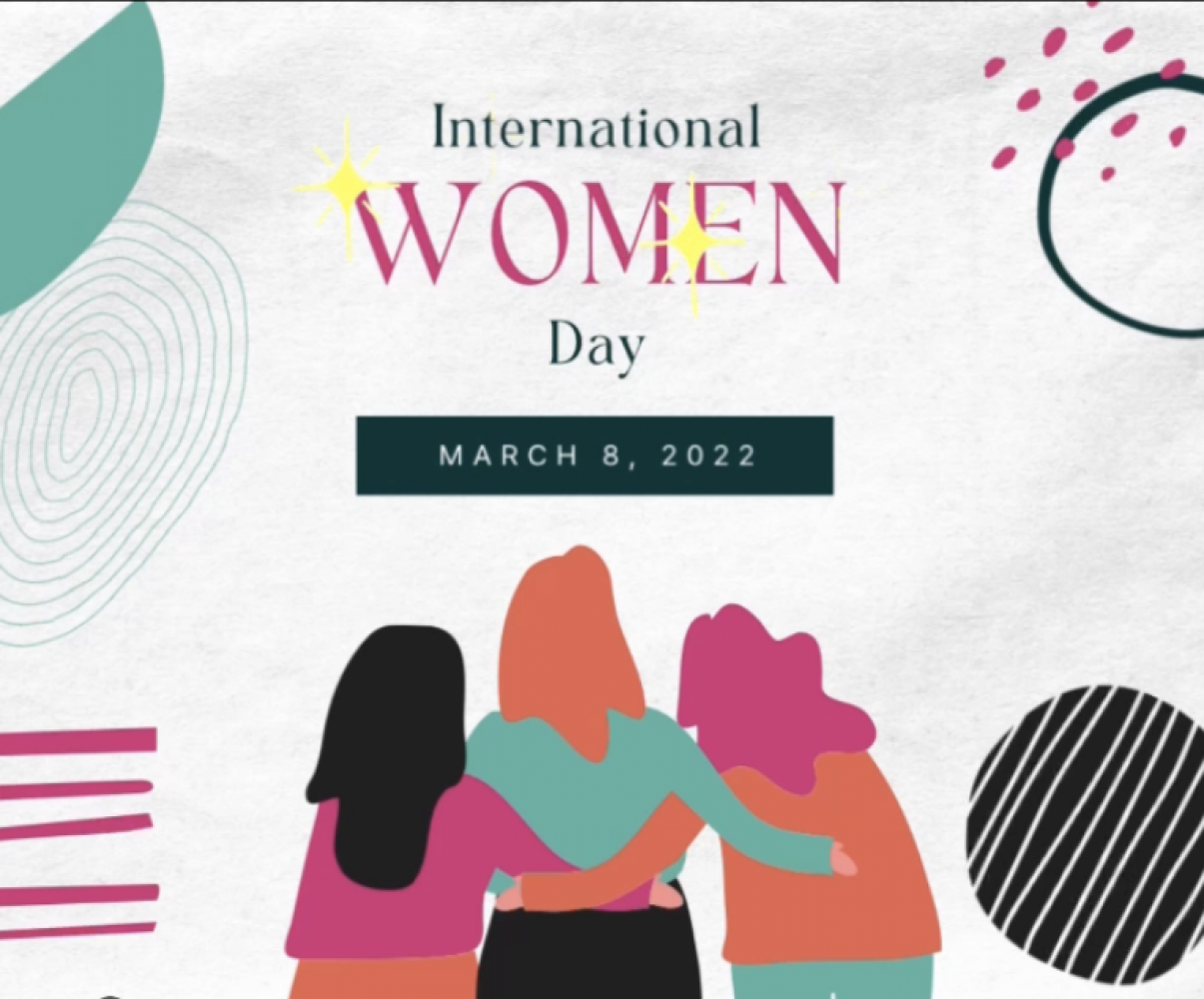 Wishing our female leaders a Happy International Women's Day!
At the Regina Farmers' Market we have a lot of amazing women we are proud to feature!


(1) RFM Board Members: leading the organization!
Laurie Kitsch - The Cookie Lady
Destiny Williams - Hillside Food Inc.
Rebecca Fercho + Pam Miller of - Miller's By-Gone Farm
Leslie Charlton - Ful Fibre
Jamie Lavalley - Amber Rayne Designs
(2) Plus we have an amazing crew of more than 40+ Female-Run Businesses at the Regina Farmers' Market!
29 Eleven - Natalie Mollison
Akwaaba Foods - Vinolia Apakoh
Ambitious Baker - Rebecca Huber
Angela's Own - Angela Latta
Bluerose Gluten Free Baking - Katrina Southernwood
Carelebeads - Caroline Betker
City Street Farms - Miranda Holt + Candace Benson
Conjure Apothecary - Erin MacAuluy Davalos
Country Breeze Farms - Diana Durling
Created Desings - Gina Kowalski
D'licious Treats - Dolores Schier
Duck Mountain Coffee - Deanna Ratcliffe
Dressed by Les - Leslie Schwan
Fresh 4 Fido - Jena Womack
J&J White Farms - Joanne White
Jenny's Bow + Meow - Jenny Ditter
Just Bread Inc - Edith Bernston
Kim's Fresh Fruit - Kim Shaw
Lark Farm - Lesley Hall
Maxine's Hand-Knitting - Maxine Boyle
Mila's Home Backing - Mila Vuckovic
Mix Small Batch Granola - Jan Hanson
Mother Hubbard's Cupboard - Darlene Kowalyk
Nana K's British Pies - Kathleen Larkin
Pickle + Bee - Liz MacDougall
Ponderosa Alpaca - Dorothy McMillan
Prairie Bee Meadery - Vickie Derksen
Rosie the Flower Truck - Petra Janzen
S&S Vegetables + Flowers - Sharon Reiss-Howe
Sharon's Pies + More - Sharon Wallace
Something Sweet by Fadiah - Fadiah Parsons
Taste by Katrina - Katrina Whyte
The Garlic Garden - Anna Schaab
The Good Dog Treats - Robin Johanson
The Scandinavian Sweethearts - Synde Flatten
The Secret Ingredient - Amanda Marcotte
The Very Berry Bun Company - Sherry Kastelic
Two Friends and a Daughter - Sandra Preikschat
Universal Energy Healing - Ronda Misakewicz
Wattle Lane Co - Allison Schmidt
---