Happy International Women's Day!
---
---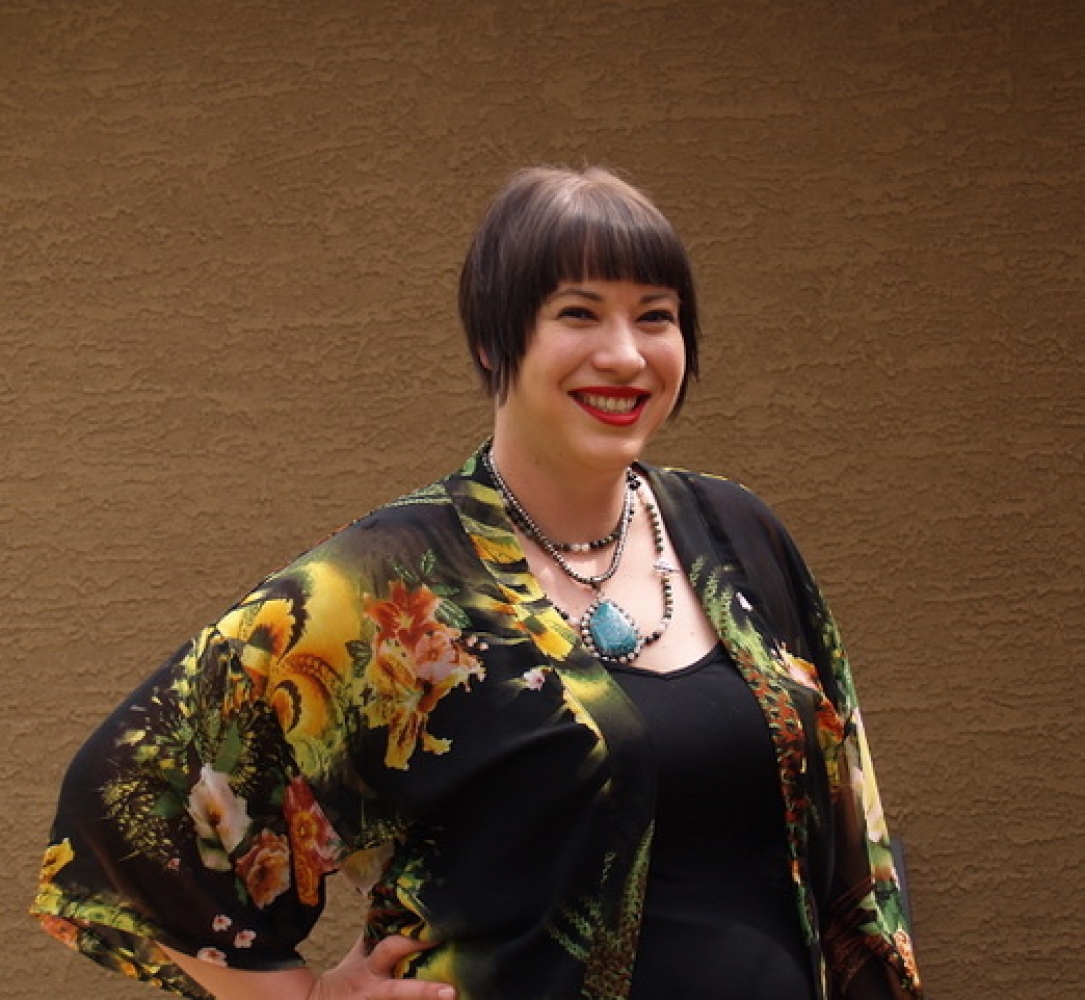 Today the Regina Farmers' Market (RFM) is taking a moment to feature and appreciate Holly Laird, our female-lead, Executive Director.
Holly originally began at the Regina Farmers' Market as a vendor (Nosh), then a board member, which lead to her becoming the operations manager, and most recently the RFM's female lead: Executive Director. When she accepted her ED role, she shared her vision for the RFM, and we are beyond proud of what we she has accomplished in her early tenure! Not only did she navigate the 2020 covid-19 pandemic and host a modified farmers' market to keep the community safely connected to local food, but she also went above and beyond and lead the RFM Staff to build and develop the year-round RFM Online Store!
When Holly isn't busy making the market a magical place for customers and vendors, she is also effortlessly raising two amazing sons, Sorren and Fynn. Her ability to eloquently lead both as an executive director and as a loving Mom are one of the many reasons her staff respect and look up to her so much.
Did we mention, under her guidance, the RFM staff happens to be all-girls and our board of directors is comprised of more than 50% females. Talk about progressive gender equity! For anyone looking for a local and successful female role model, have a conversation with Holly and you will leave feeling empowered. Plus she rocks her red lipstick and always has the coolest style! There is so much we could say about how amazing Holly is, so instead we will leave it for you to come meet her in person at the Regina Farmers' Market. When you know, you know. 2021 is just getting started and we are so excited to bring her vision to life!
To Holly, from your RFM Dream Team:
Holly, Thank-you for all you do and making the RFM a great place to be. Although we don't say it enough, you are an amazing leader and boss! We are so grateful to be on this journey with you and have enjoyed every moment together.
Happy International Women's Day, and thanks for inspiring each of us to become the best versions of our self.
#InternationalWomensDay #ReginaFarmersMarket #AppreciationPost #HollyLaird #GirlPower #LocalLeader #BossLady #CoolMom
---