Modified Open-air Farmers' Markets a-go in Phase 2 of the Re-open Saskatchewan Plan
---
---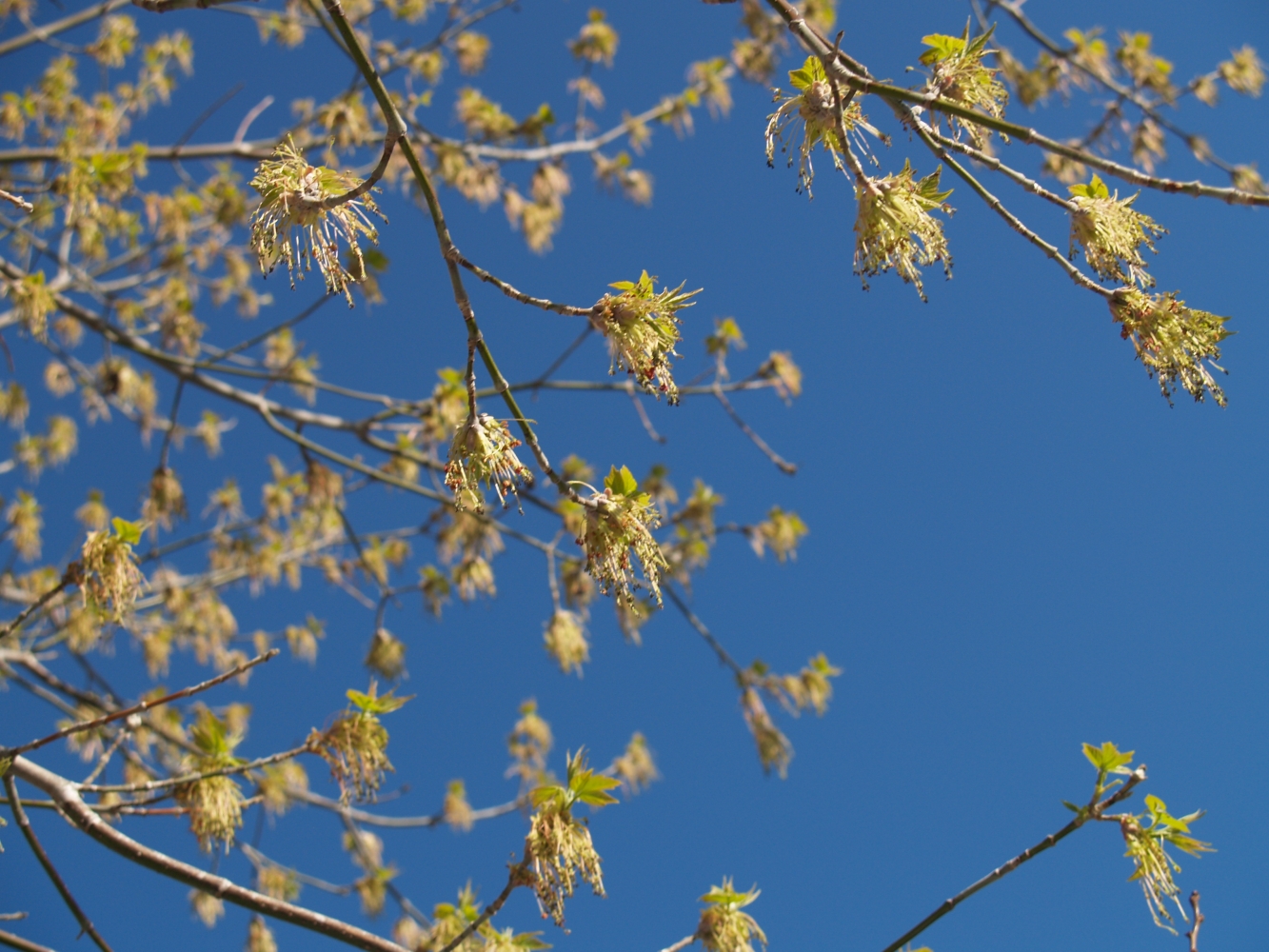 These are busy and exciting times for our RFM Team! Last week, the Regina Farmers' Market celebrated its 45th Anniversary with the official launch of our RFM Online Store. This includes the distribution option for contactless home delivery or safe drive-through pick-up. On Friday we learned the Government of Saskatchewan officially updated its Re-open Saskatchewan Plan to include farmers' markets in Phase 2. We are extremely excited to hear this news and thank those involved in the decision-making for their recognition in the role farmers' markets serve as an essential service. This means we are now allowed to re-open as a modified open-air farmers' market.
Truly, we are delighted at the prospect of reopening a modified farmers' market this summer. We are currently working on developing new infrastructure to ensure the reopening of an open-air market is done right. Our plan is to continue to work closely with health officials, our provincial leadership, and The City of Regina to develop a solution that continues to provide safe access to locally sourced food. We expect to have an announcement about our first official 2020 open-air market in the near future.
We are grateful to have the opportunity to resume our role in the community as a safe provider of local food and are aiming to be ready in time for our busy summer season. Safety is of the utmost importance and we're working hard to ensure our re-open of an open-air modified farmers' market meets or exceeds ALL of the guidelines outlined by the Government of Saskatchewan. For a look at the full statement and list of contingencies we will be abiding by, please click the link below:
Click Link to Government of Saskatchewan's List of Contingencies
In conclusion, here is what we know today:
We are working in collaboration with the relevant authorities to determine an opening date for our open-air markets in 2020. An official announcement is expected soon.
The RFM Online Store will continue to operate with home delivery and drive-through pick-up every Saturday for the foreseeable future (yes, this means our RFM Online Store will continue to operate now AND when we re-open our modified open-air farmers' markets!)
Thank you to everyone who has supported our organization and our local producers by shopping online at the RFM Online Store. We can't thank you enough for helping us keep local food available!
For any questions or concerns, please do not hesitate to reach out to us!
E-mail: [email protected]
Call/Text: 306-209-1130
---