Monthly Update: December 2020
---
---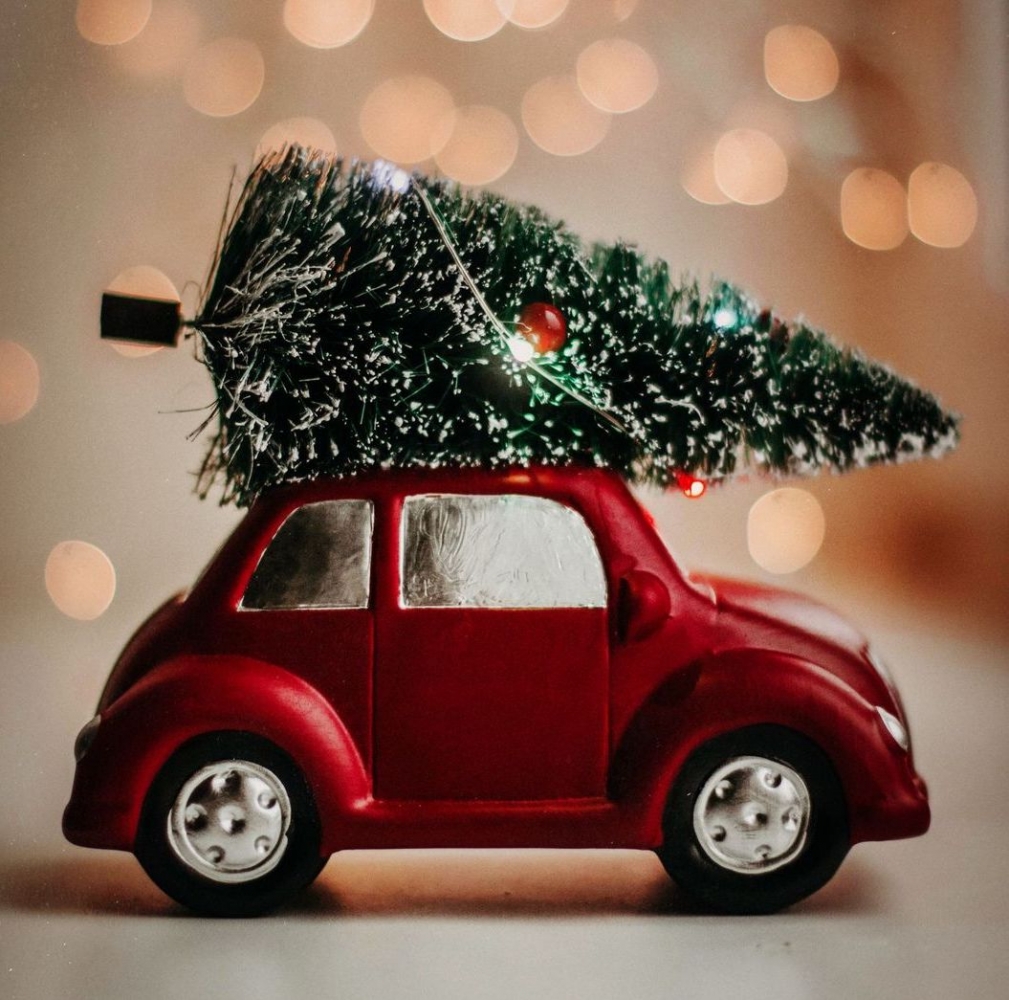 I: New Pick Up Location:
Thanks to the support of our community the RFM Online Store is growing! As a result, we are excited to announce that effective December 1, 2020 our morning and afternoon pick up location (previously at Douglas Park) has moved to the Warehouse District! Specifically, pick ups will be distributed at the loading ramp on the west side of the building 1118 Broad Street. Please see below for full details on our location change.
How to pick-up your order at 1118 Broad Street on Saturdays:
• From Broad Street, turn west on to 6th Avenue. Look for our "Market Today" signs at 6th Avenue and Broad Street to help guide you.
• Turn north into the double-lane alley that runs parallel between the 1100 block of Broad Street and the 1100 block of Rose Street.
• You'll see our "Regina Farmers' Market" flag in place further north in the alley. Continue driving north to the loading ramp at the rear of 1118 Broad Street and stop when you reach the "Stop Here" sign.
• If there are customers ahead of you please join the queue of vehicles. One of our friendly RFM staff will be there to greet you for the contactless delivery of online orders.
• While we retrieve your order please open your trunk or hatch. When we return, we will place your order directly in your vehicle and you can be on your way.
• As usual, payments will be processed later in the day to the credit card you provided at the time of checkout unless you've made alternate payment arrangements.
• To exit, continue north to 5th Avenue and turn east (right) to return to Broad Street.
If you need to contact us about your order please email [email protected] or
call/text (306) 210-0101 at any time.
II: Regina Farmers' Market Holiday Closure:
The Regina Farmers' Market will be closed over the holidays from Sunday, December 20, 2020 to Sunday, January 3, 2021.
The final distribution of the 2020 Online Store will be sent out Saturday, December 19.
The online store will reopen on Monday, January 4, 2021 at noon and we'll resume our weekly schedule:
Monday at noon: online store opens
Thursday at noon: online store closes
Friday: confirmation emails sent
Saturday: orders distributed (first distribution day is January 9, 2021)
III: 2021 Indoor Winter and Spring Markets Cancelled; RFM Online Store Continues Year-round
The Regina Farmers' Market has made the decision to cancel 2021 Winter and Spring Indoor Markets that would normally take place at Core Ritchie Neighbourhood Centre every Saturday from January - April.
Our RFM Team remains hopeful for a COVID-19 vaccine in the near future and we look forward to hosting our bustling indoor farmers' markets as soon as we're able. Any updates to our indoor market schedule will be advertised on our website and added to our event calendar. Stay tuned!
The good news of 2020: The year-round service of our RFM Online Store. We're thrilled to keep our community safely connected to local, food every Saturday via contactless home delivery and drive through order pick up.
IV: Open-Air Markets: Return May 2021
Be sure to mark your calendar! The RFM outdoor open-air markets will return to City Square Plaza (2190 Victoria Ave) on Saturday, May 1, 2021. Outdoor markets occur every Wednesday and Saturday from 9am - 1pm until Saturday, October 9, 2021. We are looking forward to another full RFM season of fun and sun in downtown Regina!
---