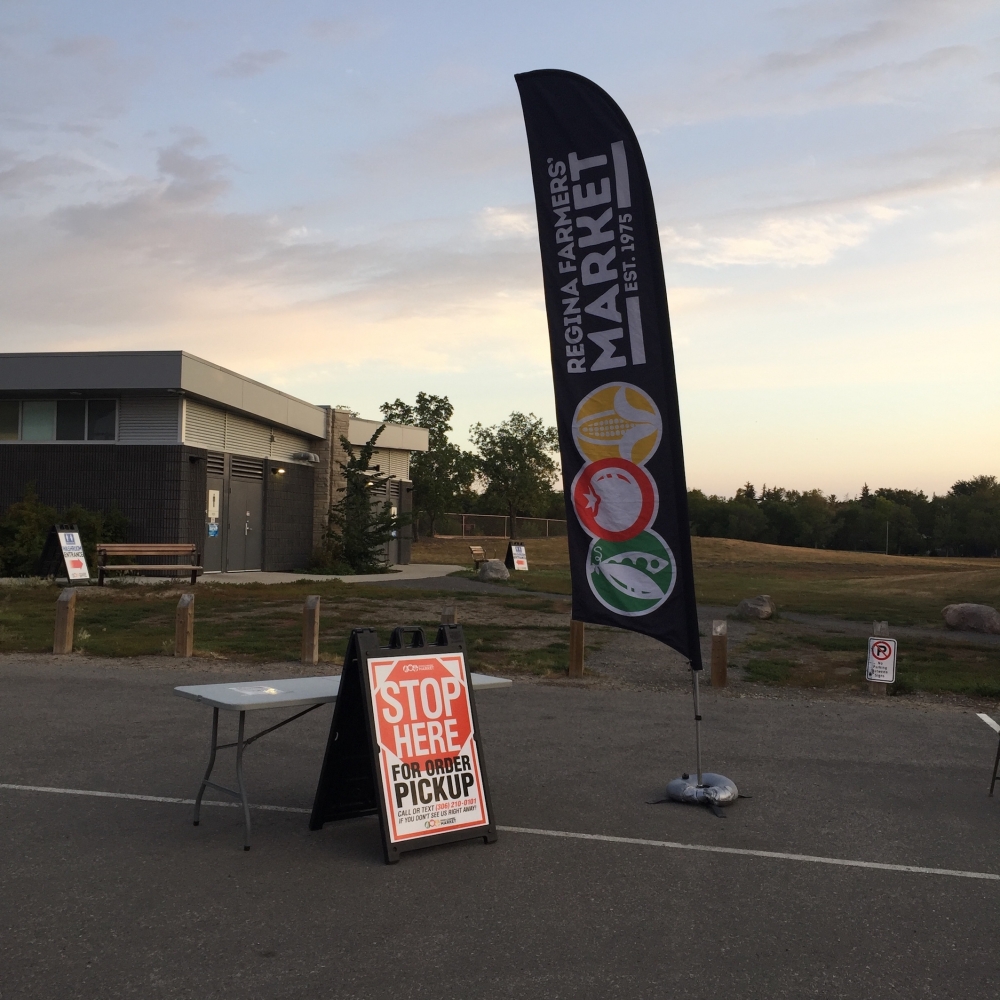 After a Successful Outdoor Season, the Next Question is What's Next?
Our staff and board of directors have had a lot of discussions, meetings, and planning to answer this question. These actions have lead us to assess the level of risk to host an indoor market in November as significant. As a result of this high risk and potential to put our staff, vendors and customers in an unsafe environment has yielded the decision to press pause and cancel hosting our traditional, in-person, indoor markets for the month of November.
Good News:
We will be safely operating from our RFM Online Store throughout November (and Year-Round!) offering contactless home delivery and drive-through pick-up in order to stay safely connected to our Greater Regina Area community. We can't wait to connect in person, however that is only when we assess this choice as a safe addition to our current online operations. In the meantime, we encourage you to check out our RFM Online Store and to give our new shopping experience a try.
https://reginafarmersmarket.localfoodmarketplace.com/
Moving into the Holidays and Winter 2021:
We are continuing to explore options and indoor venues that will meet and surpass the new covid-19 safety protocols while still emulating the farmers' market experience you have come to know and love. While working closely with our partners to find a safe in-person solution, we will continue to be optimizing the Farmers' Market Online Experience.
Safely keeping local Regina and Area goods accessible remains our top priority. Delivering this within the parameters of a pandemic is still new for us and our partners. Your patience while we innovate these new details and your continued support is greatly appreciated.
Stay tuned to our website as more details become available.
Respectfully, and in Good Health,
The RFM Team
---