Regina Farmers' Market Launches Online Ordering
---
---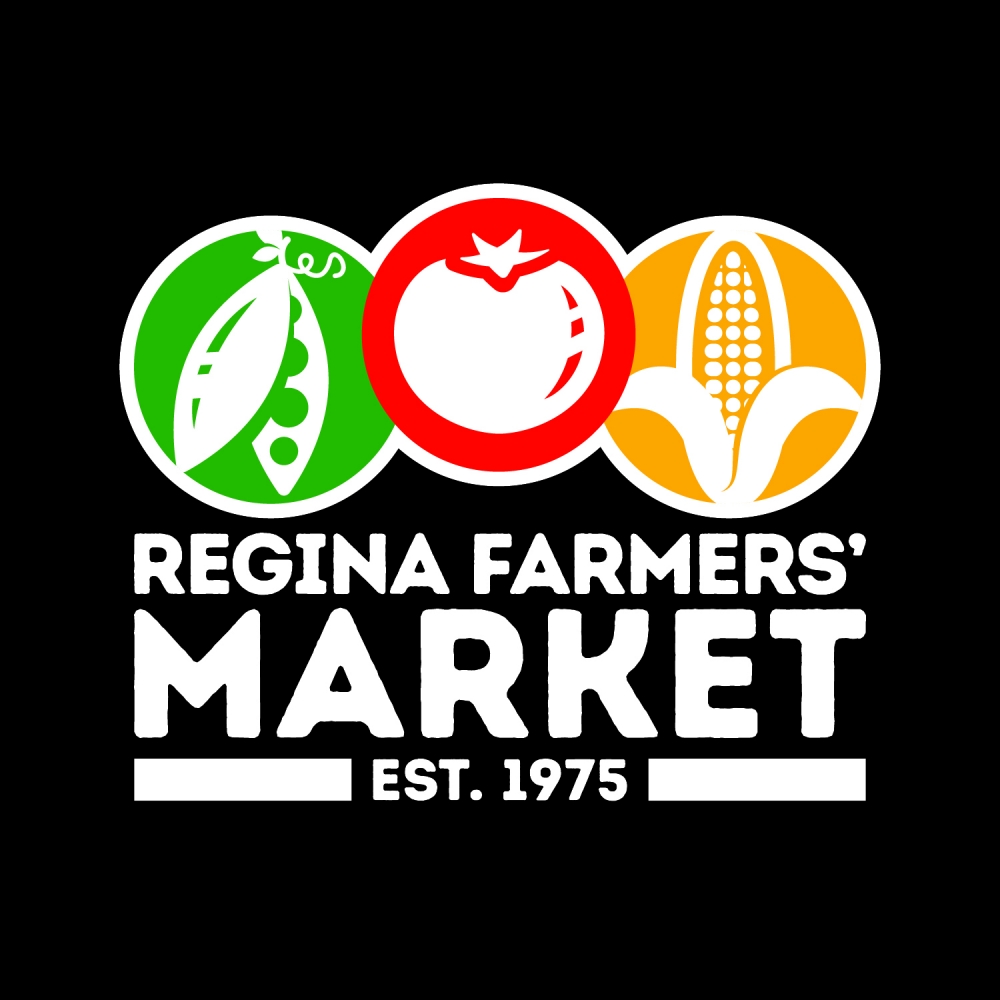 Regina Farmers' Market Launches Online Ordering; Hopes to Resume Open-Air Markets Sooner than Stated in the Province's Re-open Saskatchewan Plan

[Regina, SK, May 5, 2020] With in-person markets closing in mid-March the Regina Farmers' Market (RFM) was faced with the challenge of continuing our operations during the pandemic. With so many producers and small businesses' livelihood at stake we had to quickly pivot into unknown territory and made the decision to move our operations completely online. We are pleased to announce the official launch of The RFM's Online Store! The RFM has innovated to ensure we can continue doing what we do best and connect our local producers with the community. Orders placed by Thursday at noon will be ready for home delivery or pick-up at Douglas Park on Saturday each week.
"We are incredibly proud of The RFM's Online Store and thrilled to show our community what we've been busy creating over the last month. We've just completed a 4-week pilot project that allowed us to work out the kinks in our system. The response from our customers so far has been phenomenal and their support of our organization is appreciated, especially as we were figuring ourselves out," says RFM Executive Director Holly Laird. "Farmers' markets are an essential part of the local food supply chain and we play a fundamental role in the sustainability of our local food system, the economy, and our larger society. We must continue playing the same role in our community that we have for the last 45 years and keep the local goods coming!"
Online ordering opens each week on Monday at 12:00pm and closes on Thursday at 12:00pm. The RFM recommends getting your orders in early as the most popular items, like farm-fresh eggs, tend to sell out quickly. Orders placed before Thursday at noon are ready on Saturday. Customers can choose to pick-up their order at the RFM's temporary location at Douglas Park via their drive-through (customers don't even have to leave their vehicle!). Or, they can opt for contact-less delivery direct to their home for $5.
As exciting as the online ordering is, there is a limit to the amount of product we'll be able to effectively manage with this method of distribution. As we look ahead to our peak-season, which starts in mid-June, we are hoping to resume our open-air markets with some added protocols in place to ensure the safety of customers, vendors, and staff. Farmers' Markets are currently categorized in Phase 4 of the Re-open Saskatchewan Plan. The RFM is hoping to our provincial government and health officials will reconsider and offer support for the reopening of our market sooner.
"Alberta and BC have both deemed farmers' markets essential services and we need that same recognition from the provincial government in Saskatchewan. At the RFM we are unwaveringly committed to the health and safety of our community," explains Laird. "We're out in the open-air, which helps, but there are many additional things we can do to increase the safety at our market. Things like leaving extra space between booths, providing visual cues to aid in social distancing, sanitizing high-touch surfaces, and providing vendors with PPE and hand sanitizer. We will engage with the Saskatchewan Health Authority to develop a plan and make sure we're doing this right."
The Regina Farmers' Market is a non-profit, producer-governed co-op that has operated continuously since 1975. All RFM products are made, baked, grown, or designed in Saskatchewan.

To visit the RFM's Online Store please visit: https://reginafarmersmarket.localfoodmarketplace.com/.

###

For more information, please contact RFM Executive Director, Holly Laird, at (306) 209-1130.
---