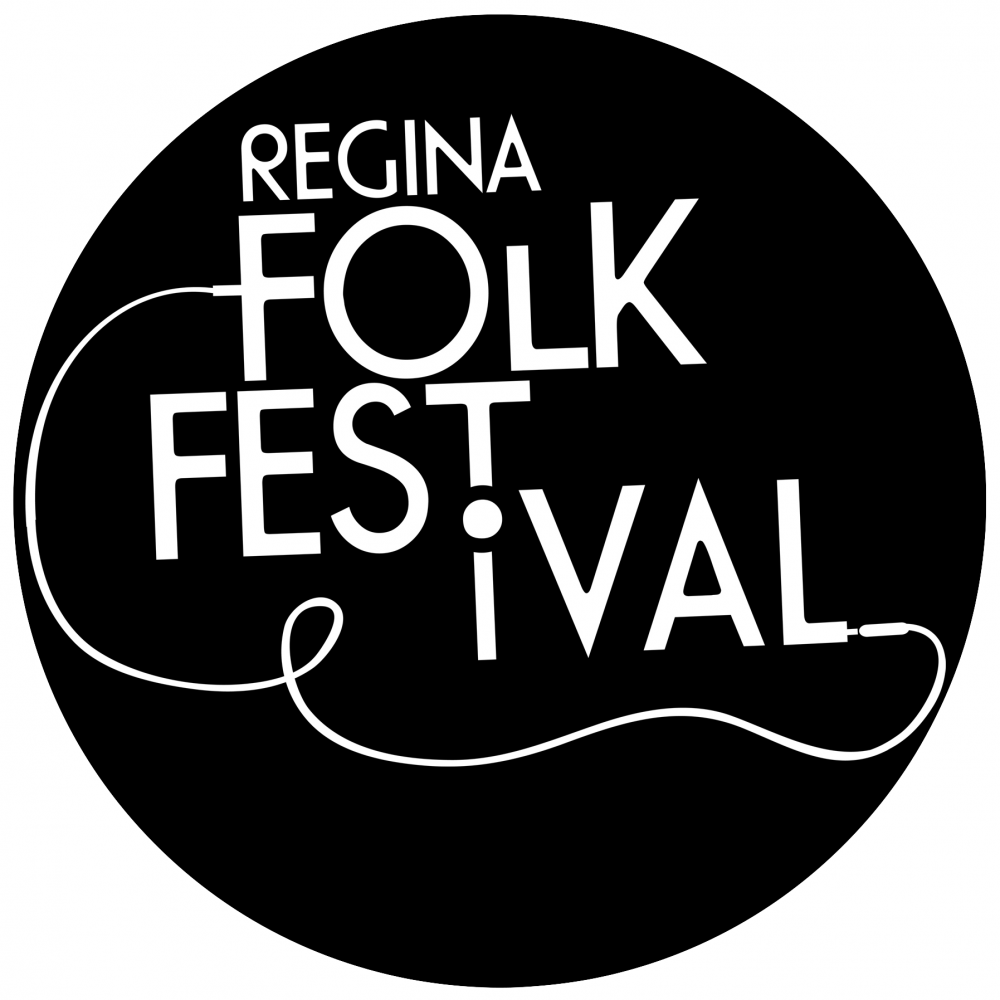 This weekend, Aug. 6 - 8, 2021 is Regina FolkFest!
Live Music and Summer Concerts! We are pleased to announce our partner Regina FolkFest will be hosting a Summer Satellite Concert Series this weekend! It may feel soon to attend a concert, but rest assured Regina FolkFest has made every effort to host virtual concert options AND safe in-person concert options the weekend of August 6 - 8. Please note, this year all live concerts are happening at the Conexus Arts Centre Outdoor Stage (NOT at City Square Plaza!).
Looking to get your weekend plans started? Good news! There are two ways you can checkout FolkFest this weekend:
1. Stream Concerts Online for FREE! or 2. Attend in-person concert(s) at the Conexus Arts Centre Outdoor Stage!
(I) For Streaming FREE Concerts Online:
Click the RFF website the day of each concert for updated links and local artist bios. Find the Regina FolkFest Website Here
The Line-up:
Friday, August 6: éemi
Saturday, August 7: Tristen Durocher
Sunday, August 8: respectfulchild
(II) For Attending Live Concerts at Conexus Arts Centre:
Purchase Tickets $20 in advance or $25 at the Gate
The Line-up:
Friday, Aug. 6:
7pm - 10:45pm - vbnd featuring Micah Jane + ygretz
Saturday, Aug. 7:
1:30pm - 3:30pm - Origin of Spin and Germane
7pm - 10:45pm - eekwol + Tesher
Sunday, Aug. 8:
1:30 - 3:30pm - Marissa Burwell + Dale Mac
7pm - 10:45pm - Tova + Meoldna
For more information on safety protocols at these concerts, please check out the Regina FolkFest Page here:
Looking forward to seeing you at the Regina Farmers' Market on Saturday morning and Regina FolkFest in the afternoon!
---