RFM Celebrates 45th Anniversary with Official Launch of RFM Online Store
---
---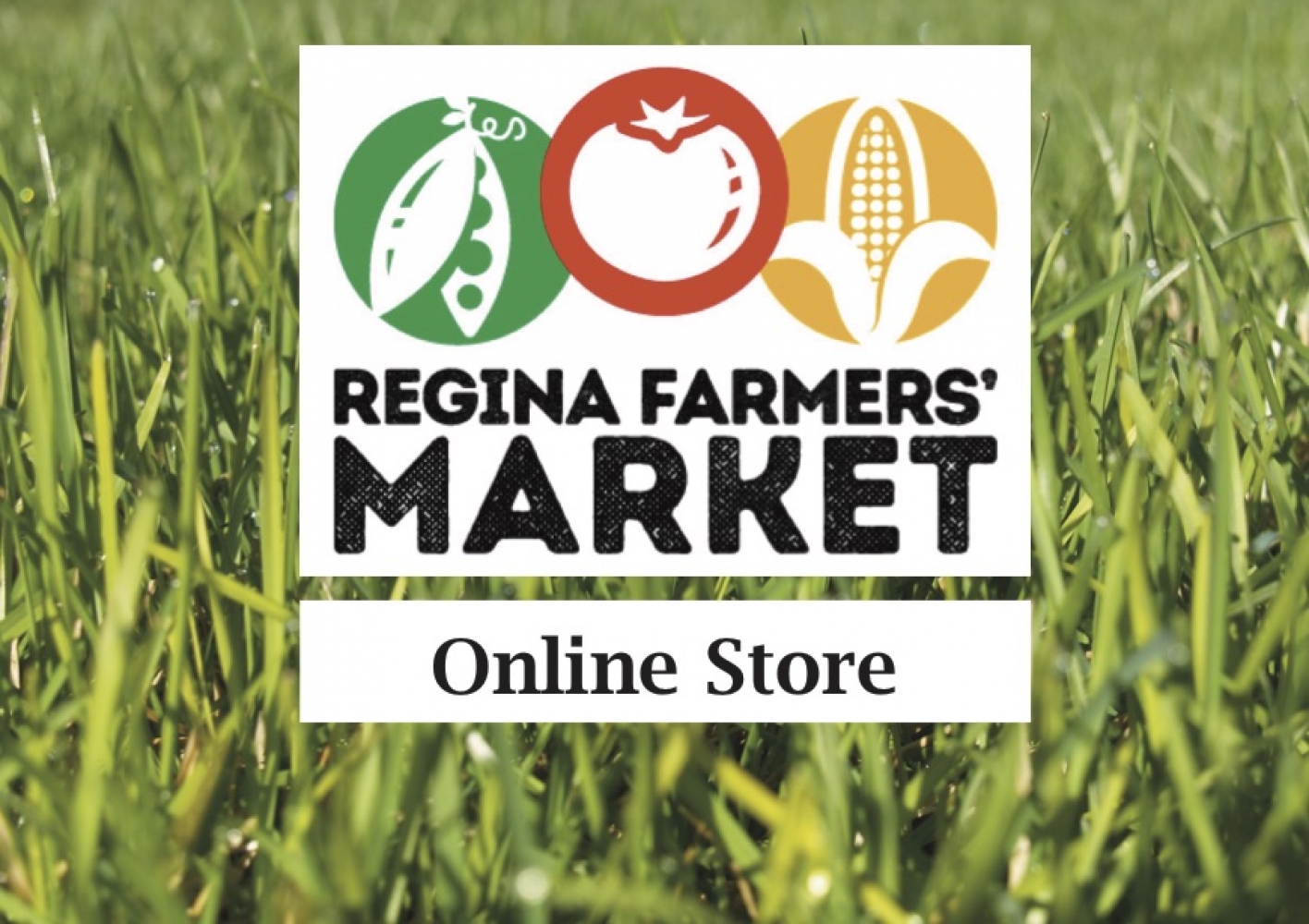 Regina Farmers' Market Celebrates 45 Years and Officially Launches Online Store.
Please join us in this first week of May in celebrating the Regina Farmers' Market's (RFM) 45th Anniversary. Originally we envisioned celebrating a grand opening to outdoor market season at City Square Plaza. But like everyone else, we did not account for a global pandemic resulting in our event-style markets being cancelled. Instead these curveballs have catalyzed a refresh of the Regina Farmers' Market connection with the community and has allowed us to embrace technology to expand and modernize our operations without losing market magic. It was a big leap, but our RFM team came together (via daily video calls) and innovated a way to safely reconnect our producers and farmers with the community members of Regina. Although we are not celebrating our 45th Anniversary quite as we initially imagined, we are beyond excited with our new plan to celebrate our forty-fifth with the official launch of the RFM's Online Store!
With a successful four week Pilot Project of experience, the Regina Farmers' Market officially welcomes you to our new service to our new online ordering service. As always, our objective has been safely providing the Regina community with locally sourced produce and goods. In these uncertain times and overall shift in everyday life, our RFM team's top priority is developing a platform that is both user-friendly and safe to use both now and in the long-term. Given the feedback and current uptake as a result of our Pilot Project, we believe we have accomplished this. For those of you we are welcoming for the first time, here is how the RFM's Online Store works each week:
Monday at Noon: Online Ordering Opens
Thursday Noon: Online Ordering Closes
Saturday: Online Payments are Processed and

Orders are safely distributed to customers via:

1) Contactless Home Delivery ($5)
2) Drive-Through Pick-Up at Douglas Park (Free and you don't have to leave your vehichle)
Of course the success of the RFM Online Store takes a village, and we are grateful for the support we have already received. We owe a big thank-you to the City of Regina for finding us a venue to safely operate distributions from, our vendors for embracing the changes, our volunteers for helping when most needed, our RFM Staff for putting in extra hours, and our customers who have demonstrated it is relevant and necessary to keep local food accessible.
Forty-Five never felt so good!
Cheers to the next milestone, we hope you enjoy celebrating with our Official RFM Online Store!
---