Seeking Volunteers: 2021 Season
---
---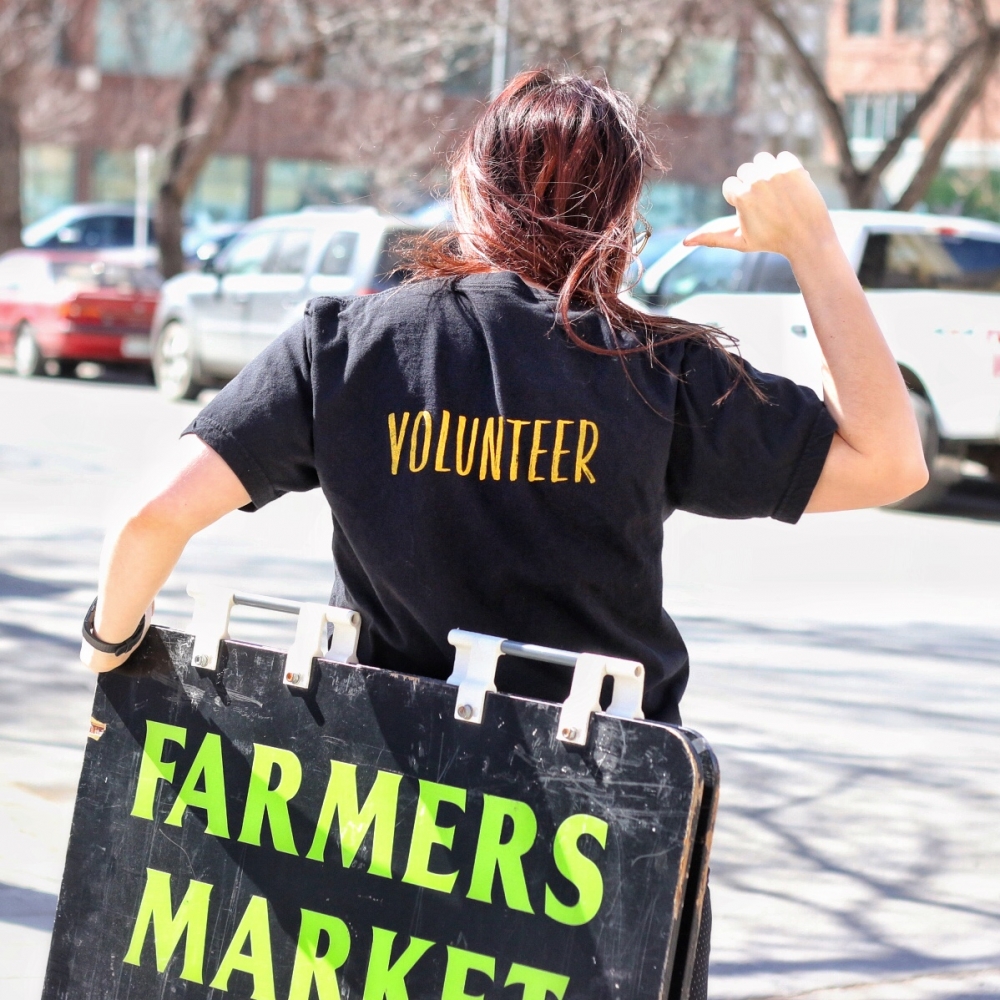 The Regina Farmers' Market Co-Operative (RFM) Is Seeking Volunteers For The 2021 Season!
Are you energetic, community-driven and looking for something safe to do this year?
If you answered yes, please consider volunteering with the Regina Farmers' Market this season! We are looking for volunteer support for the following positions. Please note that shift times can be adapted based on your availability and the end time represents the latest you would need to stay.
Availability: Wednesdays and/or Saturday's | 8:30am - 2pm | Dates: May 1 - Oct. 9, 2021
Volunteer Positions:
1) Volunteer Delivery Driver
Shift: Saturdays: 9:00am - 3:00pm at 1118 Broad Street (Have a 3 hour window of availability)
Duties: Take Saturday delivery route of Online Store orders. *Must have a reliable vehicle and gas card will be provided
2) Pick-Up Distributor
Shift: Saturdays: 9:45am - 12:30pm and/or 1pm - 3pm at 1118 Broad Street
Duties: Greet customers, distribute orders, communicate with RFM Staff
3) Farmers' Market Greeter
Shift: Wednesdays and/or Saturdays: 9am - 1pm at City Square Plaza (2190 Victoria Ave)
Duties: Greet customers, offer hand sanitizer, communicate with RFM Staff *Will be outside rain or shine!
4) Market Support:
Shift: Wednesdsays + Saturdays: 8:45am - 1:15pm
Duties: Do counts of customers in the market to ensure safe amount of folks are within market perimeters and report to supervisor
If you are interested or have questions, please contact Adrea at [email protected] .
---