Street Beets April 4th, 2015: Easter is Upon Us!
---
---
Today my kids and I dyed a whole bunch of eggs. My fingers were many different colours! It was so much fun. My little Mini Me is starting to enjoy photography. Here is a shot of a whole colander of eggs she took earlier. Quite the arty little lady!
Our new Operations Manager, Nikko Snyder, runs her first Market tomorrow. I bet she'll like it. There are so many vendors it will take a while to learn everyone's name! Lucky there are maps to help her and even you, the customer! If you would like to download a map to print, here it is!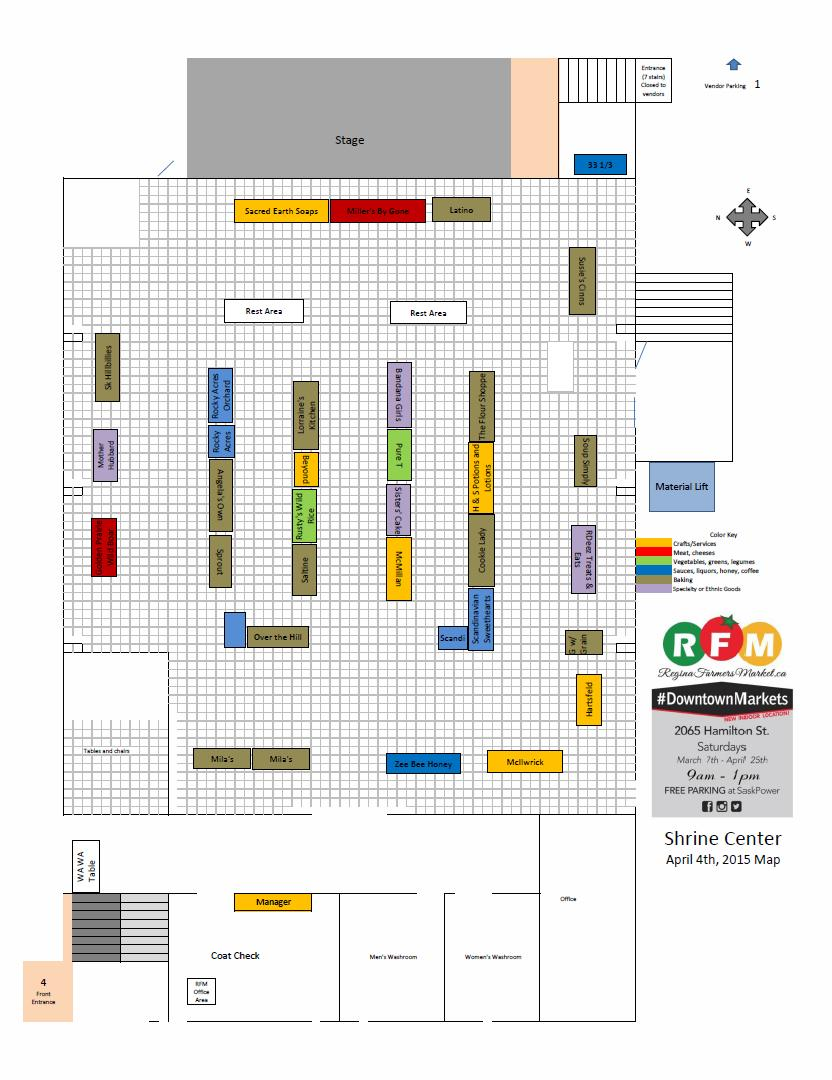 It will be an awesome Market this week. Mother Hubbard's Cupboard will be in with beetniks, borscht, headcheese and other Ukrainian goodies. Soup...simply is back after taking last week off. Yorkton Bakers will not be back until next week. Books and Blankets is back with your colorful and warm blankets, just in time for Easter. Lorraine's Kitchen is back after some catering last weekend. I know you have some baking and treats you want to pick up for Easter dinner, there will be plenty there.
We will have a special guest tomorrow. A baby lamb, born just two days ago will be visiting at the Market. Make sure you come and scratch her ears or maybe you might get a chance to bottle feed her. Thanks so much to WAWA and Miller's By Gone Farm for making this happen! See you tomorrow at 2065 Hamilton Street, 9 to 1, Free Parking across the street from the building at the SaskPower parking lot. Ada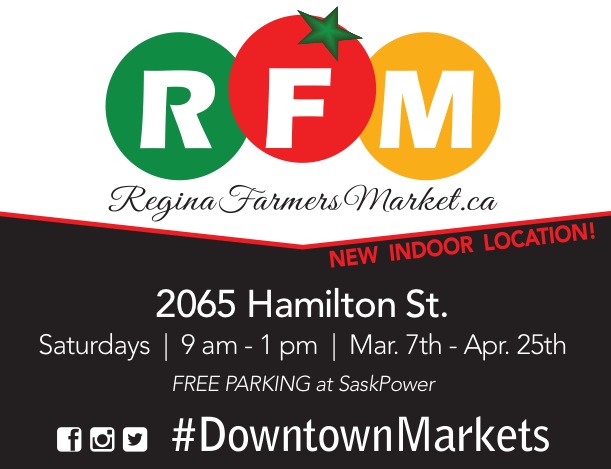 ---