Street Beets June 19th, 2015: Fresh Veggies, Honey, and Hail?
---
---
Really? That was lots of hail! The sound was scary. I now see how that can ruin crops in mere moments. The farmers have been telling me they are needing rain, that it has been dry. It was a strange start to the year; not wet but colder than usual.
Despite this our good friends at Spring Creek Gardens will be in with lots of great veggies. They are always the first in with most produce. This is because their farm is situated in an area of sandy soil. It makes for great potato growing and drainage. If other farms are experiencing flooding, they will be irrigating! Due to this everything is earlier on their farm. Tomorrow they will have baby potatoes. You know what that means right? My Nana's (I had a French Canadian Grandmere) baby potatoes, fresh dill weed, and so much butter. It is my favourite time of year. I eat this and remember how much she meant to me and how the simple things she taught me still hold. I love you Nana!
Pictured is unfiltered Howland's Honey. Unbelievable how white it is. When it is slightly warmed and filtered it gains a slight bit of colour. Their honey is Grade A White. Howland's Honey has been a part of Market for 38 years. One of the founders Wink Howland was a mentor and friend. He did amazing work with the Saskatchewan Honey Producers Association that really put our quality honey on the map. He was a very smart man, served on our Board many times in quite a few different capacities. Since his passing his daughter Sasha Howland has taken over the company. The bees in their hives feed on pollen located on farmlands specializing in growing alfalfa. This is truly a sweet taste of Saskatchewan. Howland's Honey is at the Outdoor Markets every Saturday.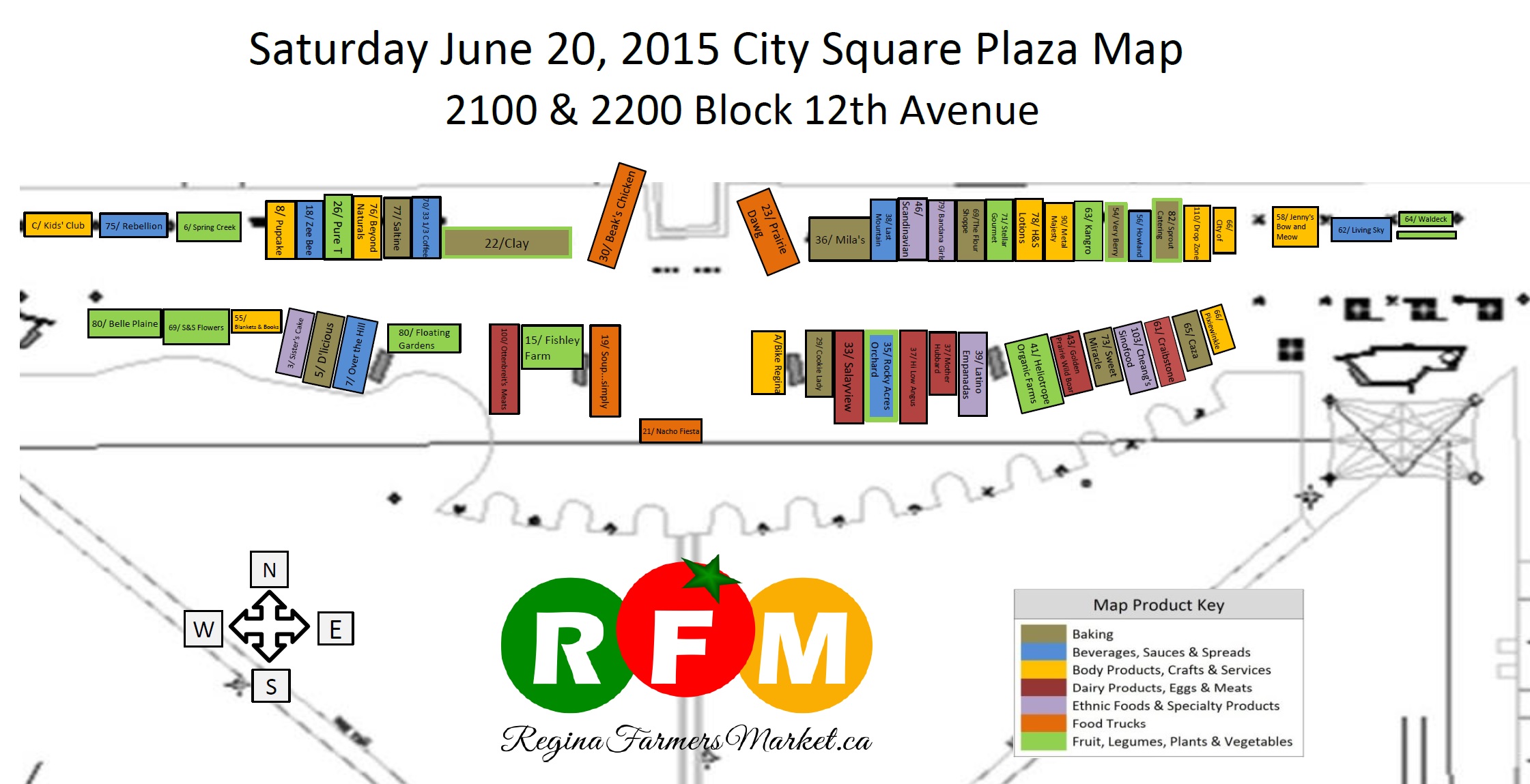 Tomorrow's map is right here. We are still on the Plaza. I think people got a bit confused with us being off the Plaza last week and so many events happening Downtown this weekend. Tomorrow's Market is 9 to 1! You know it is Father's Day right? There are a major amount of gifts for Dad! Get your shopping done.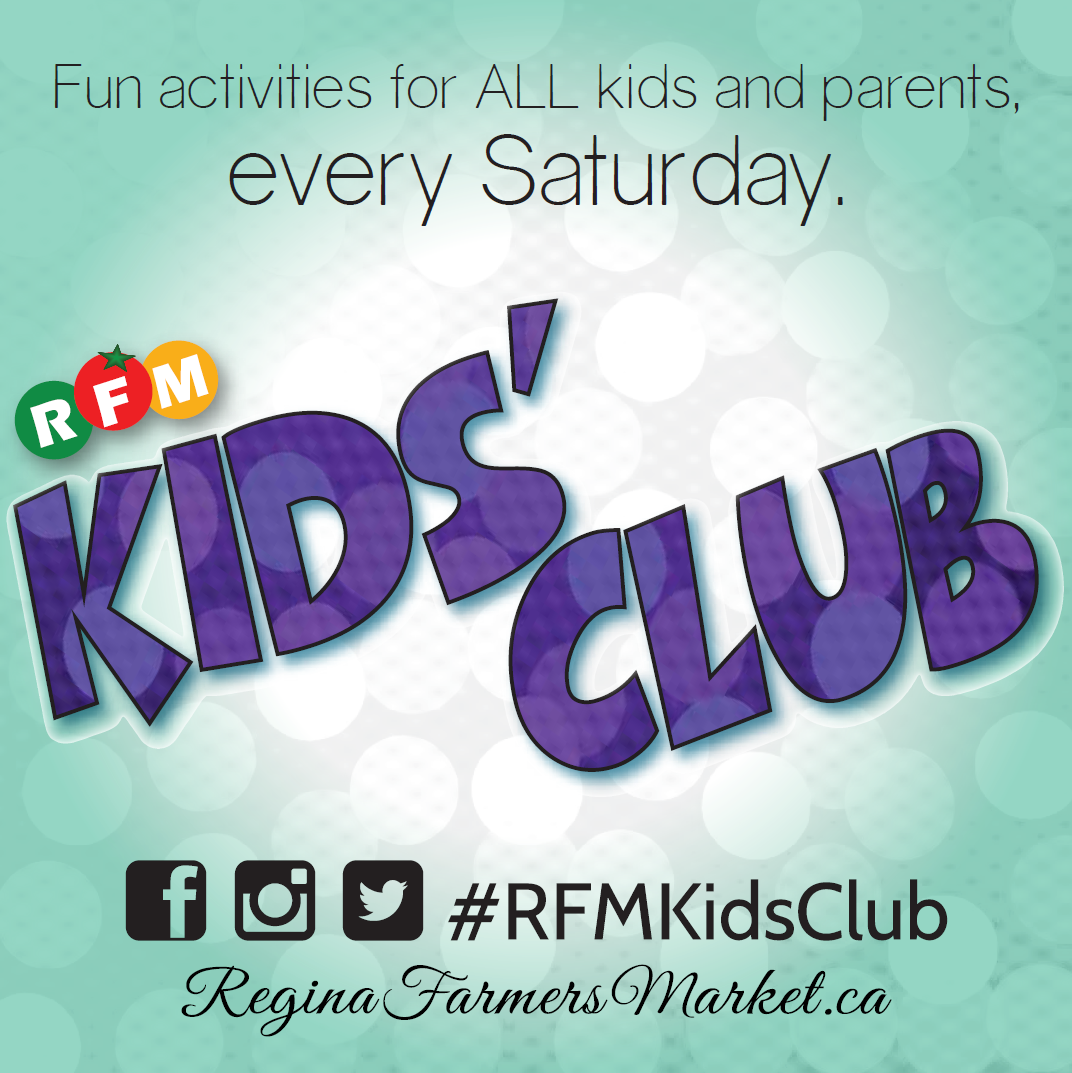 We are also having Kids' Club run by the WAWA Shriners. Come check their T-Bird mini cars and get your picture taken! Ada
---