Street Beets June 9th, 2015: Bon Burger, Big Markets, and Awesome Weather!
---
---
Thank goodness for good weather finally! It makes for a much more enjoyable Market for you and for the vendors. Attendance was huge for Saturday Market. All the vendors were busy, there were lots of doggies out for walks, and everyone was having a good time. It is an unusual amount of attendance by all. We thank you for your incredible support of us.
Pictured here is the new BBQ Burger from Bon Burger. It is made with a 100% Angus Beef patty, radicchio, tomato, greens, and their own special BBQ sauce. They toasted the bun, with was of the perfect thickness. I can't stand it when the bottom of the bun gets soggy, they do theirs perfect. You can visit Shirley and her crew at the Bon Burger food truck on Wednesdays to get your burger done just right!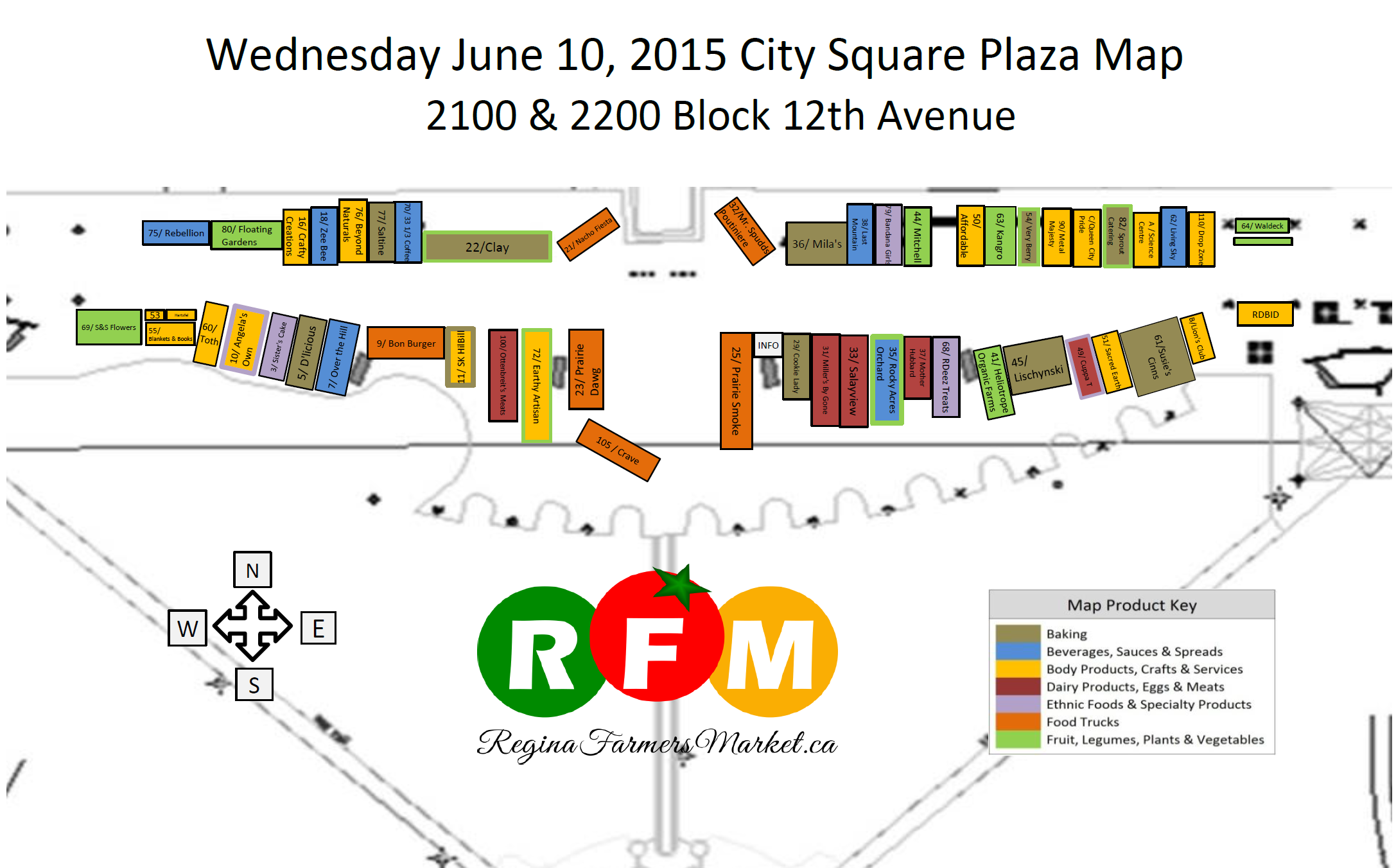 The June 10th, 2015 Map is available here in PDF (just click here please!).Depending on your PDF Reader you can usually just use the plus sign to increase the size to take a look at the vendor spots. Some people just print it out evey day or come visit me at the RFM Info Booth to ask! Also another small bit of information, we will not have ATMs on site at this time. There is an ATM on site at the HSBC Bank located near the corner of Scarth & 12th Avenue, in Twin Tower I. I hope to see you tomorrow! Ada
---