Thanksgiving Looked A Little Different This Year...
---
---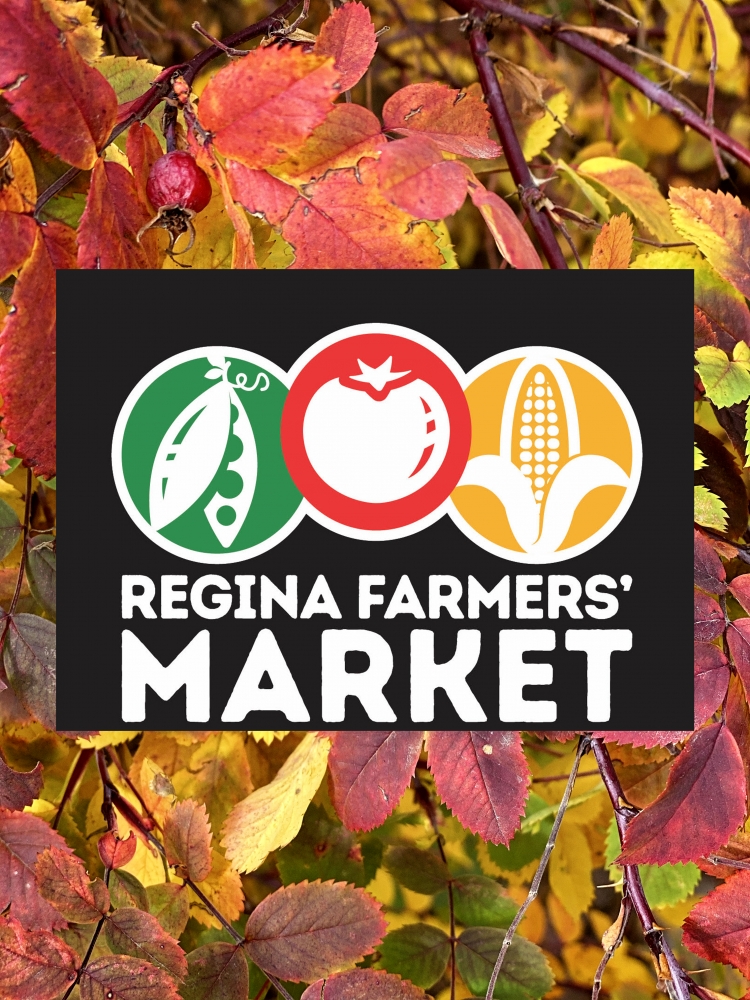 For many of us, Thanksgiving has always been synonymous with large gatherings of those who are most important to us; everyone sharing a table and a meal together. Here in Saskatchewan it's the last holiday of the season before the weather turns cold and the snow starts to fall and stick around for the winter months. This seems to make that time with friends and family even more important to us all. And, while many of us weren't able to sit next to the ones we love this year due to the current pandemic restrictions, all of us here at the Regina Farmers' Market are thankful we could bring some familiarity to your table with household favourites such as pumpkin pie, squash, and potatoes.
This has been a hard year on everyone, but there's still so much to be grateful for. Here at the Regina Farmers' Market we're grateful for:
Our local community for supporting our open-air and online markets.

We are thankful the City of Regina for extending our permit to host our open-air markets every Saturday this October until Halloween (weather-permitting).

If dropping temperatures and snow force us all indoors sooner than we had hoped, we are grateful for the ability to connect with our customers and vendors online who have been affected most by the pandemic.

We are thankful for our amazing staff who have put in the extra hours and show up with a 'what can I do?' attitude, always getting the job done.

And, of course, we are grateful for our incredible customers who have found a way to support us whether it was in the online store or at the open-air markets. Your loyalty is greatly appreciated!

From all of us, to all of you, thank you!
---