The Regina Farmers' Market is hiring!
---
---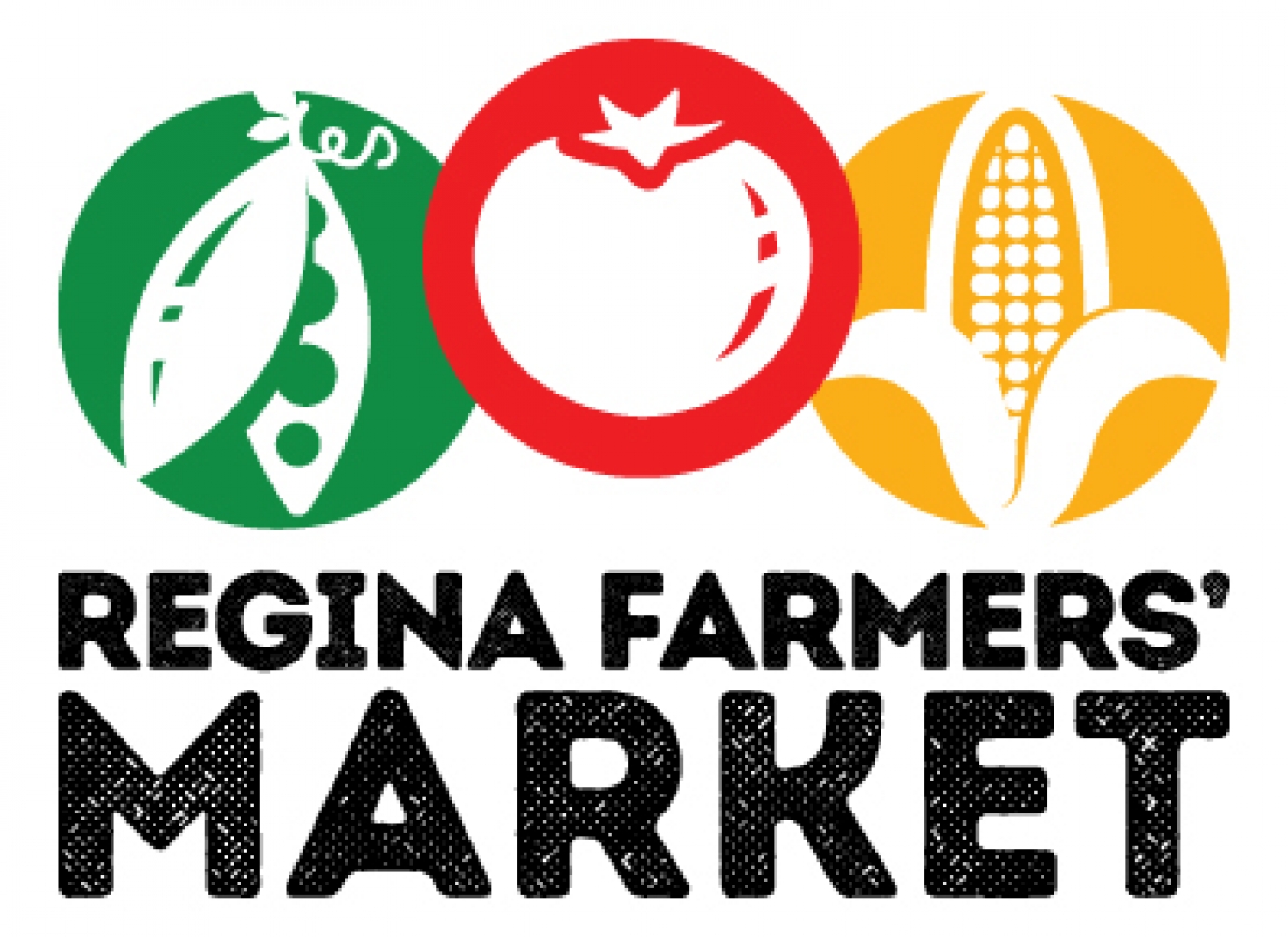 The Regina Farmers' Market Co-operative (RFM) is seeking a passionate, creative, and organized individual to join our dynamic team. To apply, please send your CV and a cover letter to operations[at]reginafarmersmarket.ca by Sunday, October 29, 2017.
OPERATIONS MANAGER
Hours: Full time (37.5 hours/week)
Salary: Commensurate with experience
Qualifications:
Relevant post-secondary education
A strong knowledge of and/or interest in the work of the Regina Farmers' Market
3-5 years of administration experience, ideally in a non-profit and/or co-operative setting
Event management experience
Experience with print and digital promotions, including social media
Excellent written and verbal communication skills
Job Description:
Reporting to the RFM's Executive Director (ED), the Operations Manager manages the day-to-day operations of the Regina Farmers' Market Co-operative, ensuring the highest quality customer and vendor experience, and a positive market culture. The Operations Manager works closely with the ED to implement all operational aspects of the RFM's strategic plan. Specifically, the role of the Operations Manager includes the following:
Manage the following operational aspects of all regular farmers' markets and RFM special events:
Work with the City of Regina and other partners to secure all necessary permits
Manage vendor bookings and cancelations
Partner with external organizations to develop programming during RFM events (e.g., program Plaza stage, Kids' Club activities, etc.)
Develop site plans ("market maps")
Attend all regular markets and special events
Manage market set up and tear down
Manage part-time and casual RFM staff, and RFM volunteers working on site during events
Manage RFM information booth (including set up, tear down, petty cash, merchandise sales, etc.)
Manage RFM vendors at each event (including arrival, set up, rule compliance, labeling inspection, tear down, and departure)
Troubleshoot and manage problems on site as they arise
Implement RFM Emergency Response Plan, as needed
Collect vendor fees
Monitor vendor attendance, fee payment, rule infractions, approved/available products, etc., and communicate with vendors about these issues as needed
Communicate regularly with vendors at and between markets
Work with the Executive Director to assess new vendor applications and existing vendor additional product applications
Work with the Executive Director to develop, implement, and evaluate RFM vendor education programs
Maintain a good knowledge of the RFM Bylaws, the Co-operatives Act of Saskatchewan, and any other relevant legislation.
Coordinate the marketing and promotion of all regular farmers' markets and RFM special events:
Coordinate design and production of print promotion (including signage, postcards, merchandise, etc.)
Manage updates to the RFM's website (reginafarmersmarket.ca)
Manage the RFM's social media accounts (including Facebook, Twitter, Instagram) as per the RFM's Social Media Policy
Manage the RFM's customer loyalty program (Flok) (including members, rewards, promotion)
Document RFM products and vendors for marketing purposes (e.g., take product and vendor photographs)
Develop and maintain a high level of expertise related to RFM vendors, available products, etc.
Work with the Executive Director to develop, implement, and evaluate special events and new market opportunities.
Provide exceptional customer service:
Act as the RFM's front line staff, responding to customer phone calls, emails, social media inquiries, and in person queries at the farmers' market
Train and manage part-time and casual staff, and RFM volunteers, to ensure they offer professional and knowledgeable customer service during farmers' markets and special events
Manage informal and formal complaints
Develop and maintain positive working relationships with key RFM partners:
Work closely with various departments of the City of Regina to ensure all requirements are met
Work closely with Regina Qu'Appelle Health Region to ensure full regulatory compliance by the RFM
Work closely with other partners (e.g., WA WA Shriners, Regina Downtown, etc.) to ensure the smooth operations of the RFM
Act as a representative of the RFM with all external partners and members of the community
Work with the Executive Director to identify, build, and maintain strategic relationships with external stakeholders
Support the development of operational strategies, policies, and procedures:
Work closely with the Executive Director to develop and improve operational policies and procedures
Support the Executive Director to implement and evaluate all aspect of the RFM Strategic Plan
---