This Week at RFM: Saturday, Feb. 15
---
---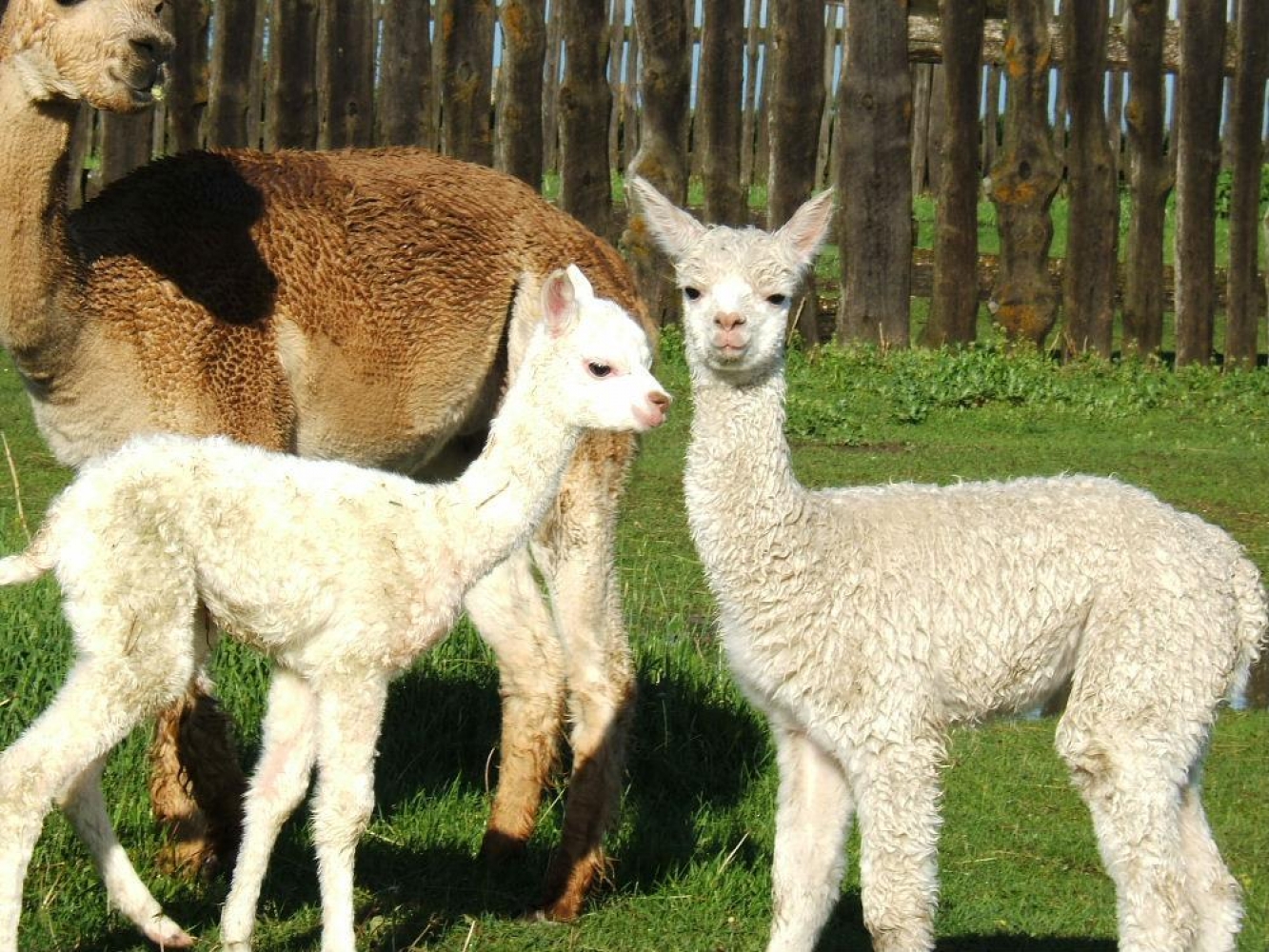 After the excitement of the last Valentine's Market, we are back this Saturday, Feb. 15 at our Indoor location: 445-14th Ave | The Core Ritchie Neighborhood Centre
from 9am-1pm.
Kids Craft Club
We invite the kids of the Market to stop by our Craft Club Table for a Free Craft!
Supplies provided, we are excited to see your creations!
Storytime down the Hall with RPL:
The Regina Farmers' Market has partnered with the Regina Public Library Prince of Wales Branch to offer Storytime Programing. Be sure to stop by between 9:30- 11:30 for Stories and other library fun! Don't forget to take home your weekend reading while you're there!
New to 2020 Vendors- Ponderosa Alpacas:
This will be the first Market of 2020 for Ponderosa Alpaca's. Give them a warm hello and welcome when you see them set up!
Based nearby in Balgonie, SK Ponderosa Alpaca's provide farming space to grow and breed their alpaca's and cria's. Shop for their local eggs, alpaca fiber and knitting materials this weekend.
Kathleen of Nana K's British Pies:
Vendor Menu Specials:
* Cheangs Sinofood spicy egg roll pies
(ft shiitake pepper sauce)
* Karachi Foods Curry Kebab pies
(ft. Seekh Kebab)
* Cobblestone Farms Bangers and mash pie
(ft. Pure pork sausage)
* Waldeck Farms Parsnip and Pear Muffins
(ft. Waldeck Farms Parsnips)
* Brewed Duck Mountain Coffee
(ft. Duck Mountain's Roasted Coffee Beans)
Plus Nana K's Classics:
· Scotch Eggs
· Sausage Rolls
· Assorted Turnovers (GF and V options as well)
Don't forget Kathleen is working on the Double! Catch her serving the Vendor Menu Specials and also managing her table of Nana K's British Pies!
We Have Honey, and SK Grown Greens:
This Weekend Peregrine Farms Returns bringing honey back to the Market! Pick up your honey, bees wax candles, and don't forget to ask him about his chicken's!
Floating Gardens will be set up with their Hydroponic Garden-grown Greens and Herbs.
Bring your Skates and your Toques:
Outside the Farmers' Market you have access to a Free Outdoor Skating Rink. Make sure to bring your skates and come warm up inside with a warm treat from Nana K's Menu!
This Saturday forecast lies between -15 and -10 degrees – Perfect Skating Conditions!
See you Saturday!
---