This Week at RFM: Saturday, Jan. 18
---
---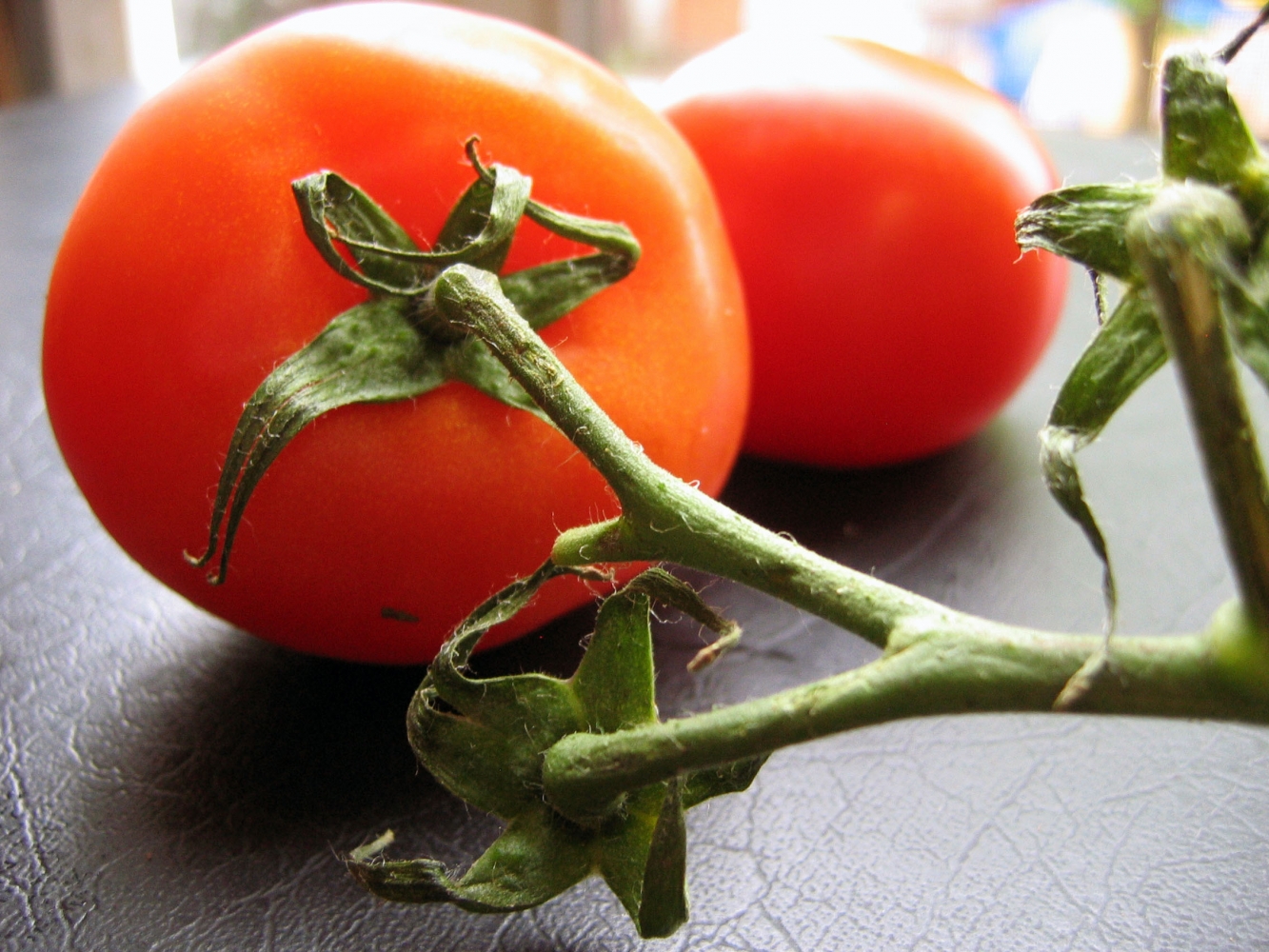 Happy New Year and Cheers to a Fantastic start of 2020!
Our Indoor Markets of 2020 are underway in our New Winter Venue at the Core Ritchie Neighborhood Centre on Saturday's from 9am-1pm. Our next Market is Sat., Jan. 18, 2020! In addition to the start of a new Winter Season, we have some exciting news featuring new vendors, weekly Vendor collaborated Menu Specials, Kids craft area, and Fresh, Sask-Grown Veggies in January!
What you need to know for this Indoor Market on Saturday:
- Carry some Cash. More vendors are beginning to offer Chip and Tap technology, but carry some cash or use your Market Money!
- The Market is Indoors at the Core Ritchie Neighborhood Centre
- Market Opens 9am and Doors close 1pm
- Free Admission
- This venue welcomes all ages and includes a FREE Kids Craft area
- There will be warm food and Hot coffee available for purchase
- All of our Vendors are local, make their product themselves, and surpass the market standard in quality
Jan. 18, 2020 Nana K's Weekly Market Menu:
This Week's Served Menu:By Kathleen of Nana K in collaboration with Cobblestone Farms
Vendor Special:
($5) Cobblestone Farm Breakfast Turnover
Featuring Gammon and Cumberland Sausage
Kitchen Specials:
($5 each) Potato, Cheese & Onion Turnover
($5 each) Spinach & Feta Turnover
($4 each) Strawberry & Rhubarb Turnover
($4 each) Sausage Rolls
($4 each) Scotch Eggs
Beverages:
($2) Coffee:
($2) Pop
This Week's Nana K Menu Collaboration features:
Cobblestone Farms
Introducing Joanna and Carl, Owners and Operators of Cobblestone Farm. In 2004 they moved from the UK to Canada and realized they were missing the quality flavours of home, specifically British pork recipes rich with crackling and fat. When the opportunity to move to an acreage near Davidson arose, they jumped at the chance to go back to the land, raise their own food, and live the good life. Joanna and Carl bring a combined 40+ years of experience in the meat industry and are proud to offer the Saskatchewan community an ethically sourced option of pasture raised, rare breed, Berkshire pigs.
Lucky for us, in 2019 Cobblestone Farm collaborated with the Regina Farmers' Market with the intention of producing high-end, local selection of Berkshire Pork Products along with free-range chicken eggs and duck eggs. Not only do they offer superior protein products in the market, Cobblestone Farm also brings a genuine passion to their everyday process. This is evident in their ability to honour their British roots while also embracing the Saskatchewan community with shared recipes and tips to enjoy a taste of the UK on the prairies.
Stop by at this Saturday's market and satisfy your British tastebuds!
New to 2020 Vendor this Week:
Hillside Food Inc.
Hillside Food Inc. is back at the Regina Farmer's Market this Saturday! Travelling in from Duval, SK this third generation farming family has returned to offer their "prairie terroir" experience, where their products embrace the innate relationship between food and the land that produced it. Their take on food aims to showcase true Prairie Flavour as harvesters of the Saskatchewan land they farm and the sustainable local hand that prepares it.
Hillside Food operates as a passionate team of Chef's and Local Farmers driven by their philosophy of regenerative farming and sharing the benefits of local, quality food sourcing.
Come check them out this Saturday at the Regina Farmers Market.
Favorite Products you can expect: Charcuterie, Sausage, Seasonal cuts, Premium Free Range Mangalitsa Pork Products, and their Assorted Pantry products including, Bone Broth, Seasonal Mustard, and Cold-Pressed Canola Oil
Free Kids Craft
Did you know the Regina Farmer's Market is kid-friendly? Each week we have a FREE craft station your kids will love! Grab your groceries, taste your favorites from our Feature Menu, meet your local farmers, and teach your kids the value of eating fresh farm food in the city!
Fresh Green Veggies in January
Thanks to Floating Gardens, a hydroponic Greenhouse just outside Saskatoon, the Regina Farmers' Market is able to offer fresh Sask Grown greens in January! After realizing only 4% of Saskatchewan food is self-sourced, siblings Rachel and Chris Buhler began their research to improve this statistic. After a few years of research and development, they currently operate out of a one half-acre roofed greenhouse and operate a family business to supply the Saskatchewan market with fresh greens, herbs, and vegetables.
This Saturday you can expect to find: Pea Shoots, Cucumbers, Tomatoes, Baby Greens, and Kale
Be Sure to stop by early as these tend to sell out!
Flok Rewards:
For those of you who have been stocking up on your QR Codes, now is the time to redeem your rewards! The Flok app has been bought out by an unnamed company, but we have been informed their services will cease to exist beginning March 1, 2020. That means there are 7 markets left to redeem your rewards! Stop by our table on Saturday for any questions you may have
---