This Week at RFM: Saturday, Jan. 8
---
---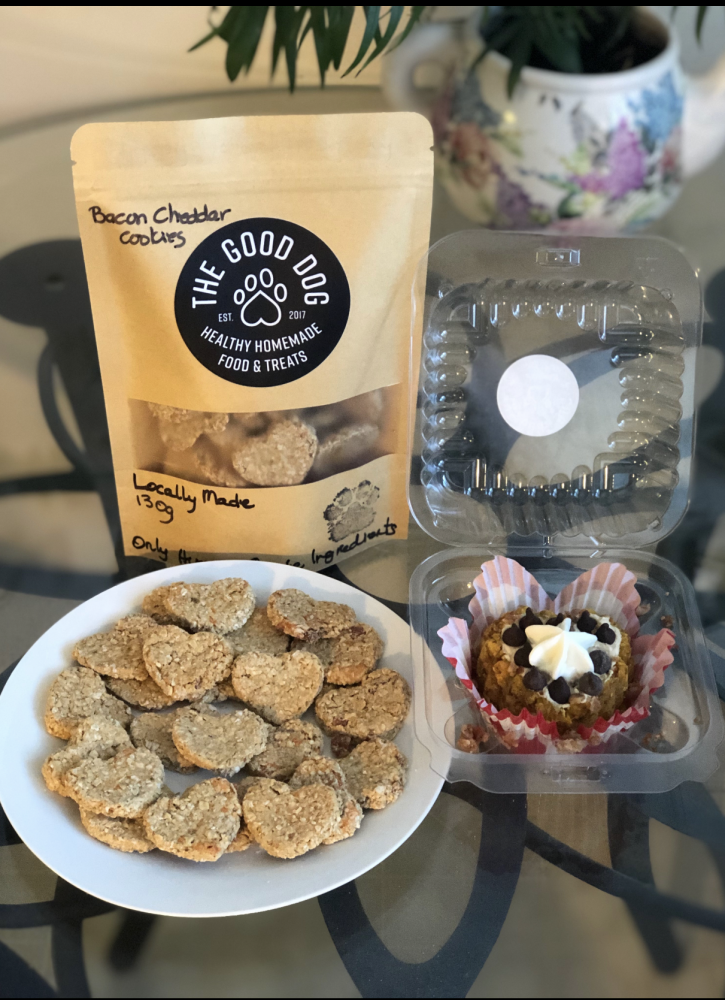 It's our Valentine's Indoor Market this Saturday, Feb. 8 from 9am-1pm at the Core Ritchie Neighborhood Centre (445- 14th Ave). Some highlights include New vendor Artisan Cheese Maker Saskatoon Spruce, Valentine's Jewellery class, Good Dog's Valentine's treats giveaway, Ballots for our Scotties Tournament Giveaway, and more!
New Vendor: Saskatoon Spruce
The Regina Farmers' Market is pleased to welcome Saskatooon Spruce as a new Vendor to the Market!
Saskatoon Spruce owner and artisanal cheese maker Kevin Petty was visiting Sion, Switzerland for a friend's wedding when he was first inspired to get into cheese. After he was exposed to the best artisan cheese makers in the world, he returned home to Saskatoon and recognized there was a niche for locally sourced, cow-milk cheese. He began learning from cheese makers across the country including Brother Albéric from the trappist monastery near Holland, Manitoba, and believes he has mastered his craft with his classic touch of aging cheese on a spruce plank.
Welcome Kevin, to the Regina Farmers' Market!
Bracelet Design Class:
Join Jamie of Amber Rayne Designs for a special Valentine's Bracelet-Design class tomorrow at the RFM. Jamie typically teaches outside of the Farmers' Market (when she's not busy with nursing school) and we are pleased to present her expertise this Saturday!
Have access to her 1000's of bead varieties and go home with a uniquely custom bracelet or gift for $15! To book your seat, reach out to Jamie at 306.529.4932
Good Dog Giveaway:
Our friend's at Good Dog want your four-legged family-friends to be remembered on Valentine's Day. This Market they'll have heart shaped dog treats for sale, and a draw where a lucky winner receives a free pack of Dog Treat!
Scotties Tournament of Hearts Giveaway:
This Market is the chance for you to receive an extra ballot for the Scotties Tournament of Hearts Giveaway! Fill out a tangible ballot in person for your chance to win a pair of Weekend Tickets to the Scotties Tournament of Hearts in Moose Jaw beginning Feb. 15!
Flok Reminder:
From the RFM Team, here is your weekly reminder to redeem your Flok Rewards before they expire March 1, 2020. As mentioned, the Flok app itself will be deactivated, meaning the RFM members will no longer have accounts nor access.
For any further questions please stop by our RFM table at the market or e-mail your questions to [email protected]
Nana K's Vendor Collaboration Menu:
(1) Waldec Farms Parsnip and Pear Muffins
(2) Cheang's Sinofood Egg Roll Turnovers
(3) Mix Small Batch Granola Topped Parfait
Don't forget to check out Nana K's Specialty Items:
Scotch Eggs
Assorted Savoury Pies
Sausage Rolls
Assorted Savoury and Sweet Turnover
Regina Public Library Storytime
Remember to pick-up your weekly reading with our next-door neighbors at the Prince of Wales Branch Library!
Additionally the Prince of Wales Library offers a kid-friendly Story-time programming (9:30am-Noon)
---