This Week at RFM: Saturday, March 7
---
---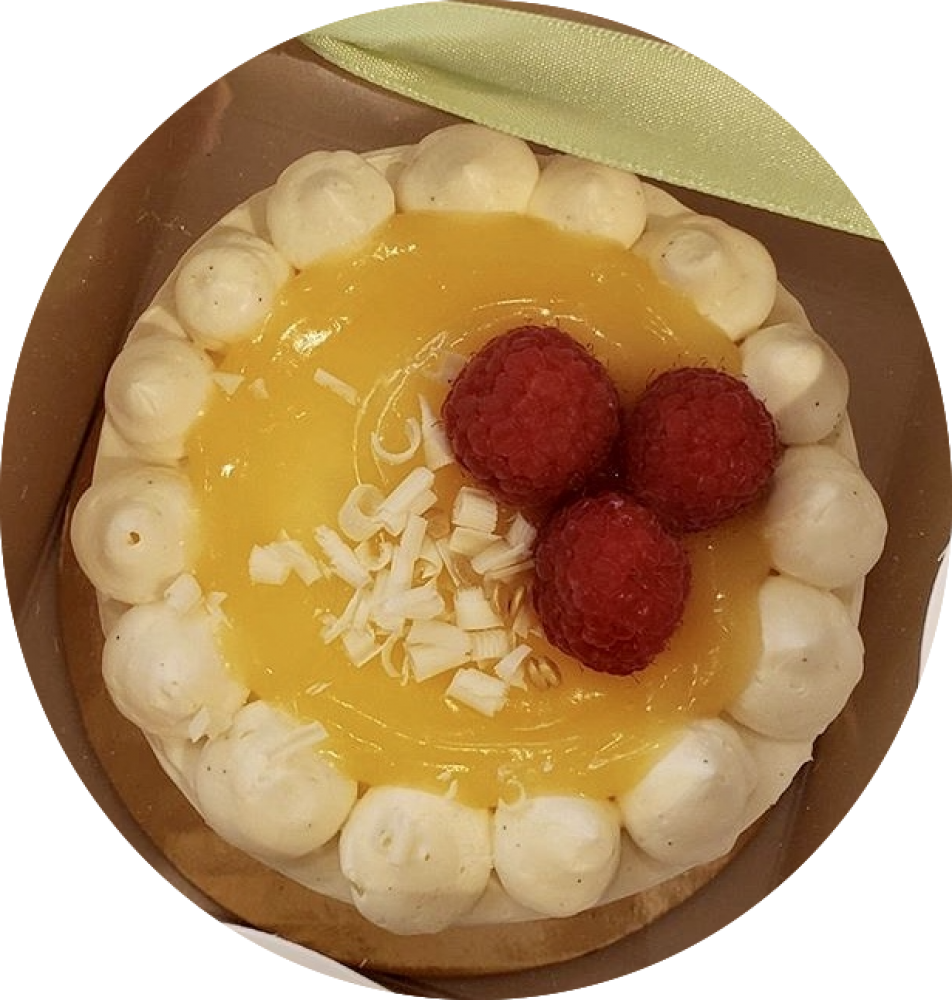 Our March 7 Indoor Farmers' Market welcomes back many of our Vendors to their First Markets of 2020! This Week's Indoor Market continues at the Core Ritchie Neighbourhood Centre at 445-14th Ave from 9am-1pm.
Returning Vendors:
This week we are excited to welcome the following Vendors to their first 2020 Markets:
Angela's Own Homestyle Originals
Crust + Crumb Baking Co.
Over the Hill Orchards
Prairie Bee Meadery
Also this week, we welcome back:
JE Ranch
BarnCat Designs
Mother Hubbard's Cupboard
New to the Regina Farmers' Market: Crust and Crumb Baking Co.
Sebastian & Katarzyna Malejczyk are the proud owners of Regina-based Crust and Crumb Baking Company. Stemming from Polish roots, they grew up with the privilege of tasting fresh, European bread recipes perfected and grandfathered through generations of European bakers. They spent most of their life in Edmonton, but work brought them to Regina and their search for the European bread flavours of home. Together they realized, it was their turn to step into the bakers role and provide their Regina community with the rich flavours they grew up on.
This baking journey began in 2016, and in 2020 we are excited to welcome Crust and Crumb Baking Company to the Regina Farmers' Market! What makes their bread different? They seek to focus on the crust, and crumb which should be hydrated and soft. Learning to use local prairie sourced flour has required some finesse to their Polish recipes, but after four years, are ready to bring their Prairie-Polish flavour to the Market.
Regina Farmers' Market Happy Hour:
This week our BOGO Happy Hour is brought to you by Stuff Yourself Soup Company.
Stuff Yourself Soup Company is the New to the Regina Farmers' Market this year and will be offering the Promo: Buy one 32oz soup, Get One 16oz Soup Half Price!
What makes their soup simply irresistible? They offer ALL of the following certifications: No added oil, plant based, no sugar, Gluten Friendly, Locally made
Be sure to check out their new Soup Flavours: Rockin' Moroccan Lentil Soup and their "not" soup: Swear Worthy Spaghetti Sauce.
Kid's Craft Club:
To recognize Dr. Seuss' Birthday (March 2), and commemorate children's literacy this week, the farmers' market is offering a free craft based on The Lorax. We invite you to bring your children to make a free Truffulo Tree craft at the Kid's Club. All supplies are provided.
Gluten Free Cinnamon Bun Class:
Next Week on Saturday, March 14, Katrina of Blue Rose Bakery is offering her Gluten Free Cinnamon Bun Class at the Regina Farmers' Market. Make, Bake, and Take home your fresh cinnamon buns from Katrina's 90 minute Class. Pre-Registration is required, and Class Cost is $20 per person. For further information e-mail [email protected]
* As of Thursday, March 5, only Four Spots available! Claim your spot in Katrina's class before it sells out!
** UPDATE: As of Friday, March 6, Cinnamon Bun Class is Sold Out! Option to be put on Wait List/ Cancellation List!
Get in the Loop:
In case you missed it last week, The Regina Farmers' Market has now partnered with Get in the Loop Platform and it is very simple to now Stay in the Loop with the Farmers" Market!
1) Go to the App Store
2) Download the App "Get in the Loop"
3) Save or Share your favorite Regina Farmers' Market Promotions.
The benefits? Skip the scrolling of social media and have our Weekly Market Specials at your fingertips!
See you Saturday, March 7 at the Regina Farmers' Market!
---