This Week at the RFM (May 15 & May 18)
---
---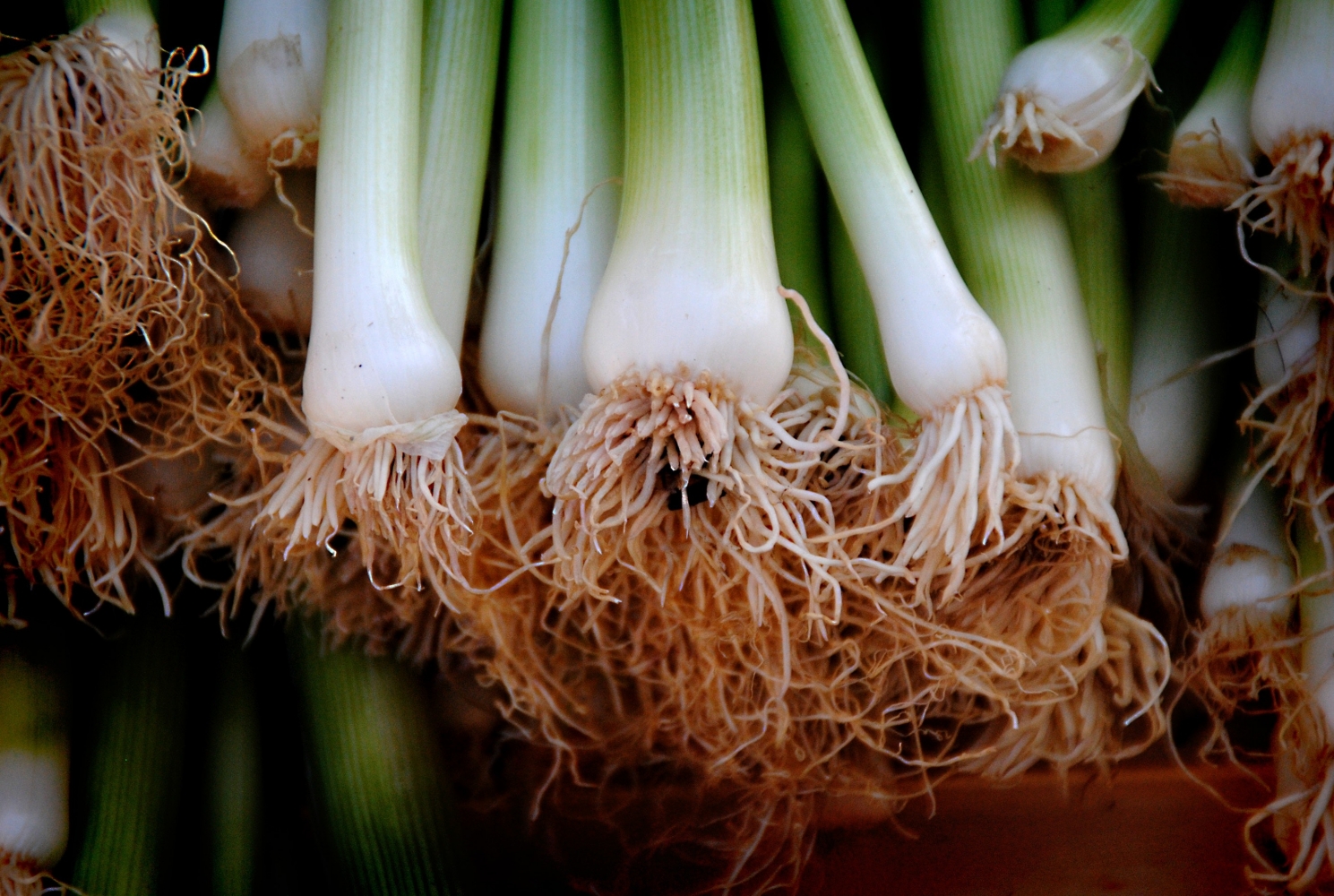 We're gearing up for the May long weekend and the official kick off of garden and barbeque season! Join us at the Regina Farmers' Market this week on Wednesday May 15 and Saturday May 18. Farmers' Markets take place on City Square Plaza from 9 am to 1 pm.
What's in season RIGHT NOW (and where can I find it)?
New Vendor Alerts
First Markets of 2019
Popping Up at the RFM
Insider Tip
Back in after a break
Building Community
Special Events
What can you expect for the rest of May and into June?

Click the dates below to visit our Market Calendar and see a complete list of scheduled vendors:
Wednesday May 15
Saturday May 18
What's in season RIGHT NOW (and where can I find it)?
There's no better place than the farmers' market to prepare for your long weekend. Grab everything you need for planting your garden AND for the BBQ afterwards (including the beer and wine!).
Epic Spring Salads: salad season is upon us! The early bird gets the worm when it comes to some of the earliest Saskatchewan produce, so set your alarm, pop by 33 1/3's booth for a coffee, and then hit the Plaza to seek out the freshest lettuces, spring mixes, radishes, green onions, and spinach! Need some salad inspiration? Check out some easy vinaigrettes here. (Pro Tip: Where to look the earliest veggies? Check out Heliotrope (dates TBA), Kaleidoscope (Saturdays), Kangro (Sat & Wed) and Floating Gardens (Sat and Wed)!
Garden Starts: The May long weekend is nearly here and you know what that means: GARDEN SEASON IS HERE! Pick up all your garden seedlings from our expert growers, including Clay's Plant World (Saturdays & Wednesdays), Fishley Farms (Saturdays & Wednesdays), and Miller's By-Gone Farm (Saturdays only)!
Barbeque fixings: May Long marks the official kick off to BBQ season, and we can hook you up with all the fixings! Pick up your locally raised meat from one of our many family farmers (including Golden Prairie Wild Boar, JE Ranch (goat and beef), Miller's By-Gone Farm (lamb), Original Family Farm (bison and chicken), and Peregrine Farms(chicken)), and don't forget the fixins' (think burger buns from Mila's, pickles and mustard from The Scandinavian Sweethearts, and of course BEER from District Brewing (every Saturday))!
New Vendor Alerts
On Wednesday May 15 we welcome yet another wonderful new food truck to the RFM family! We've been fortunate enough to host
Malinche
(pictured above) at the odd Market Under the Stars over the last couple of years, but we are PSYCHED that this summer they will finally be attending the RFM on a regular basis!
If you haven't experienced Chef Mariana Brito's beautiful Mexican food made with locally sourced SK ingredients, you've missed out! But never fear: you can find Malinche most Wednesdays throughout the season, starting May 15.
AND: be sure to visit Malinche's Facebook page to enter to win a $50 gift certificate!
Another brand new vendor that we are absolutely in love with is Cottage Homemade Soups & Scones. Perfect for folks who appreciate beautiful home cooking but don't always have time to do it for themselves, Cottage will hook you up with delicious frozen soups and scones. Just warm them up for an easy and nourishing lunch or supper. Find them at their first ever farmers' market on Saturdays in May!
First markets of 2019
This week, find these RFM vendors for the first time this year!
Heliotrope Organic Farm is back!!!! Over the next several weeks, the bounty of their Craven farm will ramp up exponentially, and their presence at the RFM will grow from a humble 10-foot booth to an abundant 30+ foot display of Saskatchewan produce at its finest! This week, look for spring mix, green onions, golden beets and seed potatoes!
Popping up at the RFM
On Saturday May 18, a couple of very special mini makers will join us on the Plaza! Visit Chloe and Sadie at C & S Creations, where you will find homemade slime and potted succulents. We love seeing young entrepreneurs spreading their wings for the first time, and we hope that you'll head over to check out their wares!
Insider Tip
What do RFM vendors shop for? Find out what those in the know never miss at the RFM!
We asked Ledeen of Rocky Acres Orchard which RFM vendor she goes back to time and time again, and she shared that a regular go-to her for their family is Cheang's Sinofood. "It's our Chinese food treat," she said, going on to recommend Cheang's excellent Wonton Soup (pictured here).
Cheang offers a wide range of frozen meal options, including various soups (including the Wonton!), noodle bowls, and dumplings. This past winter, he also introduced a whole line of new sauces, dips, and marinades that will take your Asian cooking to a whole new level. Not only that, Cheang is one of the RFM's most consistent attenders, meaning that you will never have trouble finding him on any given Saturday or Wednesday!
AND: If you've collected 20+ punches on your Flok digital punch card, visit Cheang's on Wednesday May 15 to redeem them for a FREE jar of sauce (excluding Shiitake Pepper Sauce)! (What's Flok? Pop by the RFM Information to learn more about our fun and free customer loyalty program!)
Building Community
We are pleased to welcome non-profits and community groups to the Regina Farmers' Market! This week be sure to visit:
Canadian Blood Services (May 15)

New Dance Horizons (May 15 & 18)
Special Events
Victoria Park will be hopping this weekend with the Saskatchewan Highland Gathering & Celtic Festival, which takes place on May 18 and 19. For bagpipe lovers, this is the most glorious time of year! For everyone else, you may want to bring along your earplugs when you visit the farmers' market on Saturday May 18.
What can you expect for the rest of May and into June?
Mosaic Multicultural Dancers will return to the Plaza Stage on May 25 for their final series of multicultural performances before Mosaic kicks off on May 30!

Ramadan Mubarak to all our Muslim friends and neighbours! Each year, the Intercultural Dialogue Institute Regina sets up a tent for Ramadan on the Plaza to serve free meals in the evenings. This year the tent will be on the Plaza from May 23 to 27, so we'll be sharing the Plaza with the Ramadan Tent during our May 25 market. Pop by in the evening for this wonderful community building event!

SaskExpress – these cute-as-buttons mini dancers will perform on the Plaza Stage on Saturday June 1 and 15

Pride Festival – we are very proud to partner with Regina Pride on their annual Community Fair, which will take place adjacent to the farmers' market on Saturday June 8. Visit the Community Fair to learn about organizations and businesses serving and supporting LGBTQ2S members of our community.
---