This Week at the RFM (Wed July 3, Thurs July & Sat July 6)
---
---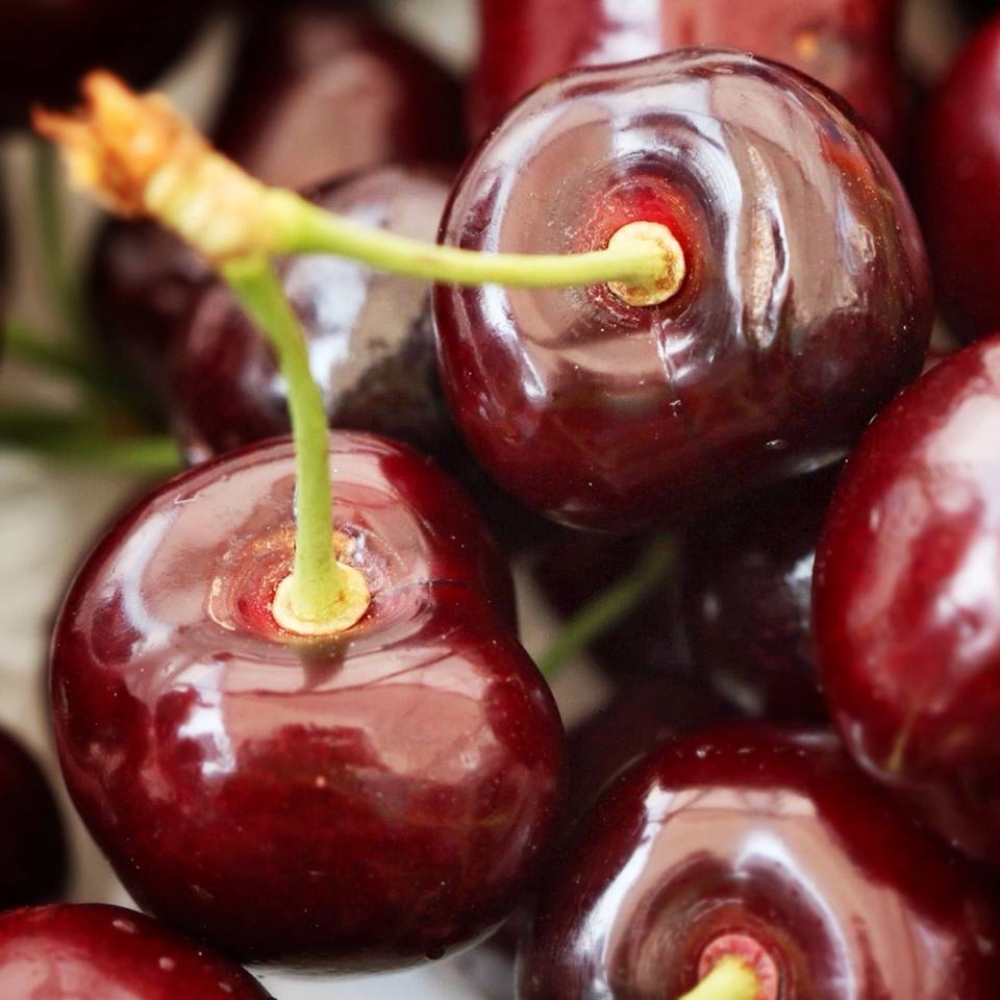 Starting this week, join us at the Regina Farmers' Market this week three times each week!
As usual, find us on City Square Plaza on Wednesday, July 3 and Saturday, July 6 from 9 am to 1 pm. PLUS, Summer Evening Markets start THIS Thursday, July 4 from 4:00 to 8:00 pm! Farmers' Markets take place on City Square Plaza from 9 am to 1 pm.
Summer Evening Markets start this week!
What's in season RIGHT NOW (and where can I find it)?
First Markets of the Year
NEW VENDOR ALERT!
Vendor Profile & Customer Reward – Spring Creek Gardens
Click the dates below to visit our Market Calendar and see a complete list of scheduled vendors:
Summer Evening Markets start this week!
Summer holidays have begun, and we are celebrating this week with the launch of our Summer Evening Market series! Evening Markets start this Thursday, July 4, and will take place EVERY Thursday in July August, from 4 to 8 pm on City Square Plaza!
Here's what you can expect this Thursday:
• Starting at 4pm: your favourite RFM vendors on hand with local produce, prepared foods, art, and craft;
• Feature menus with tastes available ONLY at evening markets;
• A glass of locally crafted beer (District Brewing Co.), wine (Over the Hill Orchards), mead (Prairie Bee Meadery), or spirits (Last Mountain Distillery) in our craft alcohol licensed area;
• The powerful voice and magnetic stage presence of Calgary-based singer/songwriter Bobby Dove (pictured below) on the Plaza Stage (5:00-7:00 pm)
• Salsa dancing and lessons starting at 7 pm, courtesy of the Regina Salseros!
Share your experiences with us by using the hashtag #RFMSummerEveningMarkets.
What's In Season Right Now (And Where Can I Find It)?
The local bounty is truly upon us:
• Cherries - HUGE, JUICY, FRESH BC CHERRIES (pictured above) have hit the Plaza, and will be available from Kim's Fresh Fruit on Wednesday, Thursday, and Saturday this week! Come early so you don't miss out!
• Garlic Scapes - Visit Anna of The Garlic Garden for the first time in 2019 this Wednesday, and pick up some fresh scapes!
• Oh, and DON'T forget that it's also PEA SEASON! Come early this Wednesday & Saturday to grab a bag of delicious fresh peas from Southland Colony!
First Markets of the Year
We've got a number of firsts this week. Look for:
• The Garlic Garden (pictured above) at their first market of 2019, with fresh garlic scapes and dehydrated garlic products!
• Cobblestone Farms at their first EVER Wednesday market, with their delicious Berkshire pork products (they'll be in attendance Sat July 6 as well)
• First Wednesday markets of the year for Kim's Fresh Fruit (fresh cherries!!!), Mitchell's All Natural Foods (fresh veggies), Southland Colony (fresh veggies (including PEAS) and eggs), Spring Creek Gardens (fresh veggies)
New Vendor Alert: The Frying Deutschmann
Be sure to check out Regina's newest food truck, The Frying Deutschmann at this week's markets (Wednesday, Thursday, and Saturday)! Created by Tim Philip, the mastermind behind the Nacho Fiesta food truck, The Frying Deutschmann will bring Reginans tasty German food all summer on City Square Plaza! Try their Jager Schnitzel (pictured above), a yummy combination of pork schnitzel, mushroom gravy, fries, and pickled onions!
Vendor Profile & Customer Reward: Spring Creek Garden
Family farms and producers are the heart of the RFM, and Spring Creek Gardens is no exception. Hailing from Outlook, Spring Creek first began as a greenhouse and small garden patch. A family business from the beginning, it started in the late eighties as a 100-acre vegetable farm and gradually grew to the 200-plus acres it is today. Behind it all is owner Dan Erlandson (pictured above), who took over in 2001 and now runs the business with his wife Chelsea and brother Travis.
Spring Creek is a passion and lifestyle for the family; they are committed to sustainable agriculture and focused on providing consumers with fresh and local product. Last year, they planted approximately 225 acres of mixed vegetables, a few fruits, and some greenhouse vegetables. They've been a staple at numerous farmers' markets and have been vending with the RFM since 2010. Spring Creek's goal for farmers' markets is to have a consistent supply of a wide variety of vegetables to create a one-stop shop for customers (their overflowing market booth is surely a testament to this), and produce is harvested, washed, and packaged within 48 hours prior to making its journey to the market table.
Find Spring Creek on Wednesdays and Saturdays this summer! And if you've collected 20+ punches on your RFM Customer Reward card (powered by the Flok app), you can redeem them this Wednesday (July 3) for $5 off your Spring Creek purchase!
AND DON'T FORGET: RFM Customer Rewards are easy to collect (just use your smartphone to scan the QR code whenever you make an RFM purchase) and there is a new reward at every market. This week you can redeem your punches for:
Wednesday, July 3: Spring Creek Gardens ($5 off your purchase)
Thursday, July 4: Kim's Fresh Fruit (small basket of cherries ($6 value)
Saturday, July 6: Prairie Bee Meadery (A free jar of honey (value $9) or $5 off any bottle of mead (pictured below)
---