Vendor Spotlight: Amber Rayne Designs
---
---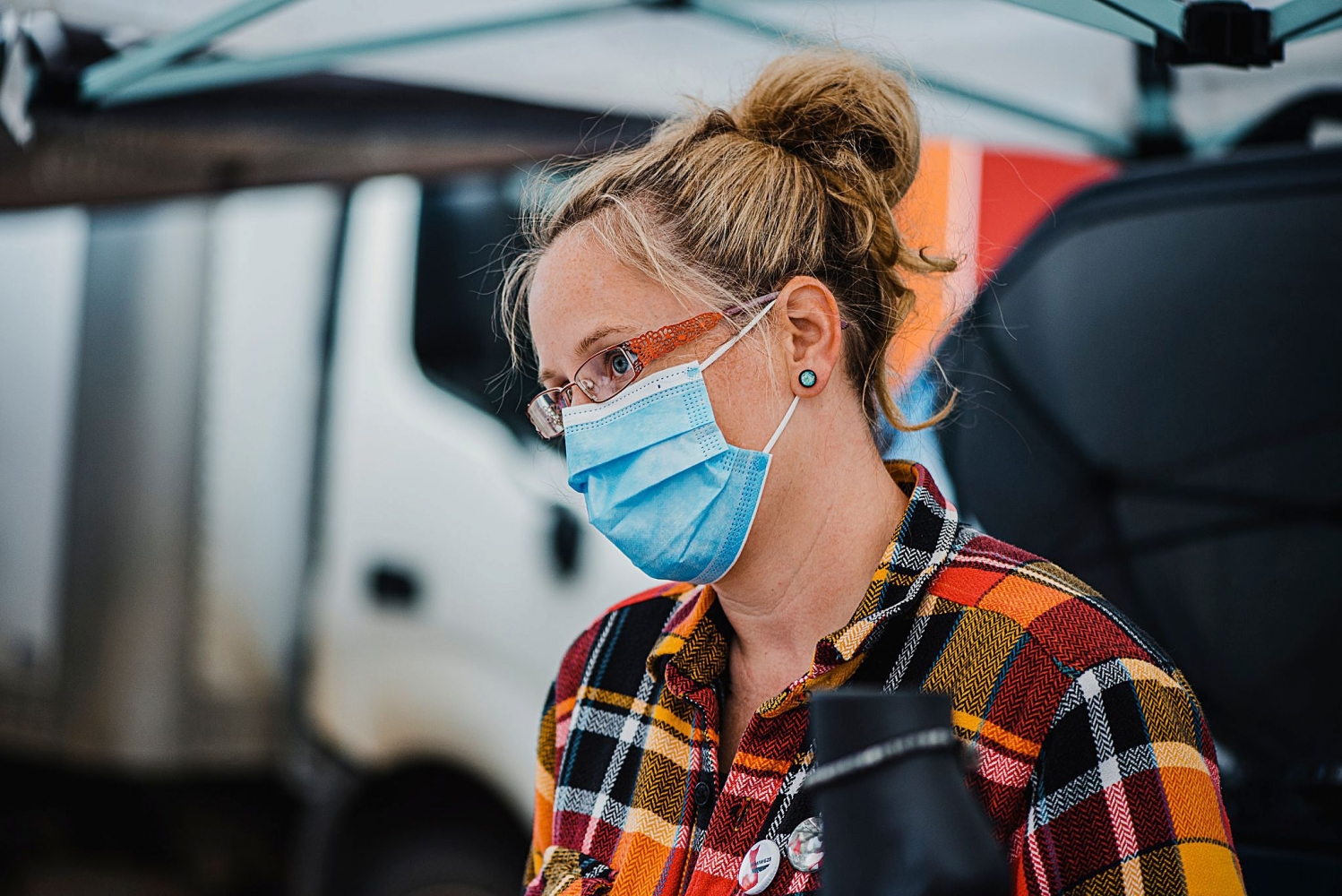 Jamie of Amber-Rayne Designs has been with the Regina Farmers' Market since 2016. However, she has been crafting since she was only 11. She has worked with a variety of mediums over the years including drawing, cross-stitching, pottery, weaving, glasswork, and painting. In recent years she has been creating unique stone jewelry for the Regina Farmer's Market and loves crafting with glass when she has free time.
Jamie says her rose quartz and moonstone bracelets and her Chakra multi-wrap bracelets are two of her most popular products. It's easy to see why, both are beautiful and it's evident that Jamie is passionate about the pieces she creates.
Outside of crafting, Jamie is also a University student working toward becoming an RN. With this, has come a drive to constantly be learning and trying out new ideas. She admits she doesn't have a ton of free time between school and her crafting business, but she keeps a laundry list of projects she wants to try out.
This excitement for learning and trying new things is evident in conversations with her and throughout her business. She recently tried her hand at creating a tutorial video, teaching her viewers to create druzy earrings. You can find her step-by-step tutorial video here.
Jamie expressed that it's the people who attend the Regina Farmers' Market which is her favorite element of being involved in this cooperative. She added that she feels very honored that people take the time to time to visit with her at the markets and purchase her creations. If you hop into the online store, you too can buy one of Amber-Rayne Designs unique pieces. You can find her in our online store here.
---