Vendor Spotlight: Boreal Heartland
---
---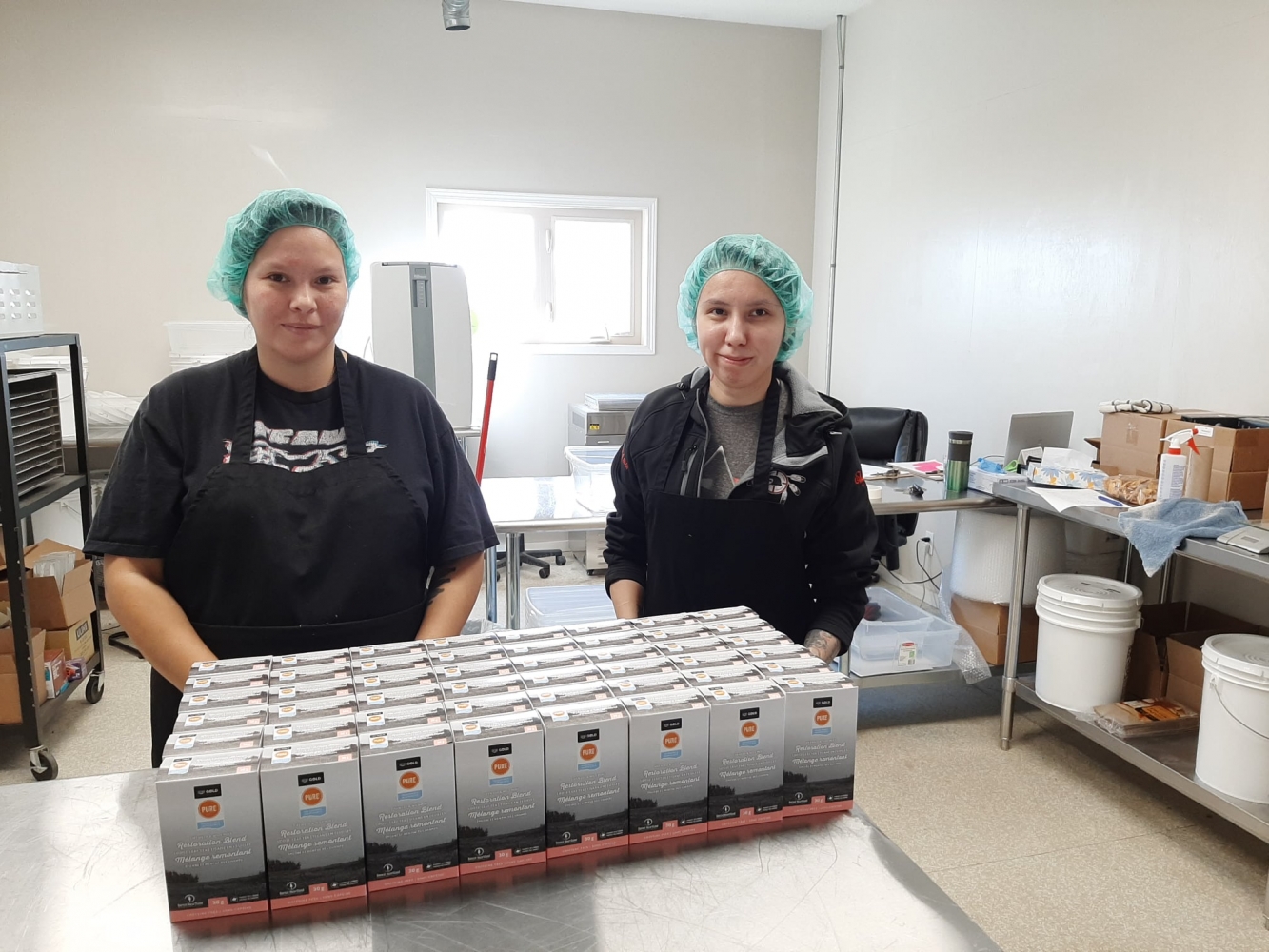 Boreal Heartland is located in Northern Saskatchewan, more specifically, Air Ronge, and the plants they harvest are all gathered within the Boreal Forest. The Boreal Forest covers 14% of the earth's surface taking up 1.9 billion hectares of land. This massive forest makes up 33% of the earth's forested land and Canada is the proud home to 28% of the world's boreal zone.
As a business, Boreal Heartland began in 2017, starting with a contract to collect a large volume of fireweed for Lucas Meyer Cosmetics. In 2018 they started harvesting plants for their loose-leaf tea line and dehydrated mushrooms. They have even collected ingredients for local breweries too!
Before harvesting season begins, they host Sustainable Harvester Training online and throughout local Northern communities. From there, each individual trained can gather plants for Boreal Heartland autonomously. Many of the workers will pick right along their existing trap lines, land each individual worker would already know well. While harvesting all workers are trained to work by the rule of thirds – harvest a third of the patch, leave a third for the animals, and the remaining third will be left in the ground for regeneration. They have a strong focus on sustainability and want to ensure that the plants they harvest will be available for future generations.
Boreal Heartland works closely with an Indigenous advisory committee. They do this to ensure if their actions and the plants they're gathering are respecting the Indigenous communities they're working throughout and that their processes within their business are culturally appropriate.
If you haven't already tried their products they are the true definition of a Saskatchewan product with every single ingredient they use being harvested right here within our province. This lends itself to a truly 'Canada' taste and one we highly recommend you try out! You can find Boreal Heartland in our online store here.
---