Vendor Spotlight: Charlie-gran Preserves
---
---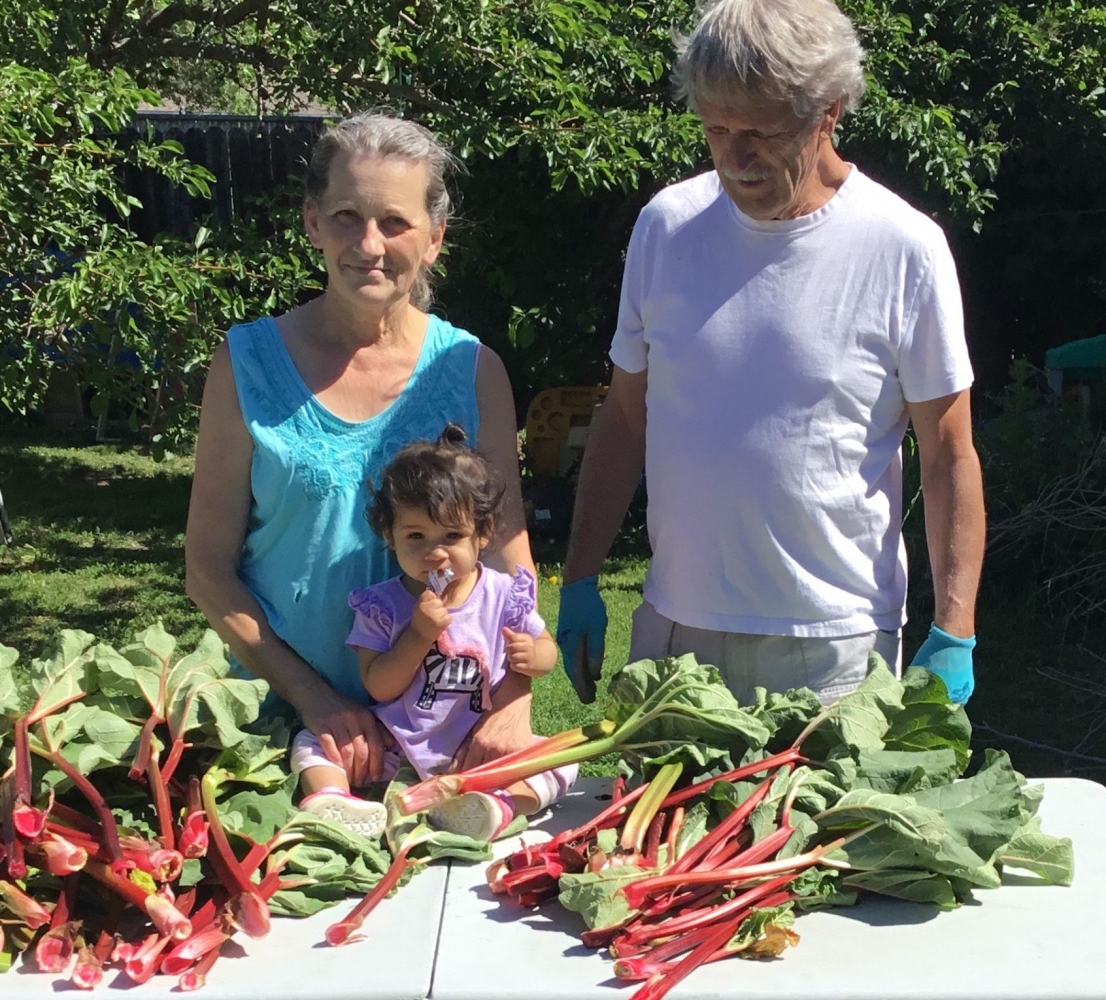 Introducing Karen and Bill of Charlie-gran Preserves!
Back in 2003, Karen and Bill were looking for the next chapter of their life together and Karen thought back to the jams and preserve recipes her mother and grandmother taught her decades before. Today, they've been bringing those recipes to the Saskatchewan community for 18 years!
Karen's favourite product is their cucumber relish which was also her favourite of her grandmother's preserves.
They joined the market in spring of 2021 and fit right in. They love to chat! Their favourite part of joining the market has been getting back out in public after so many months of isolation.
Karen says the support of the community is what keeps them going through the ups and downs of running your own business.
Karen and Bill's penchant for sweetness goes beyond their jams: they work with the Regina Housing Authority to distribute their traditional jams and preserves to seniors in need!
Come visit their booth at the indoor markets every Saturday this fall and winter, and stay tuned for their products in our online store!
---