Vendor Spotlight: Created Designs Studio
---
---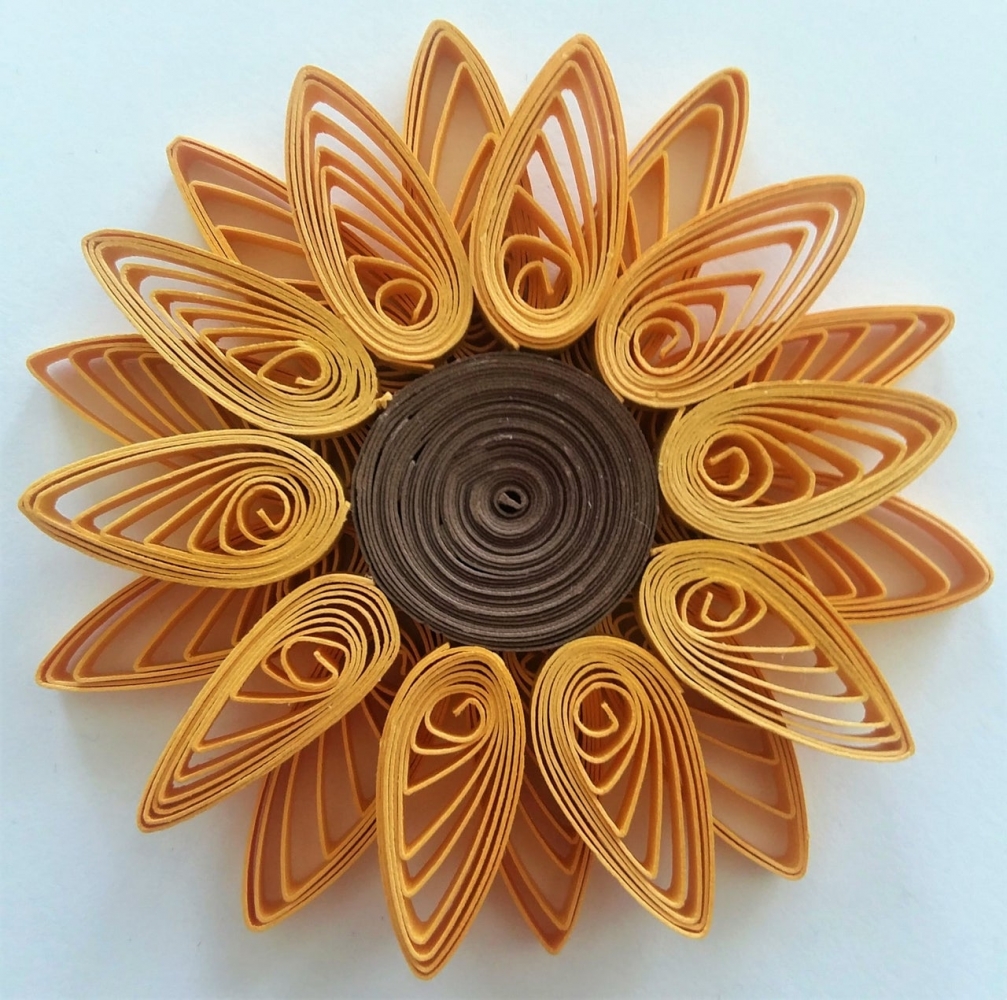 Did you know that each Created Designs Studio greeting card is one of a kind?
"There is no production line here, just me and one card at at time," says owner and artist Gina. "I will sometimes make several of a favorite card to keep in stock but quite often after a card is sold out it will not be created again."
"My diy quilling kits are hand done as well. I cut the quill strips myself and create a piece of art, then I type the instructions and put the quilled diy kits together when ordered." Quilling is an art form that uses strips of paper to make three-dimensional decorative designs. "Quilling is a fun and very inexpensive art form, easy to learn and the finished work always makes a great gift for yourself or to give," said Gina.
Created Designs started as Gina making gifts for friends and family and has expanded into quilling classes, diy take-home kits, and multiple artforms!
Her favourite and most popular product are her greeting cards. "I feel when sending a greeting card, you are really sending someone love on a tiny piece of art. I leave the inside of the greeting cards blank for people to add their own sentiment as there have been many times I have loved the front of the card but the sentiment didn't match the reason I was sending it," said Gina.
Gina says her favourite part of being a market vendor is the sense of being a member of a large family. We couldn't agree more.
Check out Gina's beautiful creations every week in our online store!
---