Vendor Spotlight: Earnest Greens
---
---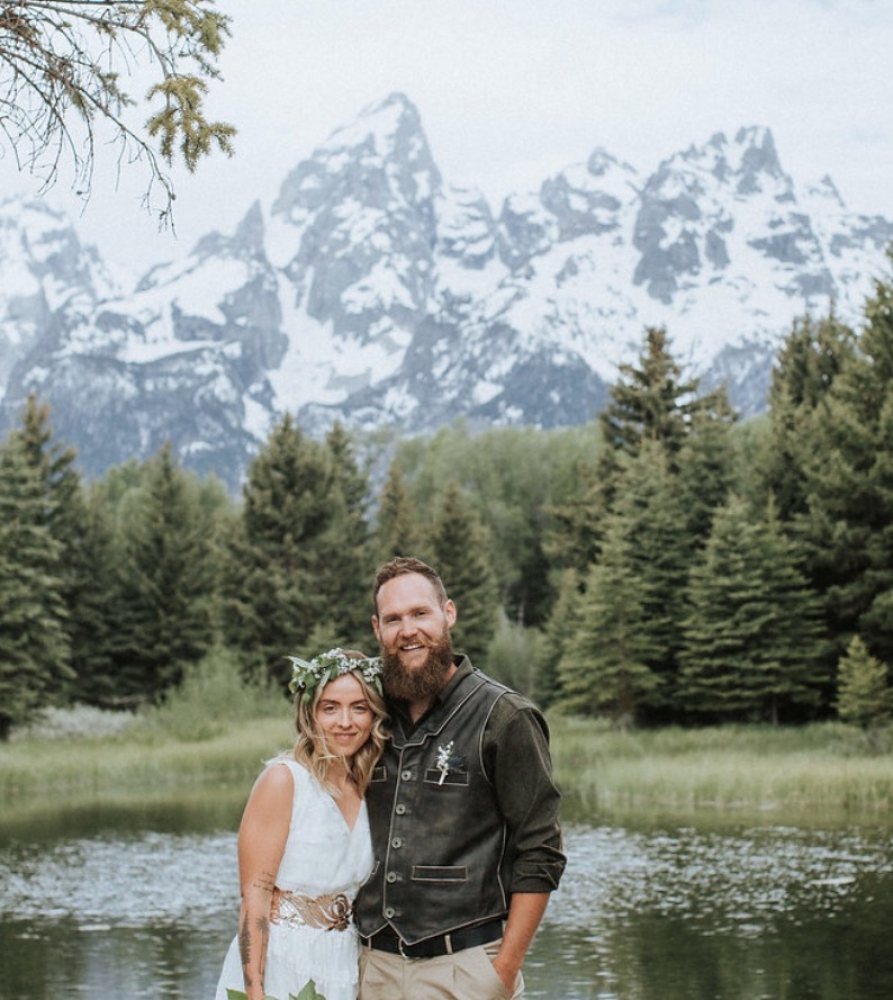 Meet Ethan and Maisie of Earnest Greens!
Earnest (adjective): "showing sincere and intense conviction."
Earnest Greens is named for grandparents in both Ethan and Maisie's families who have passed. Ethan said "We value keeping them with us in spirit and emphasize just good honest practice."
A decade ago, their friend Keri started Green Sister Gardens and began growing microgreens, looking for sustainable ways to live healthier. She's now evolving her business into permaculture design, and she gave Ethan and Maisie the opportunity to take over a portion of her business and create Earnest Greens.
All the micro-greens they sell through our online store are grown indoors and most of them are harvested only ten days after they're sown! Young plants are packed with more vital nutrients than their fully grown counterparts. Check out their Instagram for information on the benefits of individual microgreens from beets to basil!
This is their first summer and they're just getting started: "We would like to contribute more — more herbs, more sprouts, more ideas/ways for customers to use their greens."
Ethan says they're very grateful to be able to make a living growing plants.
"We're just excited to be doing something that promotes a healthy lifestyle in every sense you can imagine. I've roofed for the last 15 years of my life, and the sacrifice for such a tough career was not lost on me. Growing micros comparatively, for the body and the mind, is like sitting on a beach playing in the sand," Ethan said.
Their most popular product they bring to the online store is their Microsalad blend which features pea shoots and sunflower and radish microgreens!
Even as they focus on getting set up, they are making sure their business is socially conscious and community-minded. "We are attempting to transition all of our packaging into compostable options, while some is and some isn't currently. Our growing medium is composted and used for more applications even after we are done with it," said Ethan. They also donate extra product to the local food bank when they have it.
As they get their bearings, they are only available in the RFM online store. Grab their greens on our website between Monday at noon and Thursday noon, every week!
---