Vendor Spotlight: El Tropezón
---
---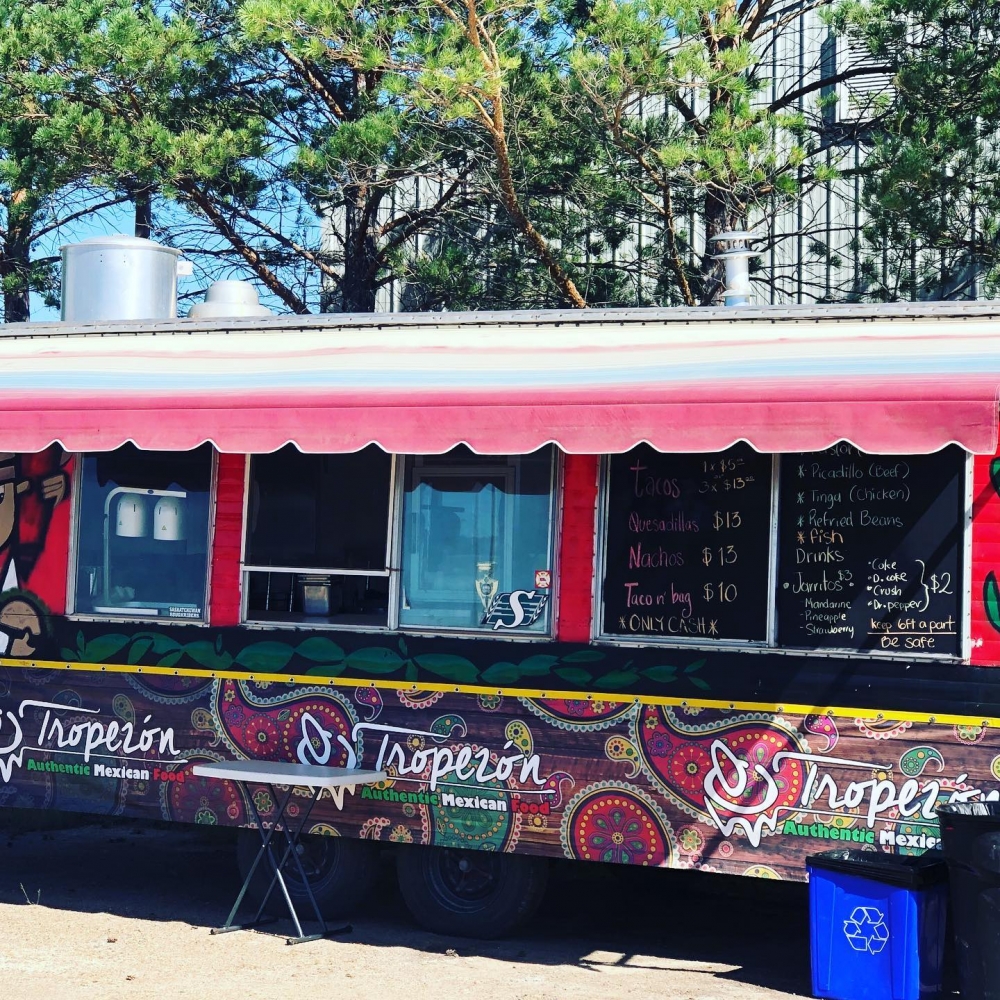 Roberto of El Tropezón was born is San Buenaventura Coahuila, Mexico and at 17 he moved to Saskatchewan to go to school. After learning English he returned to Mexico to refine his culinary skills and train at the Institution Culinario De Mexico. He cooked in his family's restaurant and eventually opened his own restaurant with his wife Valeria. In 2015 Roberto moved back to Canada brining his culinary skills and El Tropezón with him.
With a desire to make authentic Mexican food available locally and growing up within a family that loved to cook it's easy to see the heart behind El Tropezón. Roberto shared a few cooking tips with us and expressed that it's always important to cook with passion, always taste and enjoy the meals you make, and if you're cooking with dried chili peppers, always take the seeds out (Pro tip: they'll make your food bitter if you leave them in)! Roberto said they started their business to show and share how beautiful and tasty Mexican food can be and if you've tried anything from their menu we know you'll all agree that they were immensely successful in their goal.
Their passion for what they do can be tasted in their food. If you're looking for something to try, they have everything from full meal taco kits, to homemade fresh salsas and pico but Roberto tells us their pastor pork is one of their most popular products. You can find all of their products in our online store here.
---