Vendor Spotlight: Hi Low Angus
---
---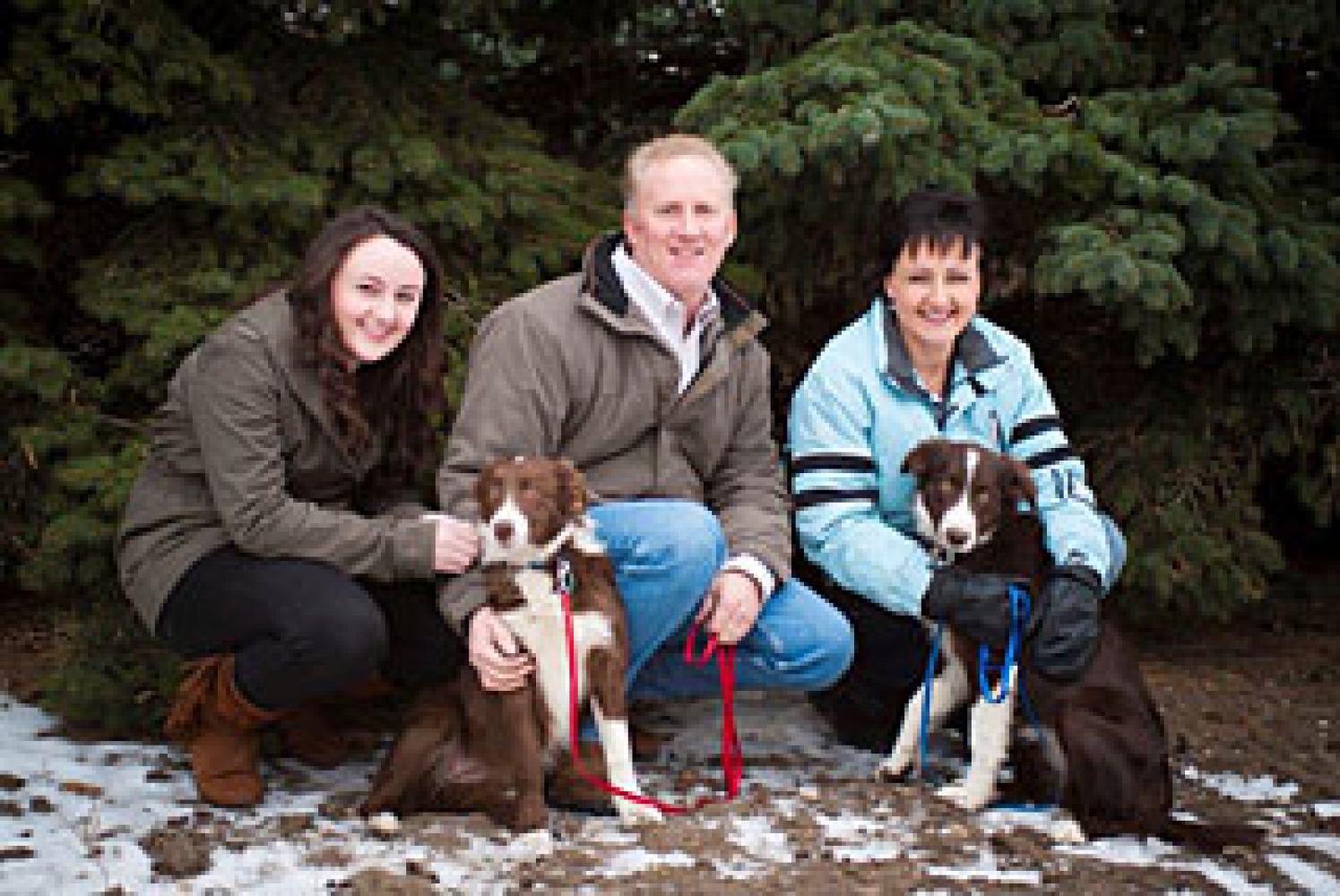 With farm land in the bottom, on the side, and top of the Qu'Appelle Valley, it was the hilly landscape that inspired the name we have all come to know as Hi Low Angus. Hi Low Angus' beginnings were founded in 1952 by Robert and Marg as a dairy farm. In 1994 Dan and Erin made that same farm their home and joined Dan's parents in what was now a focus on purebred Black Angus. Robert and Marg stayed active throughout the farm until their passing.

Hi Low Angus has been a part of the Regina Farmers' Market since 2008. With over a decade of time spent being a part of this collective, it's clear how much the RFM customers love them and their products. For Dan and Erin, the feelings have been mutual. Dan said they have really enjoyed everyone they've met along the way and they are pleased to be able to provide products that they know their customers appreciate.

Hi Low Angus has joined us in our online store so be sure to find them on there throughout the winter months to keep your freezer stocked with their variety of Black Angus products. Dan says their most popular product is the black bean and salsa beef sausage. His personal favorite though, is the beef cut steak. You can find these items and many more from Hi Low Angus in the online store so be sure to add their products to your cart on your next order!
You can find Hi Low Angus in our online store here.
---