Vendor Spotlight: Karachi Foods
---
---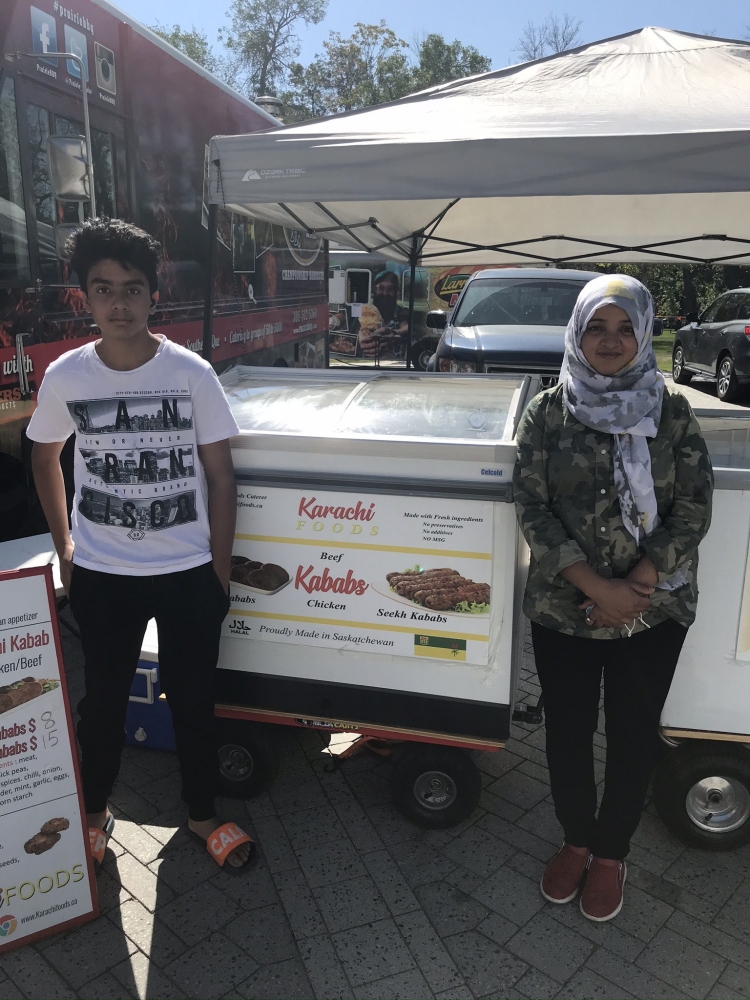 After moving from Pakistan to Regina, Sumaira and her family started Karachi Foods and Catering. Since 2018 they have been providing their customers with 100% Halal, authentic Pakistani and Indian cuisine.
Sumaira and her family have recently added a chicken lasagna to their online Regina Farmers' Market store. This is a new dish to Karachi Foods, with Western inspiration, but Sumaira assured us there are still Pakistani and Indian hints to her special recipe. They also have specialty items in their online store including chicken and beef Halal Kebabs.
A love for cooking and positive comments and reviews from their customers is what keeps Sumaira and her family inspired with their cooking and catering. Sumaira noted that she hasn't been back home to Pakistan since 2017 but hopes she'll be able to return home soon or that her Mom will be able travel to Regina and visit the entire family at Karachi Foods. All of Sumaira's hard work and her customers' love for her cooking would surely make her Mom proud and Sumaira can't wait to show her Mom all of the success her and her family have had with their business.
Be sure to stop by our online store weekly to order authentic Pakistani and Indian cuisine from Karachi Foods!
---