Vendor Spotlight: Pickle & Bee
---
---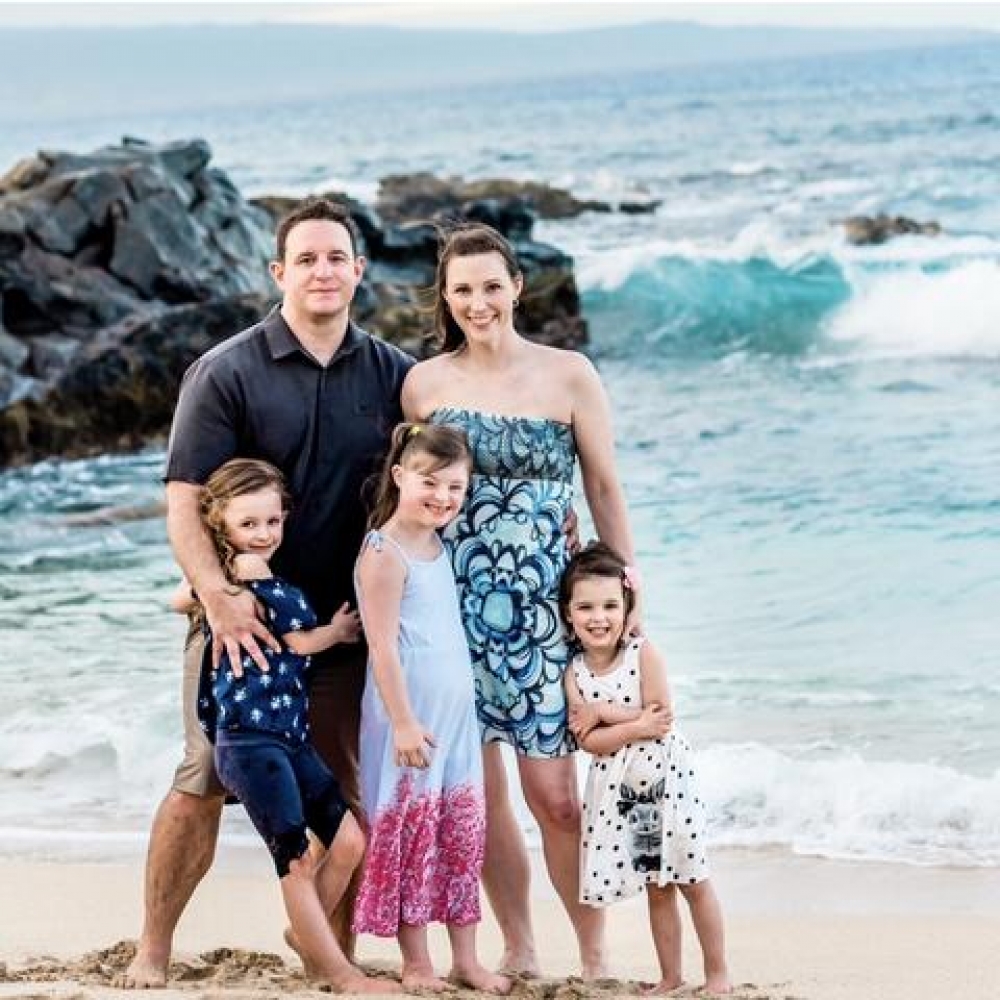 After receiving a breast cancer diagnosis and going through treatment four years ago, Liz of Pickle & Bee made the decision to make changes within her life to help prevent that same dreaded 'c-word' from returning. With this, came a desire to create healthier body products and she began Pickle & Bee with a few variations on a natural deodorant recipe. Fast-forward to a year and a half after the birth of Pickle & Bee and Liz has now expanded her store to approximately 25 different products in varying scents and sizes.
Not only are Liz's natural products great for your body, they're great for the environment too. She prides herself on sourcing as many local ingredients for her products as possible, including purchasing all of her packaging materials within Canada as well. Speaking of packaging, you'll find very little of it on Pickle & Bee's products. With the exception of a small amount of plastic being used in the droppers for her facial oils, she avoids plastics and keeps packaging to the barest minimum. This is one of the reasons she loves her shampoo and conditioner bars so much – no plastic bottles once they've been used up!
Like so many of us, Liz is hoping that the New Year will bring much health and allow more vendors and customers to visit the Regina Farmers' Market in the Spring. She mentioned how much she enjoys working alongside the variety of vendors at the Market and having the opportunity to greet all of her customers face-to-face and hear their stories.
If you're looking to add more natural products to your daily routine or simply need to stock up on your favorites from Pickle & Bee you can find them in our online store here.
---